People should be ready to start working immediately after the liberation of the Ukrainian peninsula, said the minister for the reintegration of temporarily occupied territories.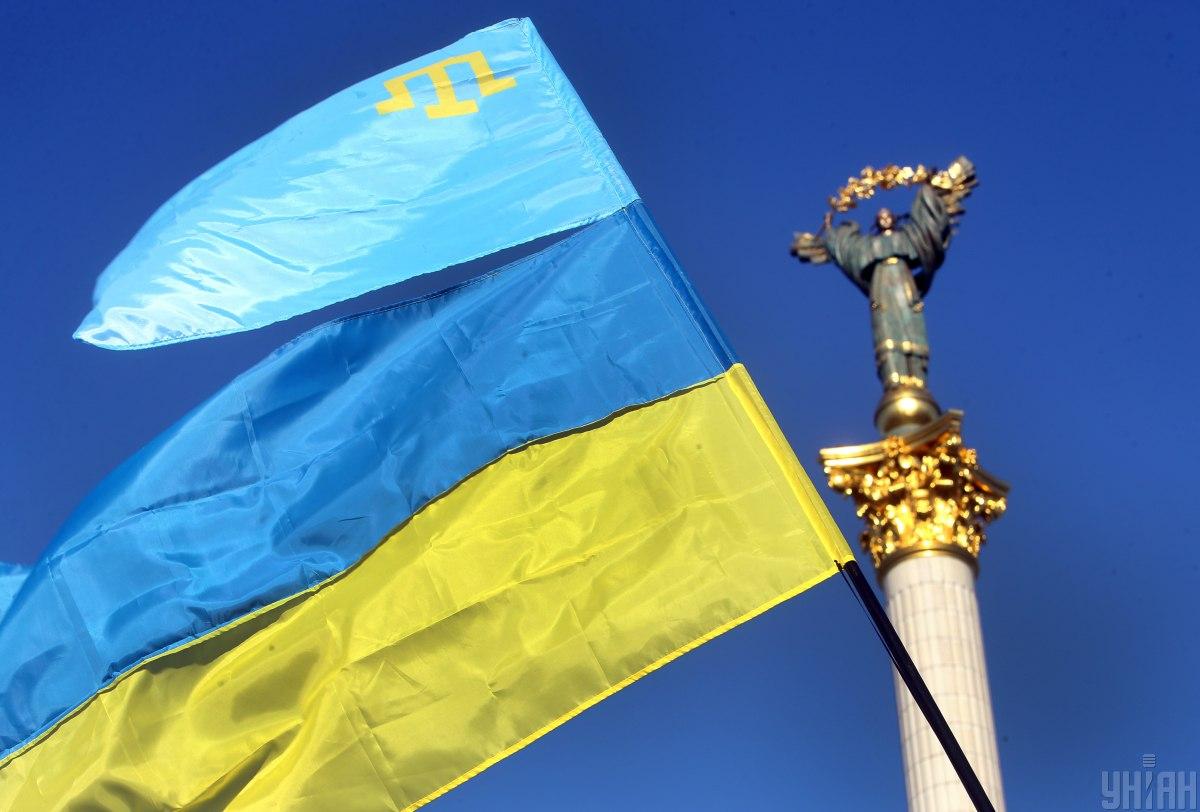 The Ministry of Reintegration of the Temporarily Occupied Territories of Ukraine has decided to start preparing the personnel reserve for the de-occupied Crimean peninsula in the future.
Vice Prime Minister – head of department Iryna Vereshchuk announced this in Telegram. According to her, an extended interdepartmental meeting on the deoccupation and reintegration of Crimea was held today with the involvement of the expert community.
"We don't need Rostov, Moscow and Kazan. But we will not give up Crimea," Vereshchuk emphasized.
She noted that at the meeting it was decided to start preparing a personnel reserve for the Ukrainian peninsula. "People should be ready to start working immediately after its de-occupation," the minister emphasized.
Liberation of Crimea – news worth knowing today
Kyiv decided to fight for all its lands that were seized by Russia, including Crimea. In January, the Western media learned that the American authorities can provide the Ukrainian side with the weapons necessary for the complete deoccupation of the peninsula.
Reserve Colonel of the Armed Forces of Ukraine Roman Svitan said that Crimea can be liberated with the help of American ATACMS long-range missiles.
You may also be interested in news: