From October 1, the curfew will last from 22:00 to 06:00, instead of from 23:00 to 05:00, in the city of the region.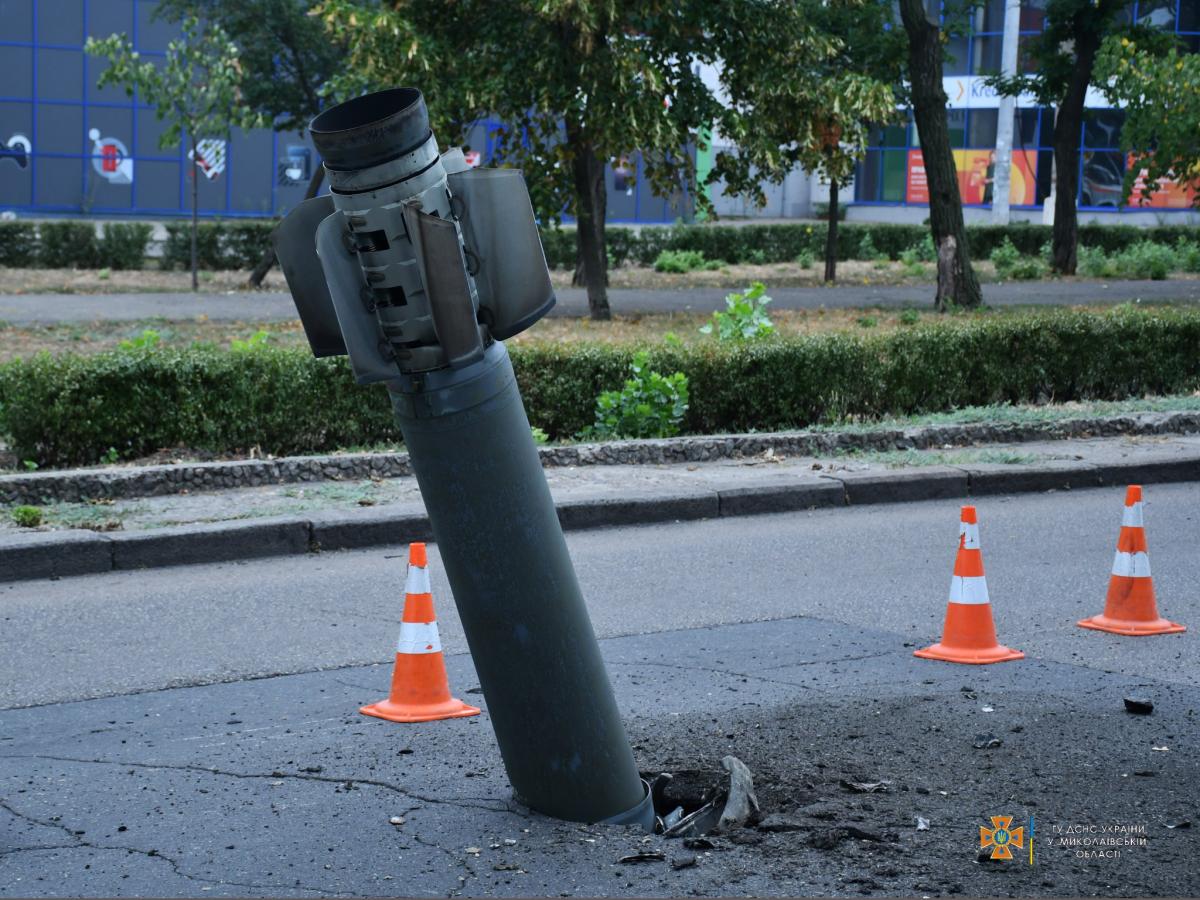 From October 1 in the Mykolayiv region the curfew will last from 22:00 to 06:00.
This was reported by Mykolaiv City Mayor Oleksandr Sienkovych Telegram channels.
"From October 1 on the territory of Mykolaiv and the Mykolaiv region, the curfew will last from 10:00 p.m. to 6:00 a.m.," the mayor wrote.
He urged employers to take this information into account and, if necessary, change the work schedules of their teams.
As UNIAN reported, since July 5, the curfew in Mykolaiv lasted from 11:00 p.m. to 6:00 a.m.
War in Mykolaiv Oblast
As you know, the Russian invaders have been shelling Mykolaiv and populated areas of the region since the first days of the full-scale invasion of the Russian Federation.
In July, the Secretary of the National Security and Defense Council, Oleksiy Danilov, placed it in third place among the cities that suffered most missile attacks.
In mid-April, due to hostilities near Mykolaiv, two branches of the water supply were damaged. Also at the end of August due to an accident the water supply was stopped. Currently, city residents can only use technical water.
At the beginning of September, Vitaly Kim declaredthat problems with drinking water in Mykolaiv cannot be solved in the near future.
In August, it was introduced in the city long curfew to carry out an operation to identify the occupiers' gunners.
Earlier, collaborators stated that "joined" the occupied part of the Mykolaiv Oblast to the Kherson Oblast and will hold a "referendum" there on joining the Russian Federation.
You may also be interested in news:
https://t.me/Pravda_Gerashchenko