1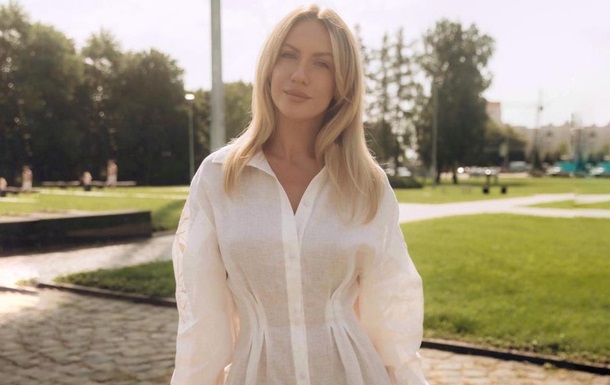 Photo: instagram.com/lesia_nikituk
Lesya Nikityuk
The TV star visited Volyn, where she "met" the little four-legged defender of our country.
Ukrainian TV presenter Lesya Nikityuk told her fans the story of a small puppy from the front line, which became famous on the Internet because of a photo where it sits on the arms of a Ukrainian defender. She published the post on Instagram.
Nikityuk visited Volyn. It was there that she saw "Sergeant Bubuska".
"According to the results of the trip to Volyn, I will say one thing: the Belarusians and Russians will not enter! And if they suddenly think about it, it will not be far, and they will crawl back, and not all of them! Several lines of fortified defense… and this is only on the first line of defense! We believe in the Armed Forces! We believe in Victory! PS Sergeant Bubuska is in the photo," the presenter wrote.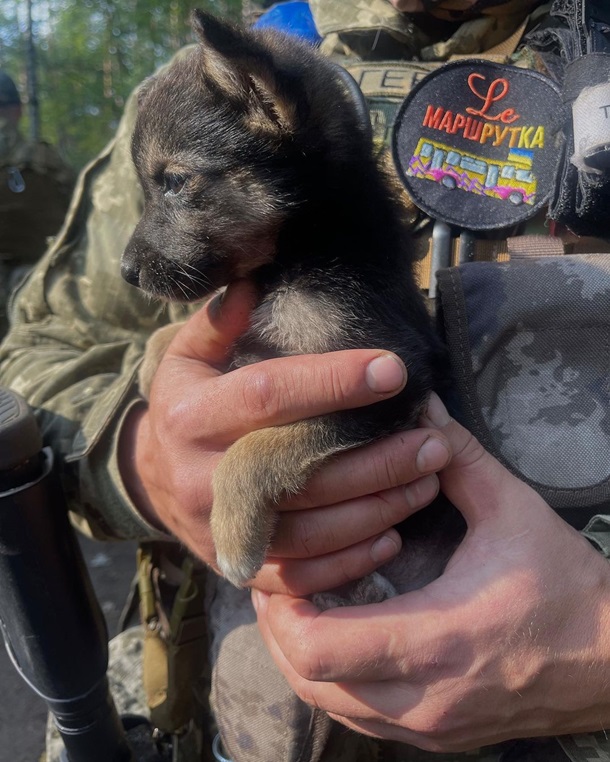 Photo: instagram.com/lesia_nikituk
A puppy from the front line
Source link