Kim Jong Un accused the US and South Korea of ​​increasing tensions.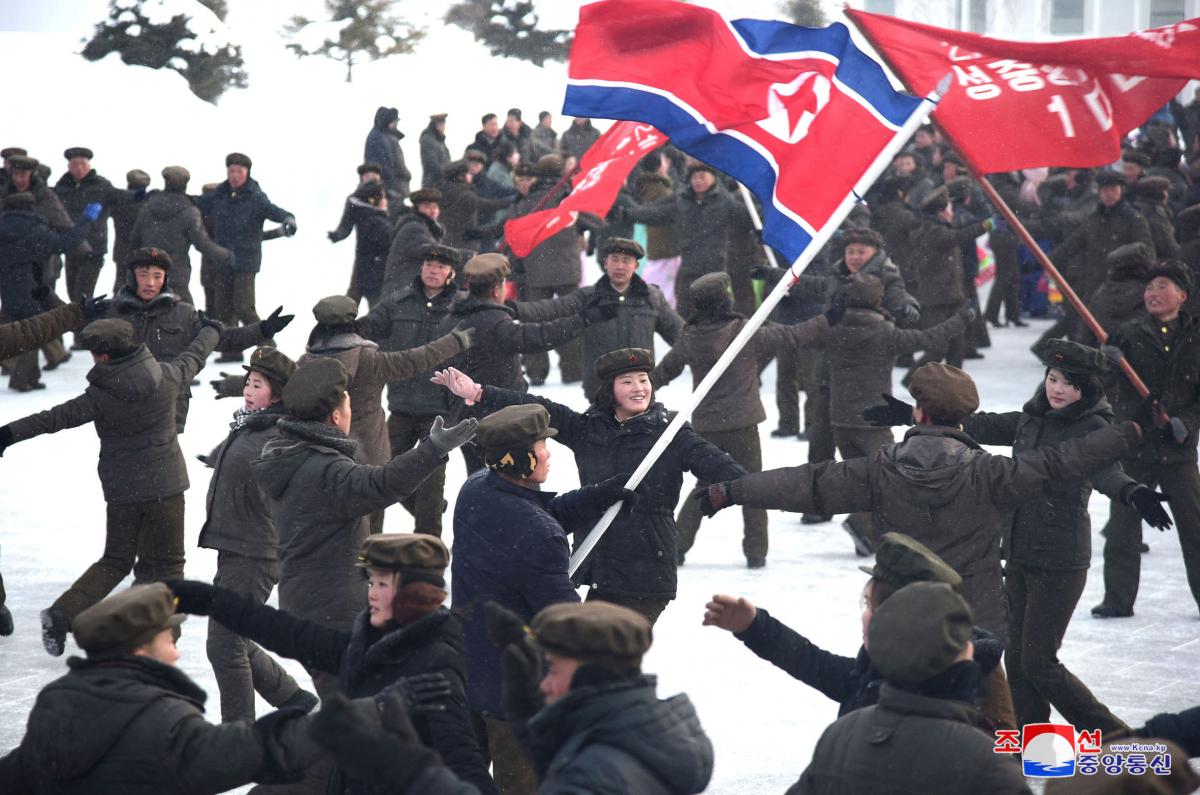 Pyongyang reported that he gathered an army of approximately 800,000 people in a day. They are allegedly ready to fight against the United States.
"The growing enthusiasm of young people to join the army is a demonstration of the unshakable will of the younger generation to ruthlessly destroy the war maniacs who are making last-ditch efforts to destroy our precious socialist country," – writes Reuters publication.
Pyongyang's statement came after North Korea launched the Hwasong-17 intercontinental ballistic missile on Thursday, March 16, in response to US-South Korean military exercises.
North Korea fired an intercontinental ballistic missile into the sea between the Korean peninsula and Japan on Thursday, hours before South Korea's president flew to Tokyo for a summit to discuss ways to counter the nuclear-armed North.
North Korea's ballistic missiles are banned by UN Security Council resolutions, and the launch drew condemnation from the governments of Seoul, Washington and Tokyo.
South Korean and US forces began the 11-day Freedom Shield 23 joint exercise on Monday, March 13. They are to counter the growing threats from North Korea. In turn, Kim Jong Un accused the US and South Korea of ​​increasing tensions due to military exercises.
The situation with North Korea is the latest information
Pyongyang launched missiles in front of US and South Korean military exercises called "Freedom Shield". North Korea has condemned the joint exercises and called them a rehearsal for an invasion.
At the same time, the sister of the North Korean dictator, Kim E-jong, said that shooting down even a missile would be considered as a declaration of war. At the end of February, she threatened to increase the number of missile launchesif the United States and South Korea do not stop joint exercises.
On March 11, it became known that Kim Jong-un ordered the military to intensify training to deter and respond to "real war" if needed.
You may also be interested in news: