1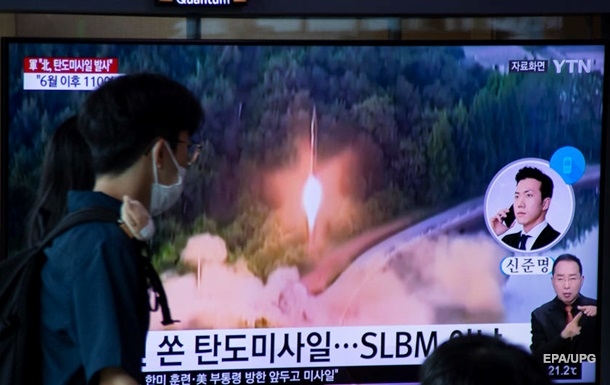 North Korea launched another ballistic missile
The type of projectile has not yet been established. It was launched toward the Sea of ​​Japan amid US-South Korean military exercises.
On Wednesday, September 28, North Korea launched an unidentified ballistic missile toward the Sea of ​​Japan. This was reported by the agency Yonhap with reference to the Joint Chiefs of Staff of the Republic of Korea.
The launch is said to have heightened tensions in the region amid ongoing naval exercises between South Korea and the United States involving an American aircraft carrier.
It will be recalled that earlier in the South Korean port of Pusan, the US strike aircraft carrier group led by the Ronald Reagan ship entered to participate in the first joint US-South Korean naval exercises in five years.