Earlier, the country also decided to present its T-72 tanks to our army.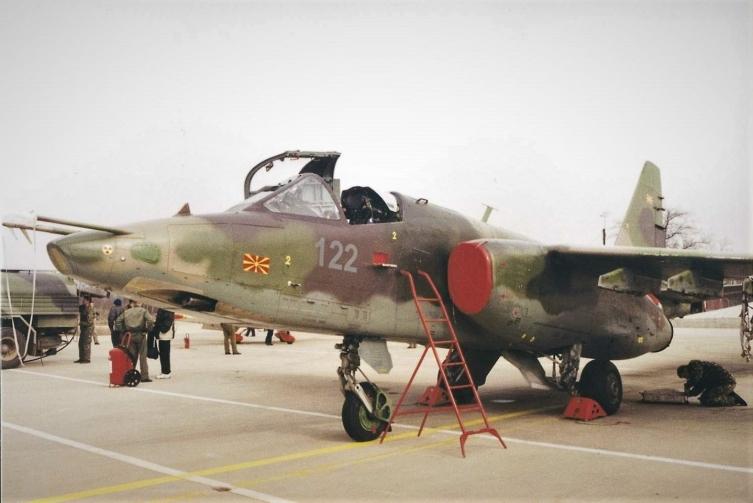 North Macedonia in addition to the Soviet T-72 tanks transferred four Su-25 military aircraft to the Ukrainian army.
About this reports local publication MKD with reference to the Ministry of Defense of the country.
Interestingly, the country bought these planes (three single-seater and one double-seater) from us during the conflict on the territory of the state in 2001 for four million euros. The aircraft are intended for direct infantry support, and during the conflict flew several sorties in support of Macedonian security forces' ground operations.
In the media, the decision to transfer the SU-25 to the Ukrainian army was explained by the fact that when the country's armed forces were formed in 2003, the need for them disappeared, and since then they have been decommissioned at storage bases.
Combat aircraft for Ukraine
Formerly UNIAN wrote, that the Czech government agreed to Slovakia's request to protect its airspace. This will allow the Slovaks to transfer to Ukraine their MiG-29 fighter fleet, which includes 11 units.
It was also reported that the Armed Forces may receive American F-16 fighters. According to the military pilot, with the receipt of such combat aircraft, the war in Ukraine will change radically.
You may also be interested in news:
https://t.me/Pravda_Gerashchenko