In the morning, members of the so-called "election committees" together with machine guns went to the homes of local residents.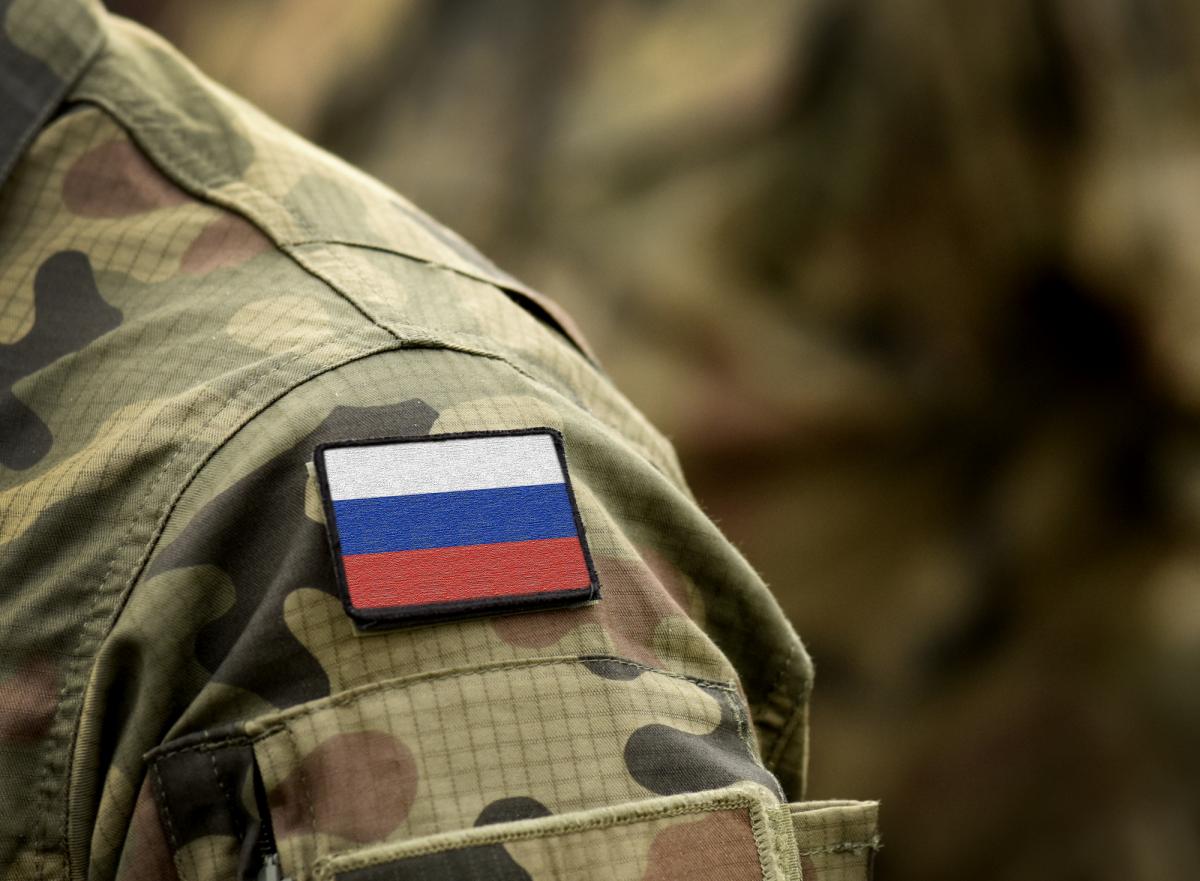 Russian occupiers with machine guns force the inhabitants Melitopol to "vote correctly" in a pseudo-referendum.
As reported by Facebook Mayor of Melitopol, Ivan Fedorov, a pseudo-referendum started today in the temporarily occupied territories.
"At 8:00 a.m., members of the "electoral commissions" together with machine gunners went to the homes of local residents. Massive cases are recorded when machine gunners knock on doors, enter apartments and demand to prepare passports. Frightened local residents are told which part of the ballot is the "correct" place to mark ", Fedorov wrote.
"Referendums" in the territories occupied by Russia
Russian invaders planned for September 23-27 to hold pseudo-referendums in captured parts of Kherson, Zaporizhzhia, Donetsk and Luhansk regions with the aim of joining the Russian Federation.
Today, September 23, the head of the Luhansk OVA, Serhiy Gaidai, said that "voting" has already begun in the region – Russians with weapons and their accomplices walk around the apartments local residents, threaten to break down the doors to those who do not open them.
The international community condemned the intentions of the Russian occupiers. In particular, the countries of the "Big Seven" and the European Union announced that they would introduce sanctions against the Russian Federation for organizing pseudo-referendums on the temporarily occupied Ukrainian territory.
You may also be interested in news:
https://t.me/Pravda_Gerashchenko