People replaced his mother and feed him from a bottle.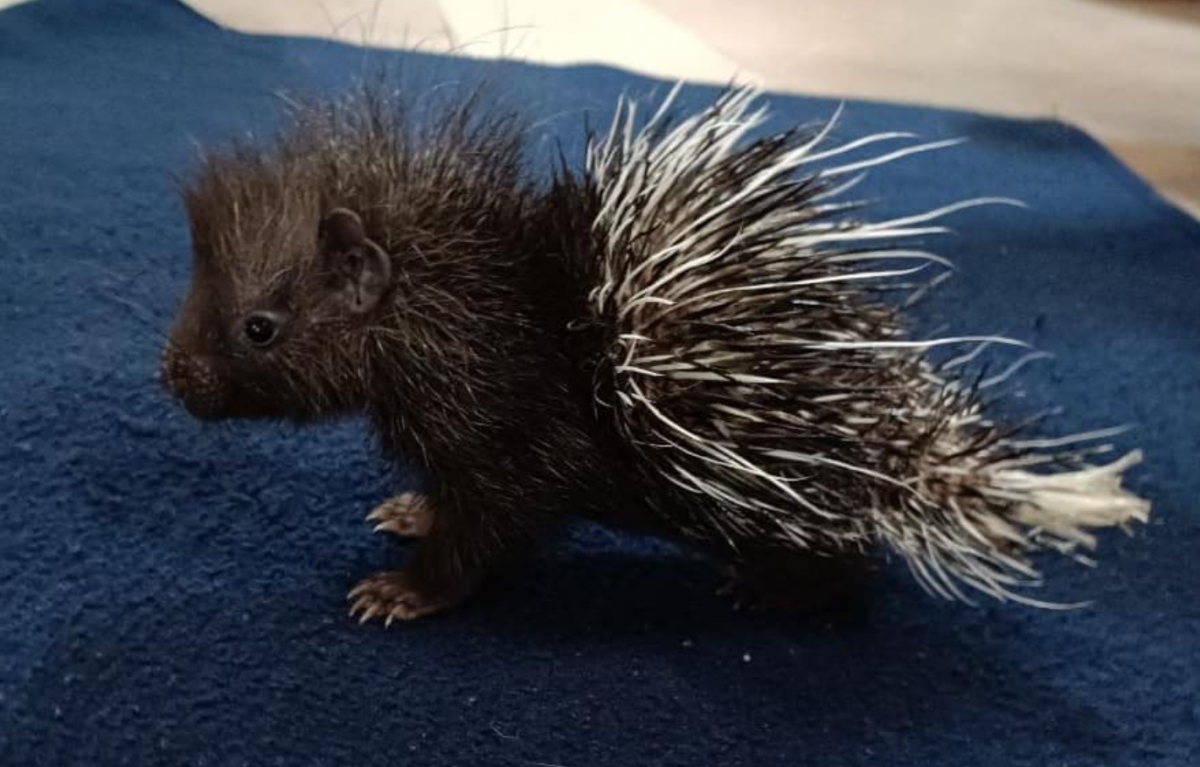 In Odessa Zoo a baby porcupine was born.
The animal was born last month, the press service of the zoo reports on the social network Facebook. It is noted that the hedgehog weighs no more than one kilogram and has small needles formed from hair.
"A very nice addition. A month later, a baby porcupine was born. Unfortunately, the mother refused to nurse him, but our employees gladly replaced his mother and are feeding him from a bottle. When he was born, the porcupine fit in the palm of his hand. Now he is two," the message says .
You can't see the little one yet, but in the spring it will be transferred to a common enclosure.
It is noted that adult porcupines eat fruits and vegetables. They are not picky eaters. An adult porcupine weighs almost 10 kilograms.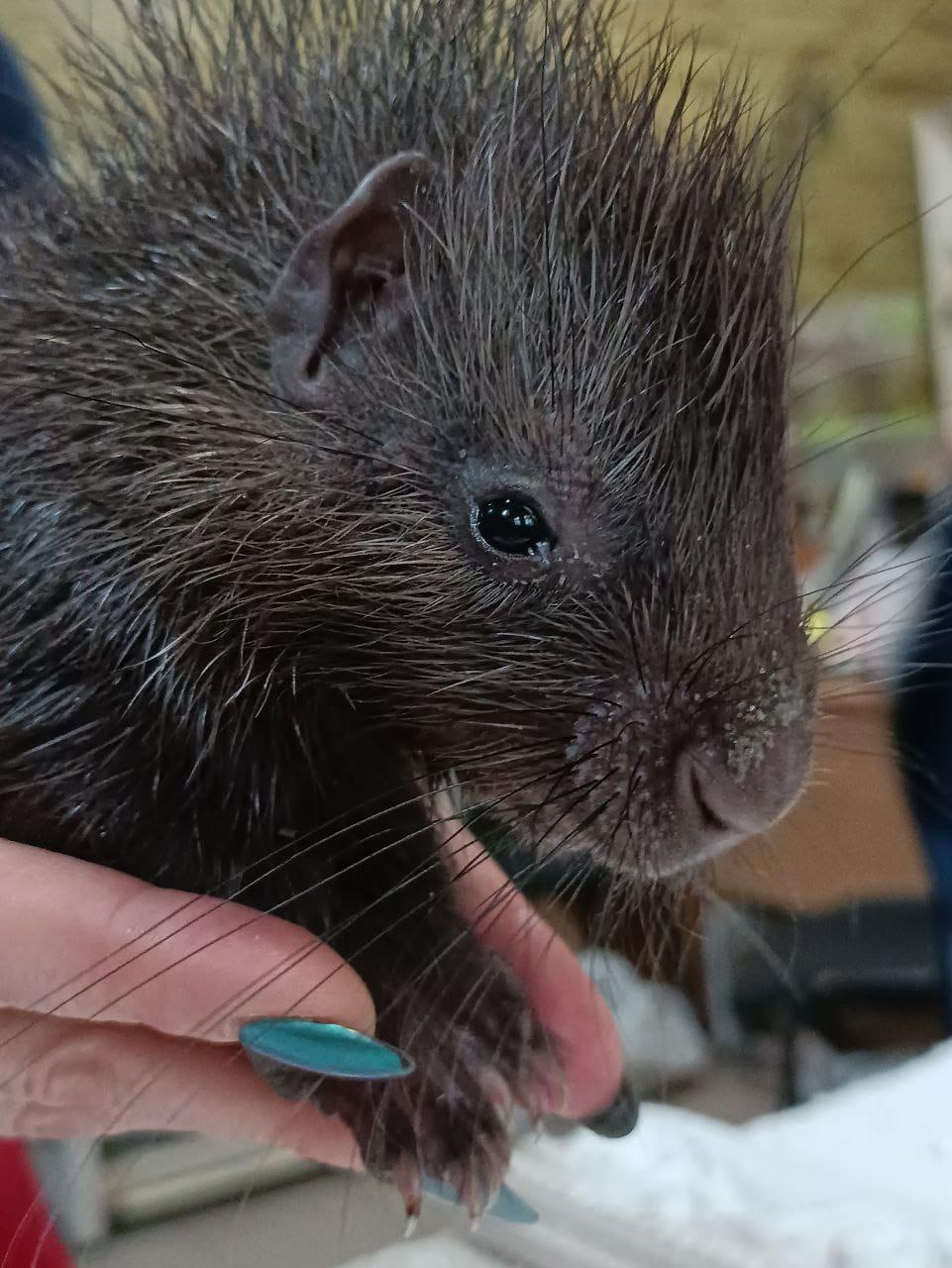 Replenishment in zoos during the war
As UNIAN reported, in October in the Odessa Zoo a little llama was born. She became the third baby llamas for 2022.
They were born in the same zoo in the summer Przewalski's foal and baby green monkey.
In August in zoological park Kyiv was born Alpaca Luna.
And in the spring at the Mykolaiv Zoo a pair of Far Eastern leopards had a baby. It was reported that he would be given to one of the zoos in Europe.
You may also be interested in news:


https://t.me/Pravda_Gerashchenko