"Взгляд из Одессы"

The "March of Unity" took place in Odessa. It is reported that about 7,000 people took part in it. The event was held without party symbols, only with red-black and blue-yellow national flags.
Representatives of the Civil Defense Staff, people's deputies, anti-terrorist operation veterans, members of the public and ordinary citizens of Odessa joined the event.
Residents of Odessa marched in a column through the streets of the city.
A huge Ukrainian flag was unfurled on the Potemkin Stairs.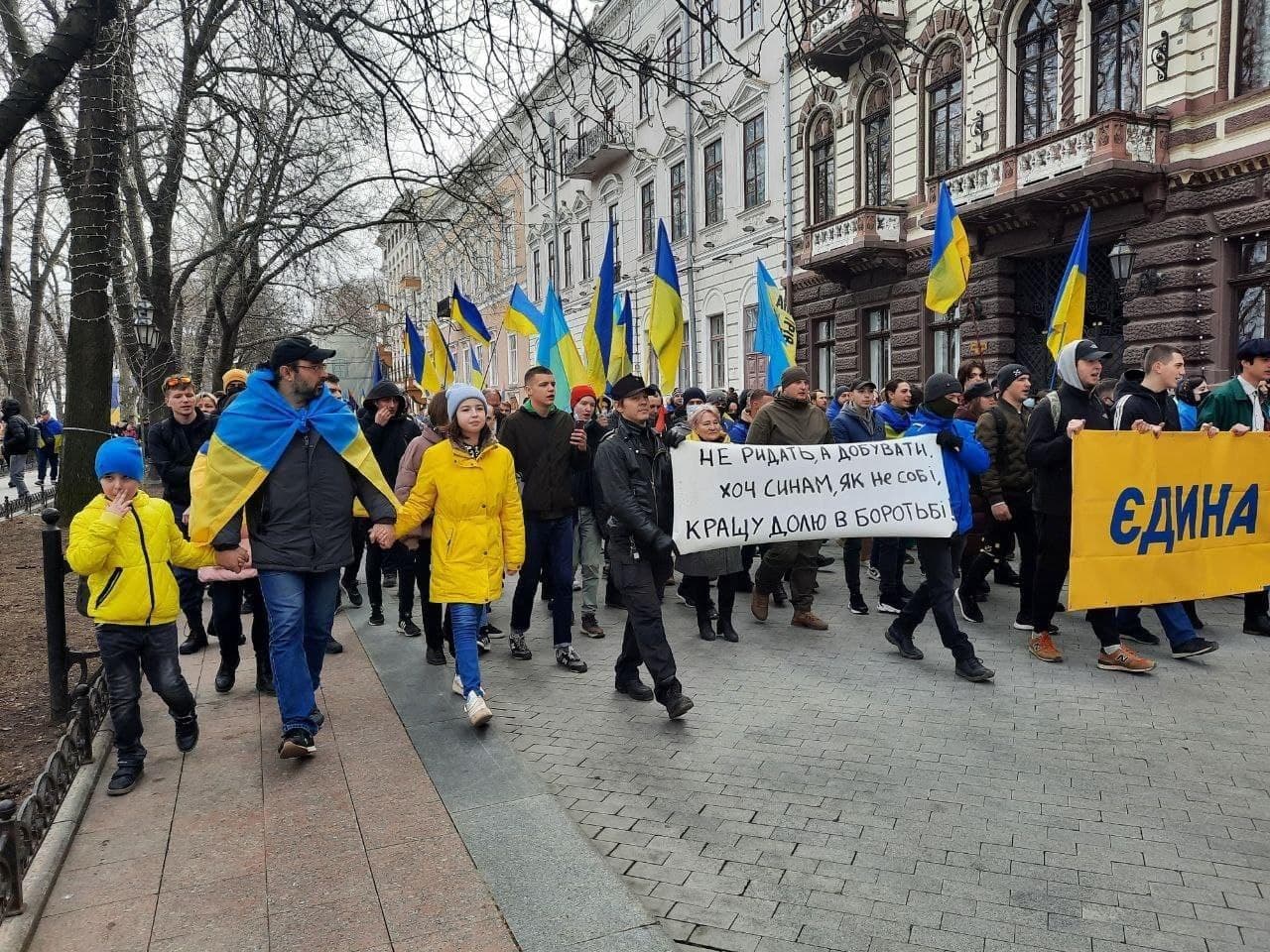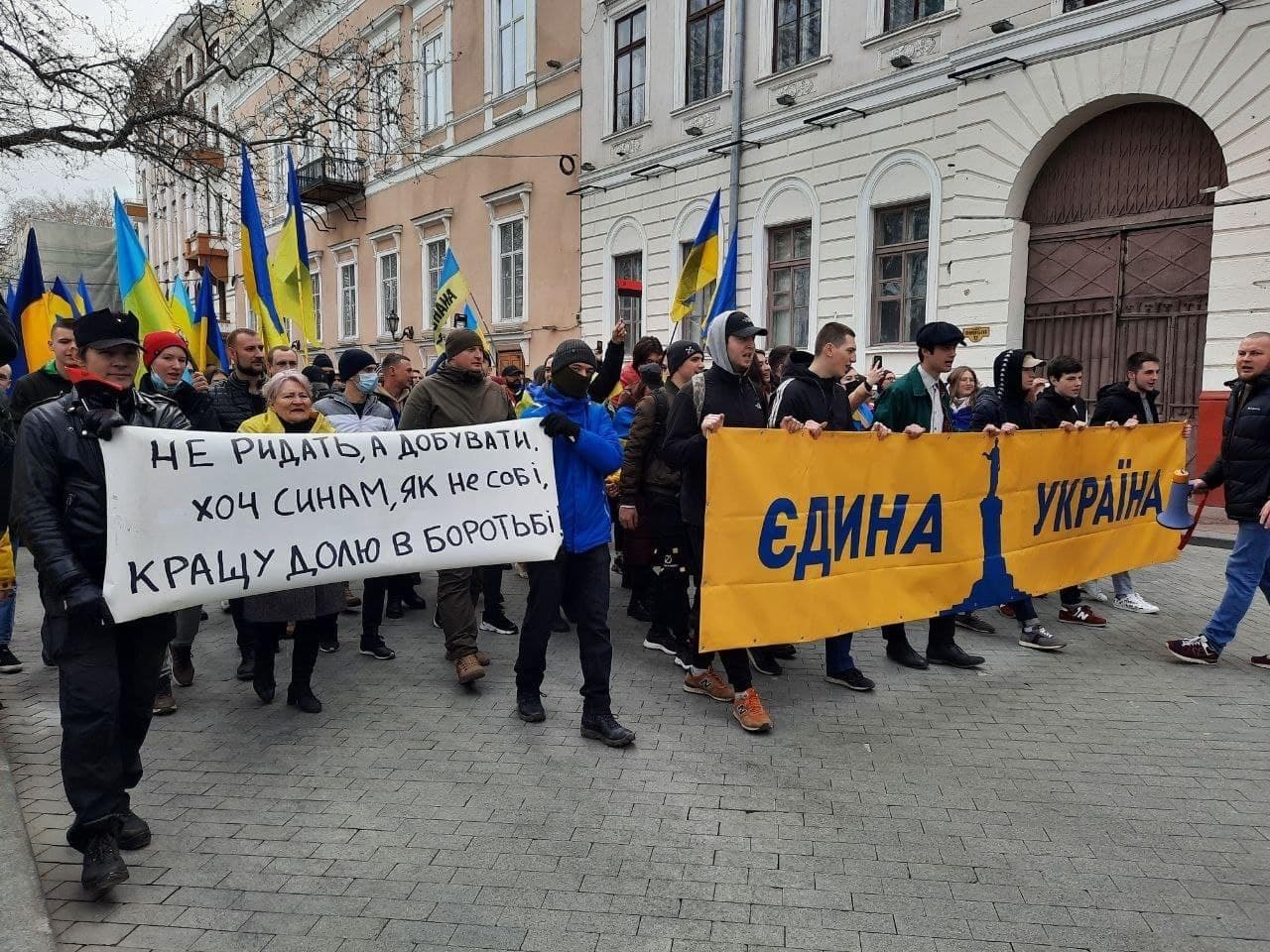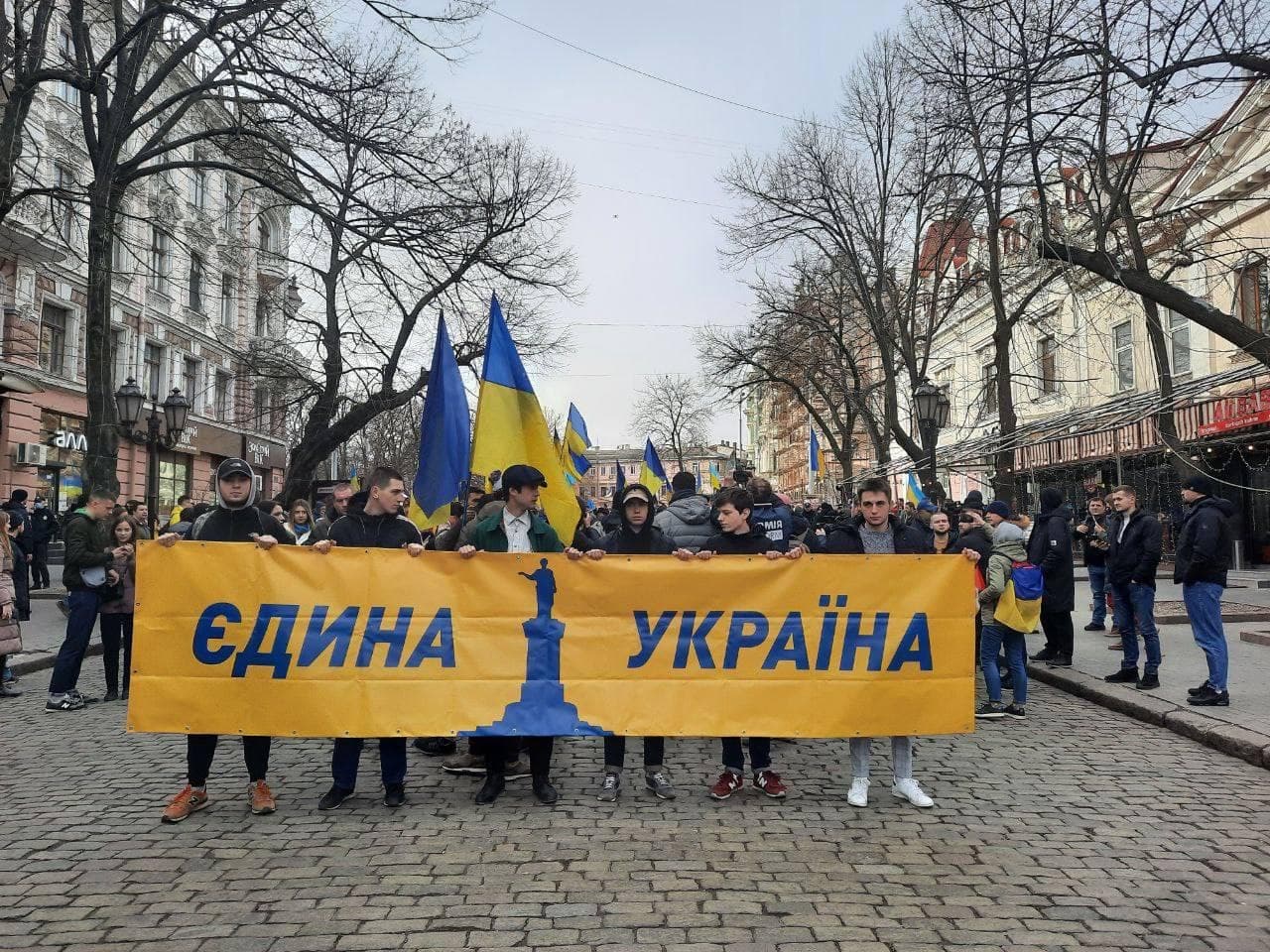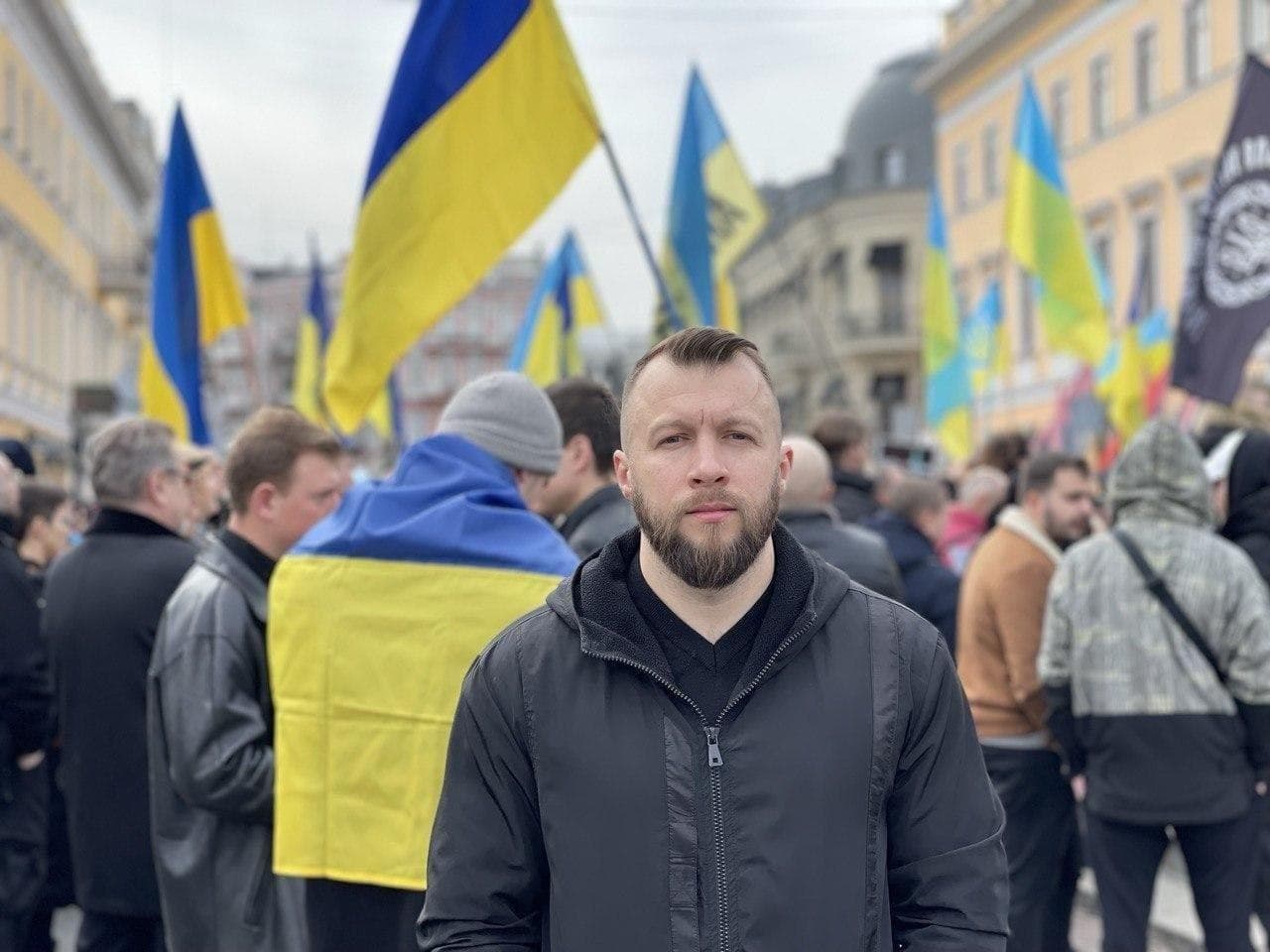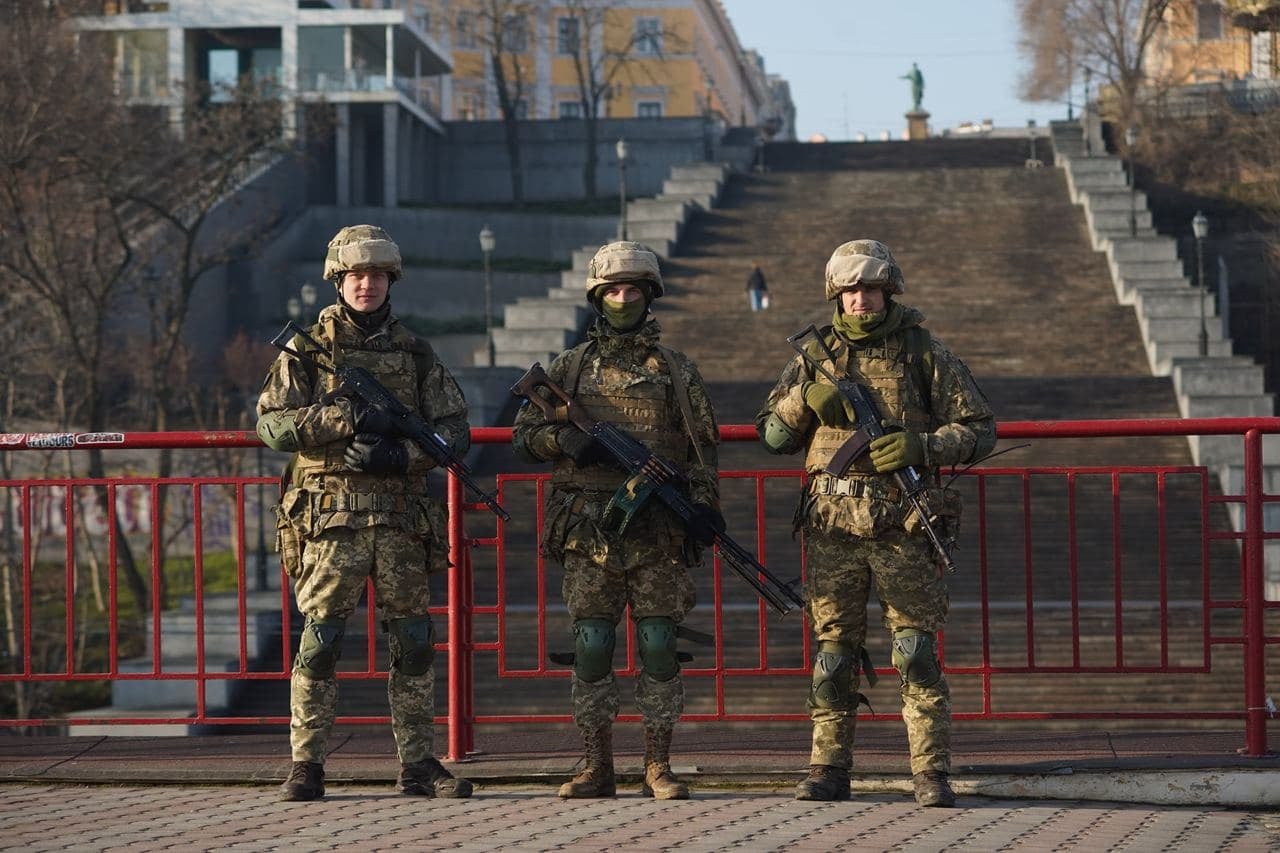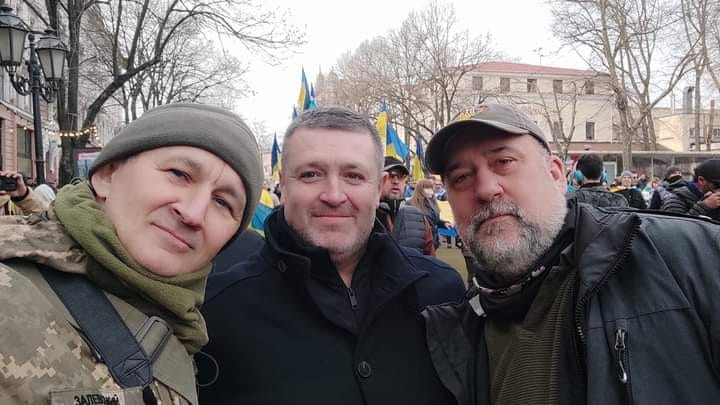 Source https://od-news.com/2022/02/20/odessity-gotovy-zashhitit-rodnoj-gorod-sostoyalsya-mnogotysyachnyj-marsh/?utm_source=rss&utm_medium=rss&utm_campaign=odessity-gotovy-zashhit sostoyalsya-mnogotysyachnyj-marsh