dumskaya.net

The correspondent of "Odessa Life" took several demonstrative photos near the regional blood transfusion station in Biscuit Lane.
As shown in the photo, those wishing to donate blood stand even on the street: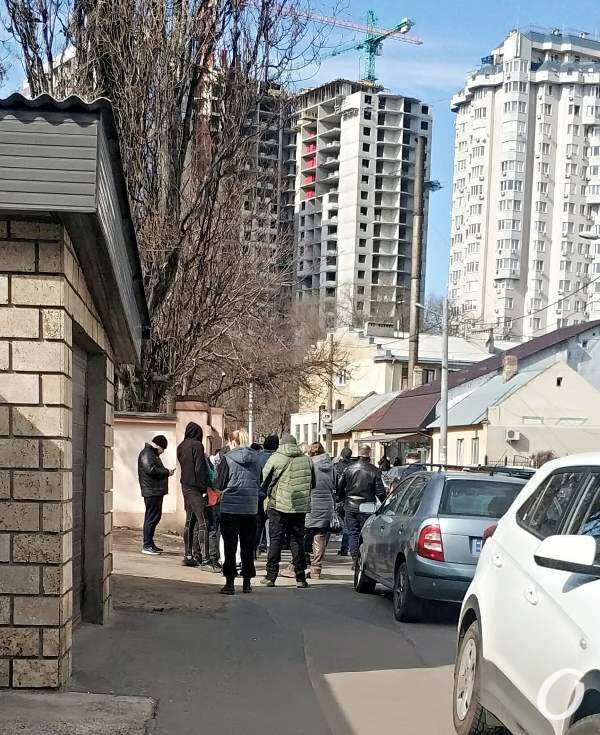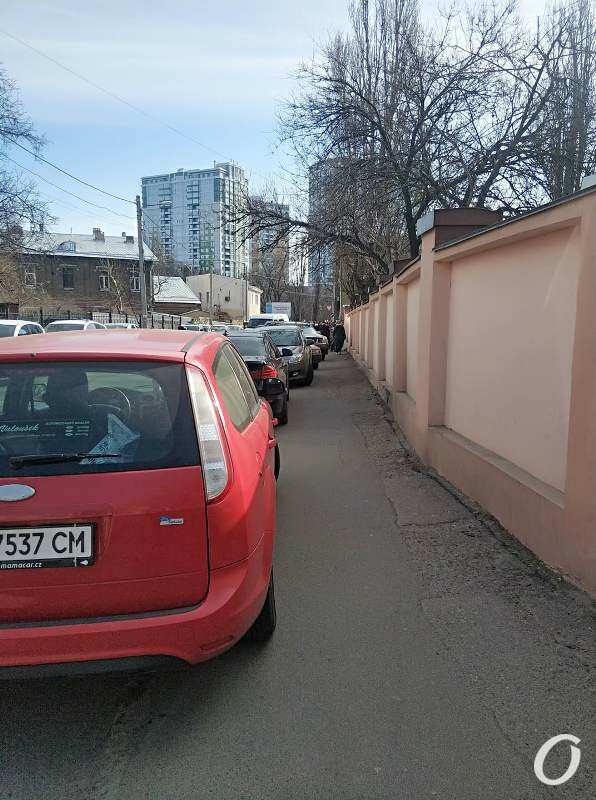 As previously reported, residents of Odessa are invited to donate blood, as in the current situation there is an urgent need for maximum replenishment of the donor blood reserve. The blood of all groups is needed.
You can donate blood in Odessa at the following addresses:
st. Academician Vorobyov, 5, blood transfusion department GKB №11;
Biscuit Lane, 4, Regional Blood Transfusion Station;
st. Pirogovskaya, 2, military hospital.
You can find out who can and cannot become a donor, as well as how to prepare for blood donation here.
Read also: Martial law in Odessa: the situation on Friday, February 25
This material is also available
in Ukrainian
Read us in Viber! On the channel "Kommunalka" we talk about utility bills, tariffs, benefits and subsidies.