1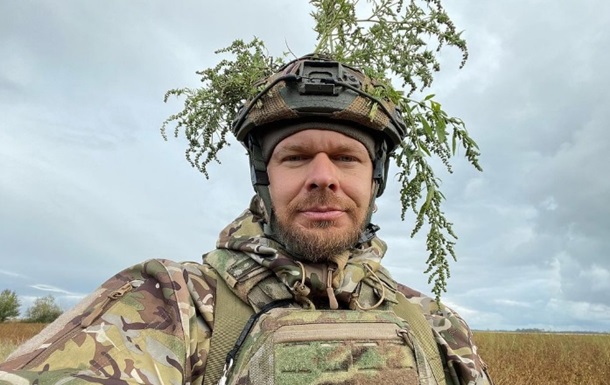 Photo: instagram.com/oleksandrpolozhynskyi
Oleksandr Polozhynskyi
In February 2022, Oleksandr Polozhinsky signed a contract for military service in the reserve of the Armed Forces of Ukraine.
Oleksandr Polozhynskyi, a Ukrainian musician and former member of the Tartak band, who joined the ranks of the Armed Forces, told how military training is conducted. That's what he's about reported on his Instagram page.
In particular, the artist shared that he spent almost the whole day in the field, and also spent several hours in the rain in "positions", and despite the weather, it was easy.
"Yesterday, almost the whole day in the field, two hours of them lay "at positions" in the rain. We are in the rear, it's easy for us in training. And how are our people doing at the front in the rain? I think it's difficult – and morally, and physically. And they do not spoil, which causes sincere admiration," he wrote.
Oleksandr Polozhinsky also added that he believes in the victory of Ukraine in the war started by Russia. But for this you need to be united and believe in the Armed Forces.
Source link