After Yehorova openly supported the war, Sumska stopped all communication with her.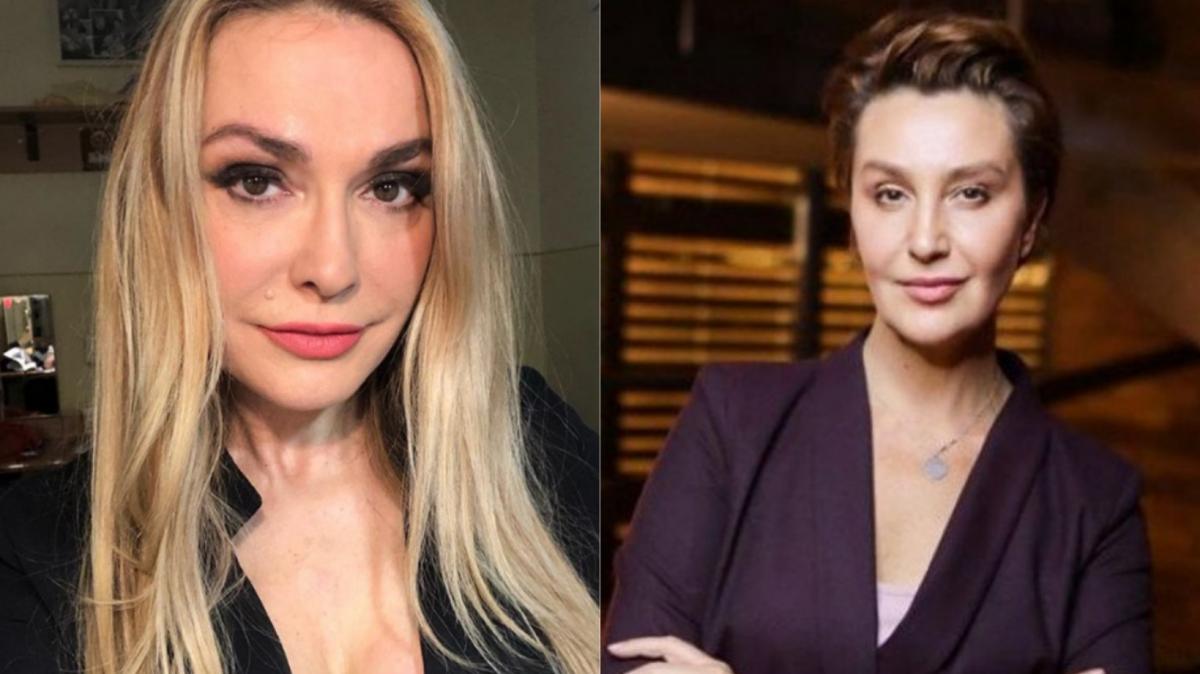 Ukrainian theater and film star Olga Sumska admitted that she stopped communicating with Snizhana Yehorova after her approving remarks towards Putin's bloodthirsty policy. In the "Slava +" program, Olya told how their last contact with Snizhana was.
"Our last conversation was when I told her that Kyiv was being bombed, that we lost our mothers. I said: "Are you crazy? Why are you writing this? Bombs are flying." She was also shocked. She didn't know. You know, this is such a dead end, when a person doesn't know what to answer anymore and emotions just flow," Sumska recalls.
She emphasizes that the fact that Snizhana plays a political role was clear long before the full-scale invasion.
"I don't communicate after those terrible events, her statements, her post on Facebook. I'm stunned. It's all over. She started her political activity a long time ago, if you noticed. She was in the opposition, and even then you could somehow listen to it and it's somehow was perceived. And even then, when the bloody events took place, the war began, Ukrainians were killed… And suddenly such a post! Why so? This is some kind of terrible metamorphosis with a person. I don't know what can happen to betray Ukraine and your Motherland like that ", – shared Olga.
We will remind, the daughter of Putinist Snizhan Yehorova showed the first footage from the filming of a film about Ukraine. Stasya Rovinska plays the main role in the American short film.
You may also be interested in news:
https://t.me/Pravda_Gerashchenko