It is emphasized that no frost is expected in the city of Kyiv.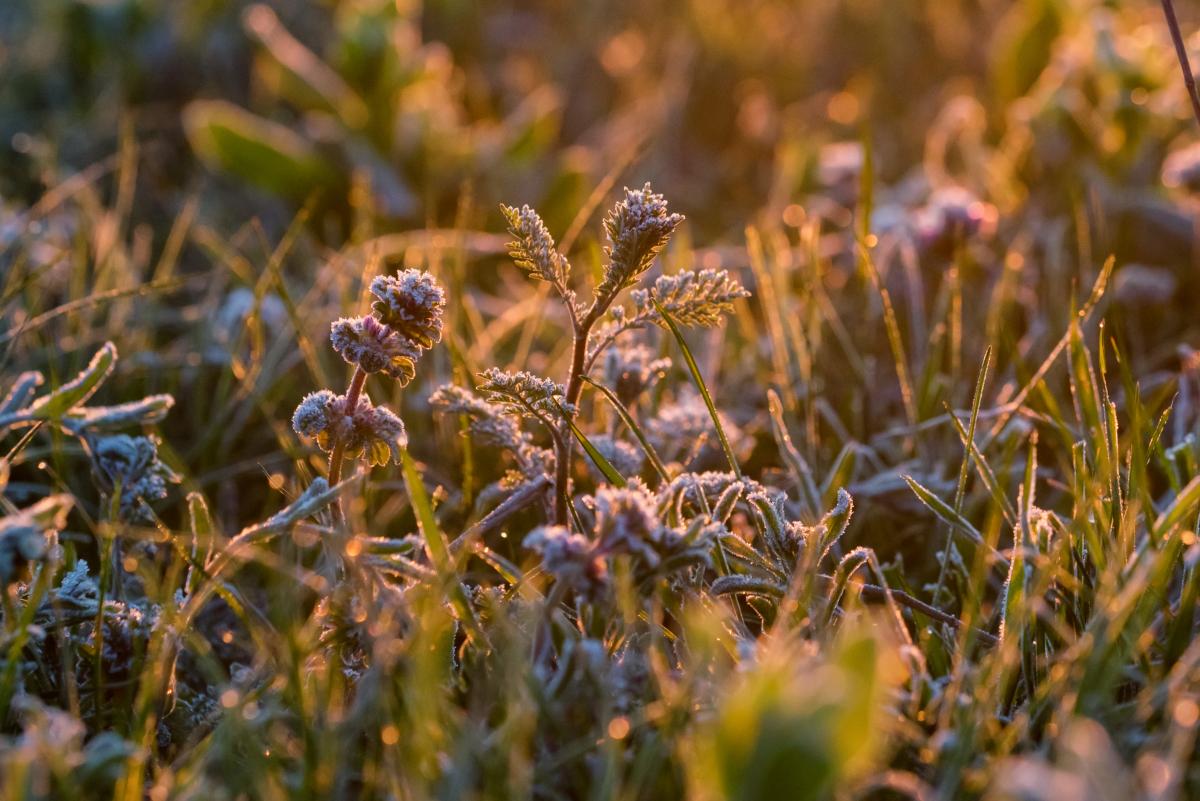 On the night of Sunday, September 25, frost is expected on the surface of the soil in a number of regions of Ukraine.
This is reported by the State Emergency Service with reference to forecasters.
"Attention! On the night of September 25 in the western, northern and central regions on the surface of the soil there will be 0-3 degrees of frost," the message reads.
On the territory of these regions, the 1st level of danger, yellow, has been announced for Sunday night.
"Please note that we do not expect frost in the city of Kyiv!" – emphasized in the Ukrainian hydrometeorological center.
Will it still be warm in Ukraine – the forecast of the national forecaster
September in Ukraine seemed unexpectedly too cool. Therefore, many Ukrainians are interested in the question of whether we should still wait for warming and when, if it does come.
People's forecaster Stas Shchedrin gave the answers to them. On September 29-30, he claims, warming is expected. "Warming will come to Ukraine at the end of September, and precipitation will decrease a lot," the weather expert said.
You may also be interested in news:
https://t.me/Pravda_Gerashchenko