"Закарпаття онлайн"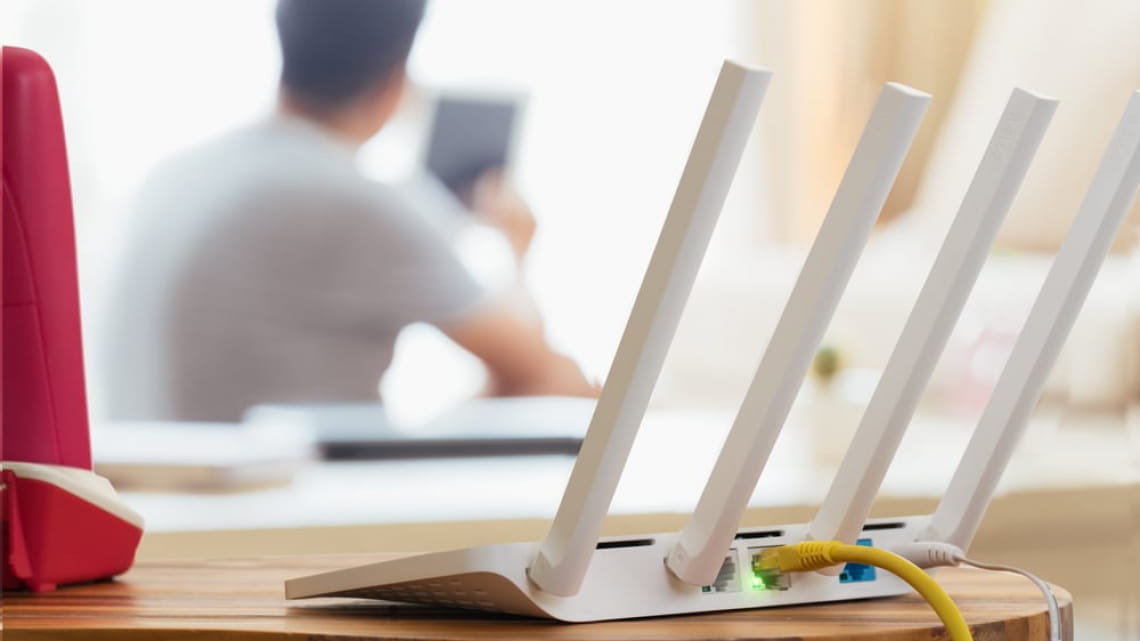 As Zakarpatska OVA reports, thanks to the project, children can stay in touch with loved ones even during an air raid, and teachers can get access to relevant information.

Routers and other equipment have already been installed in 249 schools and 74 kindergartens in Transcarpathia, equipment also continues to arrive in other educational centers.

Most of the facilities equipped with high-speed Internet under the "Wi-Fi in Shelters" project are in Uzhgorod, Mukachiv and Khust districts, but mountain communities in the region are also joining the initiative .
October 5, 2022