1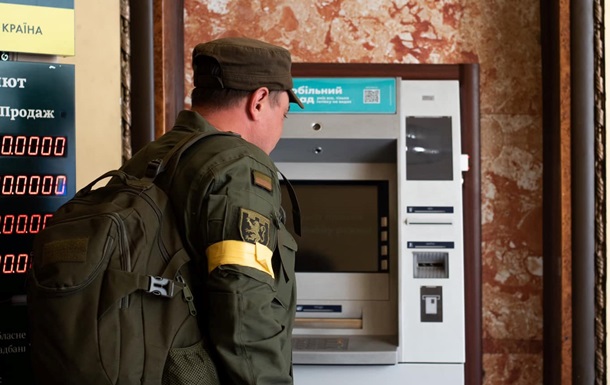 Photo: facebook.com/oschadbank
Oschadbank canceled the commission for withdrawing cash from other people's cards
Such a step will simplify citizens' access to the necessary financial services, the financial institution emphasized.
Oschadbank canceled the commission for withdrawing cash from network ATMs for payment cards of other banks. About November 24 reported press service of the financial institution.
"For those citizens who want to withdraw cash, there is good news: from now on, you can do it at any Oschad ATM without commission. And it doesn't matter – from an Oschadbank card or from any other card. Now there are no other people's cards in our ATMs ", the statement emphasizes.