This draft is not the first in the paratrooper's biography. In 2014, he served in Donbas, now he is defending Ukraine in the south.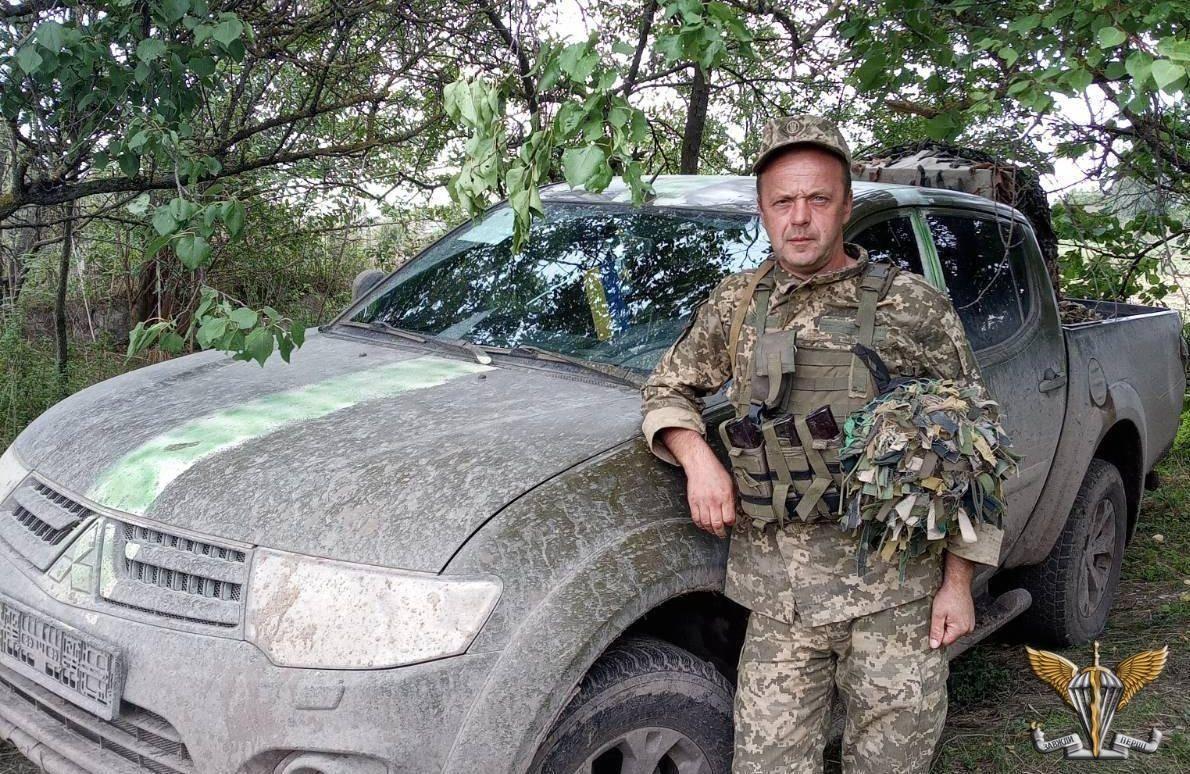 What could be easier than work a driver in the army? An average person will often think so. He said, where is the heroism, well, to give a ride, to deliver, to take away people or goods. However, everything is not as simple as others think.
Imagine crossing a river, behind which the enemy is covered by dense fire from artillery, mortars, tanks, and helicopters circle overhead and planes fly by, from which deadly iron falls to the ground. Under such conditions, delivering reinforcements, ammunition, food, medicine to the bridgehead occupied by our military, and taking the wounded and dead from there is not a job for the faint of heart. And a fighter of one of the airmobile brigades of the Airborne Assault Forces with the call sign "Kipish" copes with it perfectly, told about comrades in the brigade.
"It happened in all sorts of ways. One day I was just lucky that an enemy tank turned its cannon in the other direction, although I couldn't help but see my cargo "Christmas tree". I just rushed to where others don't go, completed the assigned task of evacuating the wounded," he admits military.
He says that during tasks he does not think about awards at all. Even when, on August 24, the platoon commander ordered to shave and put on a clean uniform. Until the last, he did not know that he was nominated for the honorary award of the Ministry of Defense of Ukraine "For Exemplary in Military Service" 1st degree.
"The family is proud, of course, although I believe that I perform tasks on a par with others," says the man.
This draft is not the first in the paratrooper's biography. In 2014, he passed the first wave of mobilization, together with two other brothers defended the territorial integrity of Ukraine in the Donetsk region. And now the three of them in the ranks of one brigade are liberating Ukraine from the same enemy, only in the south.
"I want to do something useful for the state so that I don't feel ashamed in front of my children, I have two of them," Kipish shares his thoughts. – They should live in peace and not know what war is. That's why we're doing our job now," concludes the hero.
Previously, UNIAN told the story of the 28-year-old football player Viktor Martyanwho after the start of the full-scale invasion of the Russian Federation became a 30 ombre shooter and defends Ukraine on the front line.
You may also be interested in news:
https://t.me/Pravda_Gerashchenko