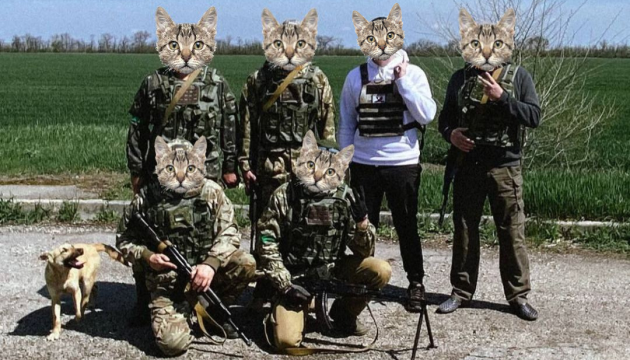 During the seven months of the full-scale invasion, the Parimatch brand handed over 3,655 bulletproof vests to the Armed Forces of Ukraine. The total cost of assistance is almost 37 million hryvnias.
In wartime, the demand for personal protective equipment is consistently high. High-quality bulletproof vests increase the combat capability of the army, protecting personnel from bullets and debris.
Aware of the importance of protective clothing, Parimatch began supplying Ukrainian servicemen with body armor from the first days of the war. Namely, strong bulletproof vests of 3-4 classes with additional elements of tactical equipment. Special units in the Kharkiv, Mykolaiv, Zaporizhia and Donetsk regions became their owners.
"During the war, many requests related to means of protection and bulletproof vests, which in the first months of the war were already difficult to find and bring to Ukraine. Nothing compares to the emotions you get with a phone call or the message that our bulletproof vest saved the life of a particular soldier. Such stories motivate us to help and do more to bring Ukraine's victory closer," says Parimatch Ukraine CEO Nataliya Gilevich.
In total, during the seven months of Russian aggression, Parimatch provided assistance to Ukraine in the amount of 258 million hryvnias, the main part of which was directed to the comprehensive support of the Armed Forces of Ukraine. According to the company's conviction, today's duty of a socially responsible business is to make maximum efforts and accumulate maximum funds to strengthen the defenders of Ukraine in the joint struggle.


https://t.me/Pravda_Gerashchenko