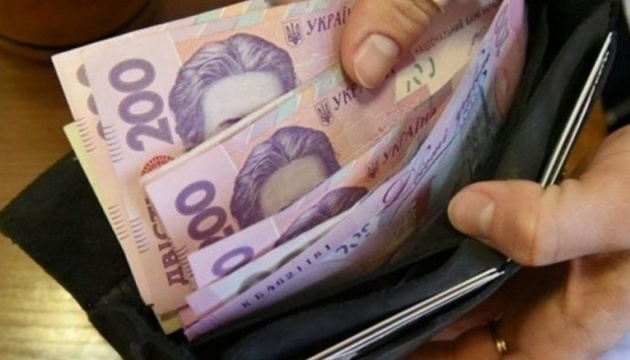 All disability benefits are retained for those persons who are currently outside Ukraine.
This was said by the Minister of Social Policy, Oksana Zholnovich, at the "Forum of Inclusivity. Reconstruction", reports the correspondent of Ukrinform.
"We keep all disability payments made in Ukraine and abroad. We agree on the exchange of information with Poland, Lithuania, the Czech Republic and other countries to help verify documents for people with disabilities. To prove that it is indeed a person with a disability, to also secure and continue overseas payments from the governments where they are currently based. Because very often it is very difficult for people to confirm these documents themselves," Zholnovich said.
She noted that there are great difficulties in moving and accommodating people with disabilities abroad. According to her, they were ready to accept people with their families, but it was very difficult to transfer people from special institutions, because there are not enough places to provide round-the-clock care.
"Today, we interact with a number of international organizations regarding individual repairs housing for people with reduced mobility and providing them with care. Including, to understand that we will not just settle a person there, but that there will be someone there who is ready to help him, either for a few hours or around the clock, depending on his needs. And secondly, what is important, we are creating two institutions of our own, we will reformat them for those people who cannot serve themselves," Zholnovich said.
As reported, over the last three months, almost 300,000 people were evacuated from the territories where active hostilities are taking place.


https://t.me/Pravda_Gerashchenko