The Ukrainian vocal formation "Picardiyska Tertsiya" and the composer and performer Alex Makarov, known under the creative pseudonym SASHKA, presented the duet song Baby and its music video.
PR Batteries CEO Roman Medynskyi informed Ukrinform about this.
"The creative tandem dedicated their work to Ukraine, its beauty and, at the same time, heroism. The song tells about love for the country, confessing his feelings to it, as if to a beloved girl," he said.
Practically in unison with the release of the song Baby, the vocal group "Picardiiska Tertsia" celebrates its 30th professional anniversary: ​​on September 24, 1992, the group's first public performance took place in Lviv.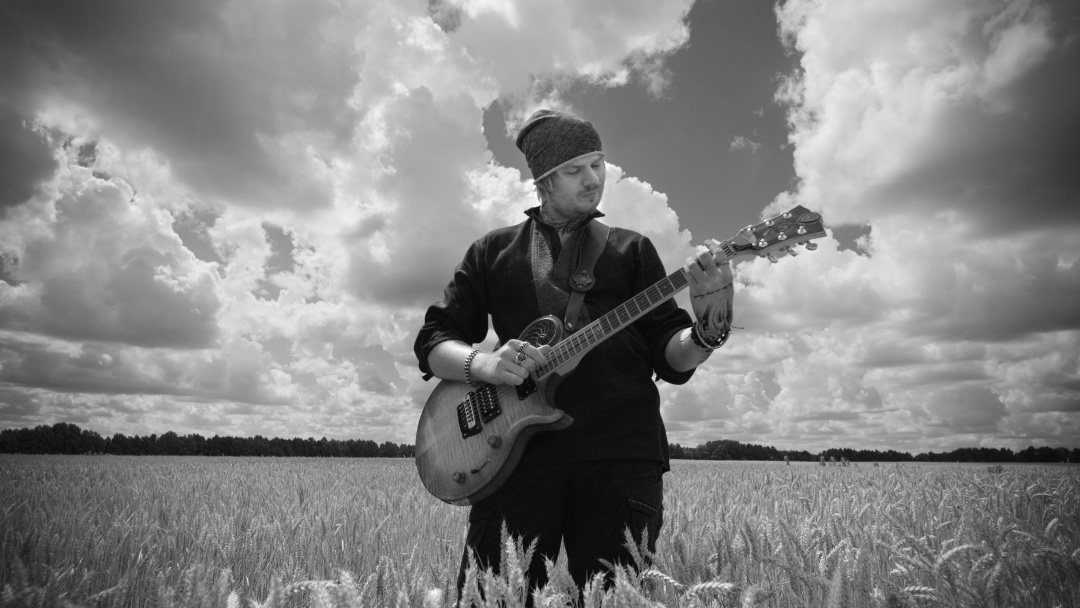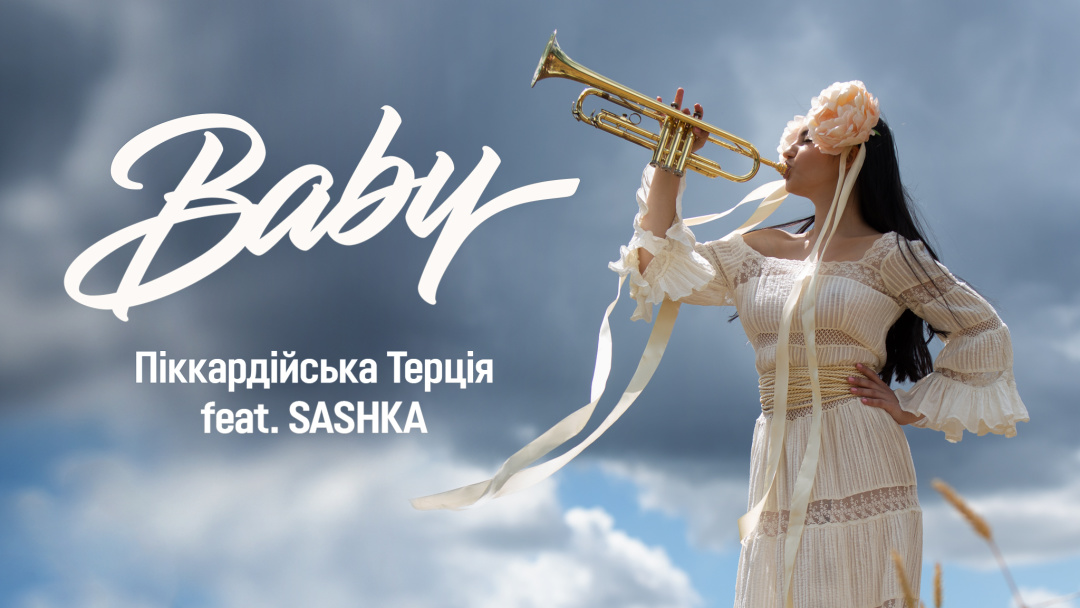 The music and lyrics of Baby were written by SASHKA. As the performer says, he started working on the song back in 2017, but the impetus for completing the track was a full-scale war and the capture of his native Kherson. Under the influence of feelings and emotions caused by these events, in a bomb shelter to the sound of explosions, played on an old Gibson, the song was completed.
At the same time, certain difficulties arose with the recording of the track. The musicians who took part in the recording were scattered all over the world after February 24. The guitar part was recorded by Tolik Mandi in a bomb shelter in the Cherkasy region, the trumpets were recorded in Germany by Alex Pavlyukov (Estrada), the acoustic guitar part was recorded by Mykhailo Bankovsky, who volunteered in Kyiv, and the drums were recorded by Oleksandr Murenko, who specially came to Kyiv from the village of Zhytomyr region.
The clip for the song was filmed in a picturesque wheat field in the suburbs of Kyiv.
The Baby track is available for listening on all music streaming platforms and services: https://song.link/4g44jzxpvnvmb
https://t.me/Pravda_Gerashchenko