The adviser to the OP chairman noted that Ukraine will never forget this help.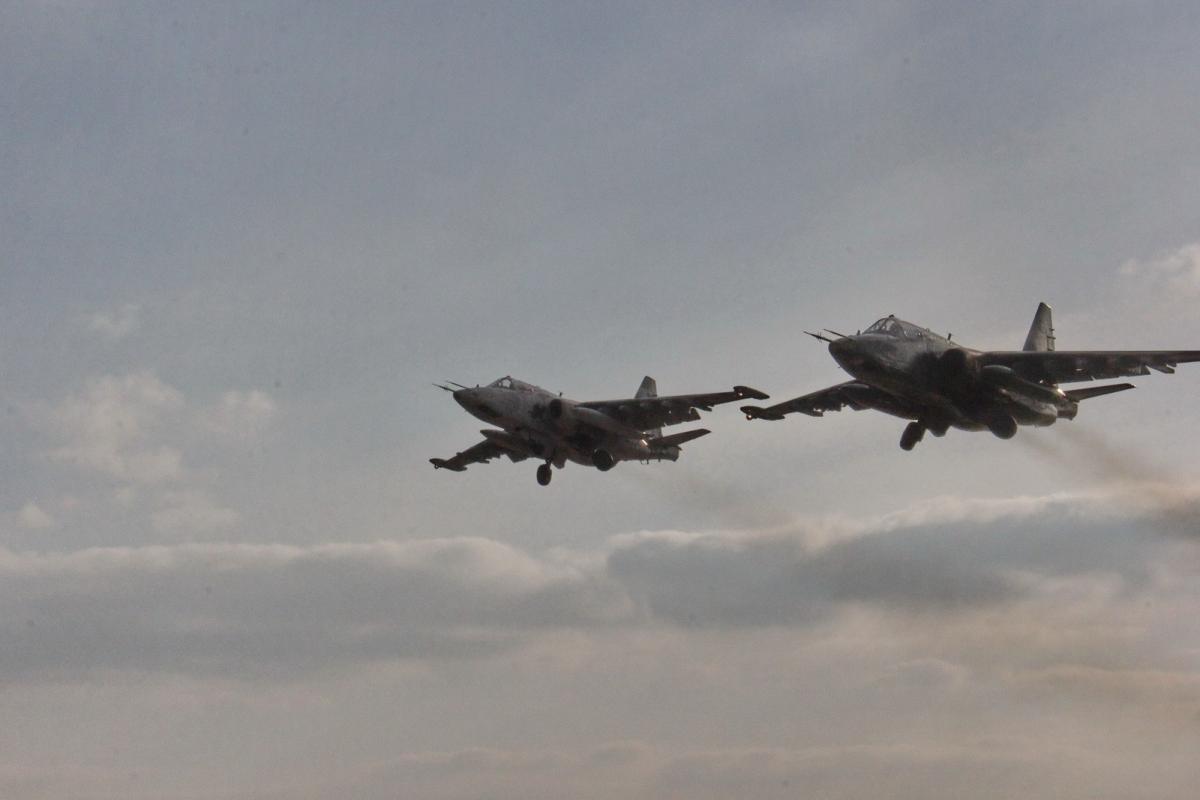 Ukraine still received Su-25 attack aircraft from North Macedonia.
Transfer of aircraft confirmed adviser to the head of the Office of the President Mykhailo Podolyak.
According to him, North Macedonia "supported Ukraine in the form of tanks and planes."
"A friend is known in adversity. It doesn't matter how big your country is or how much GDP you have, what matters is what your heart is. Many nations today show more courage than half of the G20. Like North Macedonia, supporting Ukraine in the form of tanks and planes. We will never we will not forget," wrote Podolyak.
As you know, on August 4, a number of mass media spread the information about what North Macedonia handed over to Ukraine 4 Su-25 attack aircraft.
However, later in the Air Force refuted statement on the transfer of 4 Su-25 attack aircraft from Macedonia to Ukraine. "We do not currently have confirmation from official sources of Macedonia and the Ministry of Defense of Ukraine regarding the transfer of these planes. This appeared in the press…" – noted then the spokesman of the command of the Air Force of the Armed Forces of Ukraine Yuriy Ignat.
You may also be interested in news:
https://t.me/Pravda_Gerashchenko