The occupation and destruction by raiders of some factories of Ukrainian manufacturers caused the disappearance of a number of goods from the domestic market. UNIAN found out what food Ukrainians were left without and how traders cover their shortage.
The resistance of our military heroes to the merciless Russian invaders has been going on for more than five months. During this time, Ukrainians in the rear, getting used to new conditions, continue to live and work to support the economic front of our unconquered state.
However, the work of trade networks is complicated, in particular, by the shortage of food of those brands that were in great demand among Ukrainians before the war. Each of us could probably notice that our favorite juice, yogurt or some sweets have disappeared from store shelves. The Rashists had a hand in this. They mutilated or destroyed or occupied part of the production capacities of those enterprises that provided Ukrainians with food.
Now, instead of some familiar goods that were part of the grocery basket in pre-war times, buyers have to choose something else. And retailers, in turn, try to replace scarce products with analogues in order to satisfy the needs of Ukrainians as fully as possible.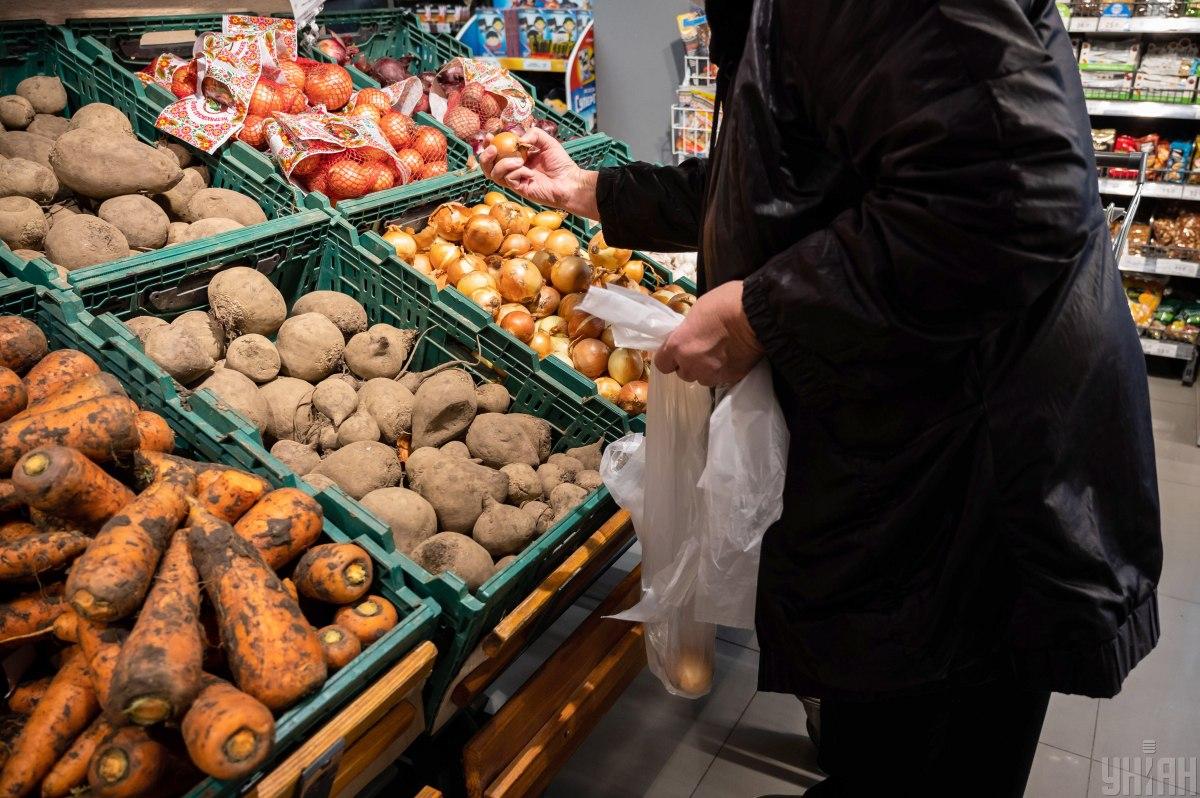 We were left without anything
The forced change in assortment in retail chains affected many product groups. As UNIAN was told by the ATB company, in their network it mostly concerned juices, drinks, as well as goods of the grocery group.
The chain "Ashan" faced a shortage of tomato paste with the shutdown of the factory of the manufacturer "Chumak". It is difficult to find it on the territory of Ukraine, and until the new harvest it will be difficult to find it in imports. Therefore, they were forced to reduce the representation of this category, ensuring the presence of only one brand on the shelf. Also, in addition to Chumak tomato products, their mayonnaises and sauces became unavailable.
"Sandora's factories are also not working, which has led to shortages in the category of low-alcohol drinks Pepsi, Mirinda, 7UP, Sandora juices, "Sadochok" and Lays chips. We cover the needs with imports. "Mondeles" company is gradually restoring supplies of TM "Barney" , "Oreo" cookies and "Lux" chips. And we completely lost the "Artemsil" products, – reported in the "Metro Ukraine" trade network.
As for meat products, the company was left without such popular brands as "Bashchynskyi", "Saltivskyi MK", Metro Chef.
Among the producers of dairy products, cooperation with "Molochnaya Sloboda" and "Typhoon" was terminated; their production in the Kharkiv region has not been restored. And the supplier of cheeses and milk "Dobryana" does not get in touch. Yoghurt and dessert manufacturer Danone, one of whose factories is located in occupied Kherson, moved its production to Kremenchuk, however, as noted in the "Metro" company, the production capacity is insufficient, and there are long-term shortages of these products.
This season, all trade networks experienced a significant shortage of supplies of fruits, vegetables, berries, and melons from the currently occupied territories of the Kherson region and other southern regions of Ukraine.
The company "Ashan" also emphasized that with the start of hostilities, one of the largest glass factories in Ukraine was closed: it was hit by rocket fire. Therefore, the usual 3-liter glass jar is in short supply. At the same time, it will be unpleasant news for housewives that due to the occupation of some territories and the shortage of raw materials in Ukraine, the production of canning lids has decreased.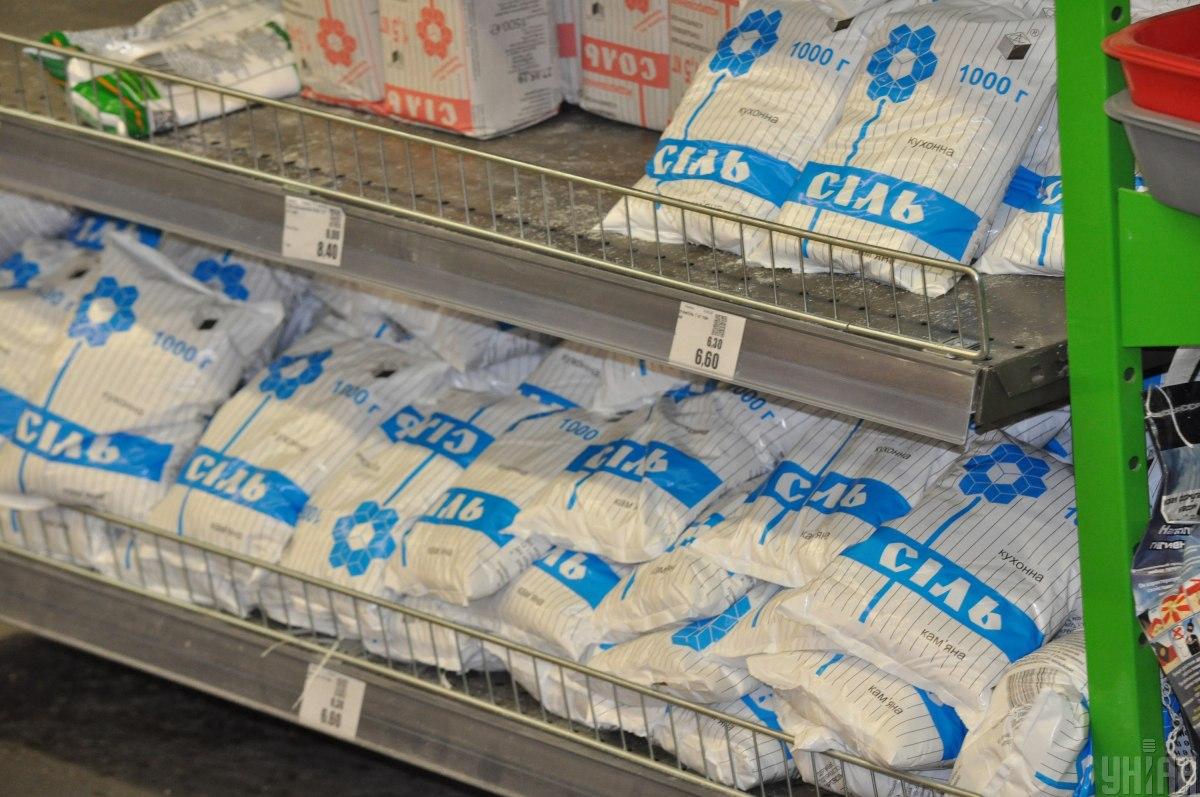 What alternative appears
Of course, domestic retailers are trying their best to provide Ukrainians with food and not to leave the shelves of their stores empty. Therefore, they are filled with products from other domestic manufacturers who continue their activities, or are looking for suppliers from abroad.
"Suppliers that were affected by military operations and stopped their activities for various reasons were not producers of unique and irreplaceable goods, so the chain found analogues and was able to leave on the shelves of its stores the usual assortment for our customers. Also, in some categories, the offer of own goods increased slightly of imports," ATB emphasized.
As the representatives of "Metro Ukraine" noted in a comment to UNIAN, their network is working with suppliers from the Odesa and Cherkasy regions, as well as with a number of farms in the western regions of Ukraine. In the chips, soft drinks, juices and sauce group, they try to cover the needs of local companies.
"The Kharkiv producer Molochna Sloboda was replaced by the national brands Halychyna, Molokiya, Slovianochka, Prostokvashino, and President." signed a contract with a new supplier, "Favorit", the company reported.
As for the much-hyped problem with the temporary shortage of salt, as noted in Auchan, Ukrainians were most concerned about the availability of rock salt.
"In Europe, where imports are coming from, households do not use it. After all, there is no canning culture. Rock salt is bought mainly for industrial needs, for example, salting fish or factory canning. It is taken in large batches. Therefore, the problem for buyers was find salt specifically in packaging for households or pack it yourself," the network noted.
The needs of customers in lids and cans, according to representatives of "Auchan", are also currently covered.
"We found a 3-liter glass jar made of green glass. We currently sell a wide range of both jars and lids, including lids with patriotic symbols," the company commented.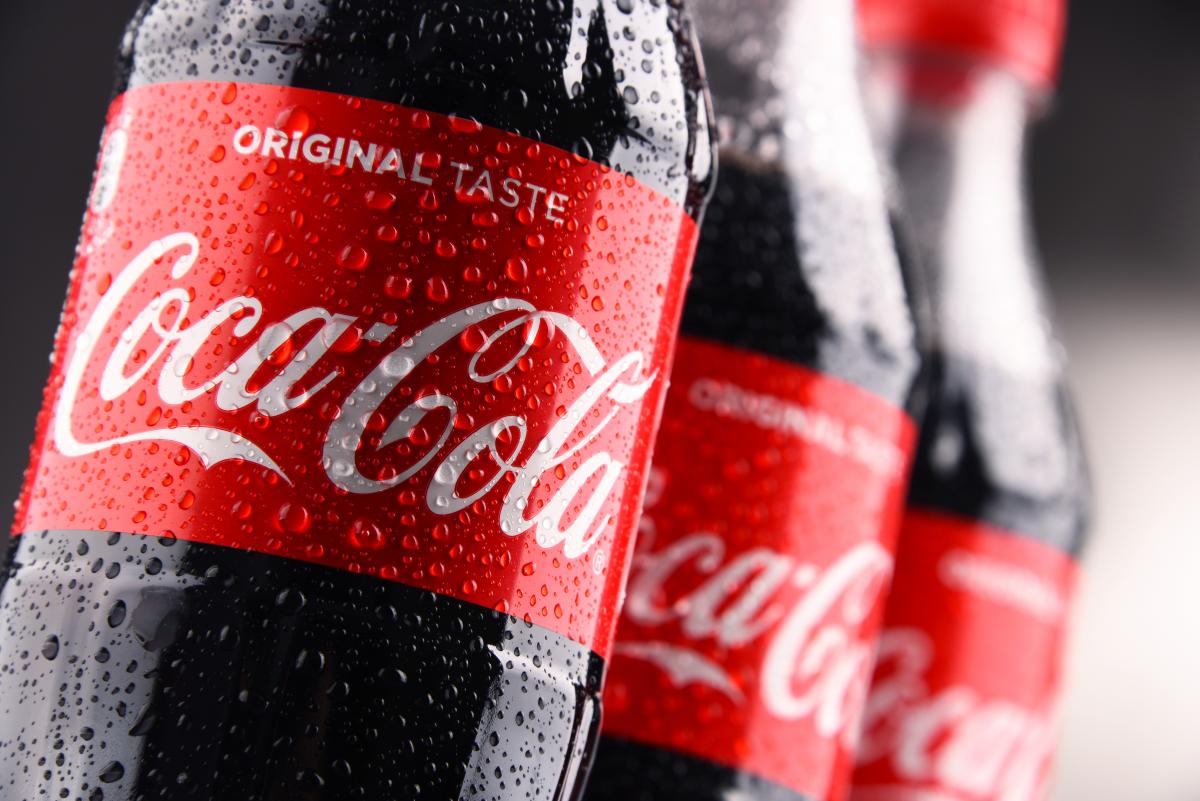 Gradual recovery of production
If possible, domestic manufacturers move their business and facilities from occupied territories and war zones to safer regions and continue their work further.
"Since the end of March, 22 large enterprises have relocated to Kamianets-Podilskyi, including food industry manufacturers. The enterprise from Kharkiv, Sto Poodiv, has moved its facilities to this city, opened a factory for the production of fast food and constantly, as humanitarian aid, transfers products to the front," public activist Andriy Zayets told UNIAN.
Coca-Cola quickly resumed the operation of its plant in Velika Dymerka, Kyiv region, liberated from the occupiers. In May, the production of Coca-Cola, Fanta and Sprite drinks was established there, and later – products under the Schweppes brand.
Before the war, the production capacity of the Danone company was represented by two plants: "Danon Dnipro" in the city of Kherson and "Danon Kremez" in the city of Kremenchuk. After the start of a full-scale war and the occupation of Kherson Region, the company partially moved its production to Poltava Region.
"Danone has moved its production to Kremenchuk and is gradually restoring the majority of the assortment, at the same time somewhat shortening the line of flavors or downsizing – reducing product portions," – noted in "Metro".
The war has put Ukrainian business on new rails, its representatives have to keep their nose in the wind and change quickly. Combat operations and the occupation of part of the territories are difficult tests for our manufacturers. And for other players of the production market – new opportunities to introduce themselves to Ukraine and become more competitive.
In particular, the favorable weather and hard work of our peasants gives us hope for a good harvest of fruits and vegetables, so we will have a sufficient assortment of them in stores, and thanks to this, we will also be provided with juices. And stocks of grain and oilseeds and their harvest this year indicate that there will be no problems with the availability of bread, pasta, and oil.
Domestic trade networks already have sufficient experience of working in war conditions, so they know how to accept challenges and will be able to prevent shortages of any goods, so that we can always buy the necessary products. Therefore, with faith in a peaceful future, we continue to keep calm and work in support of the Motherland and our defenders.
Alyona Kyrychenko
https://t.me/Pravda_Gerashchenko