The Russian actor is offended and saddened by the fact that Russians do not want to die for the Motherland.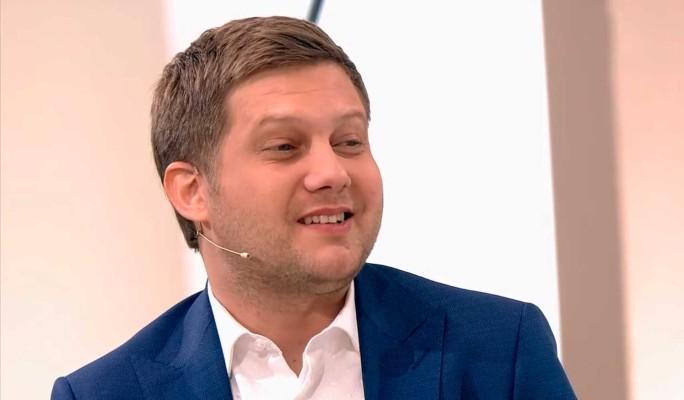 The famous Russian propagandist and actor from the TV series "Cadets" Borys Korchevnikov burst into tears on the live air of one of the programs due to the fact that Russians do not want to go fight for their country. He calls those who are not ready to give their lives for Russia "scum" and "trash."
"What is it, our Motherland, if someone gives his life for her. And I don't love her, then! At the same time, she is worth the fact that her life is given for her! For her and for me! How can I live on?! If even then you can't change your attitude towards your country, then you can put a cross on you! You are nothing, you are zero, you are zero! Nothing will teach you either patriotism or philanthropy. You are rotten, garbage! God knows how to hate and destroy such people, and burn!" – said Korchevnikov, sitting on the background of icons.
It should be noted that the star of the series "Kadetstvo" Borys Korchevnikov has long been known for his position of support for the Putin regime and the war in Ukraine. So, for example, he recently called Donbas Russia. Korchevnikov also visited the occupied city of Debaltseve, Donetsk region.
We will remind, Russian propagandist Tina Kandelaki entered the US sanctions list. In addition to this Putinist, her husband and children, another 46 people were included in the new sanctions list.
You may also be interested in news:


https://t.me/Pravda_Gerashchenko