The population of Russia will be bombarded with the thesis that this is a "NATO war against the Russians."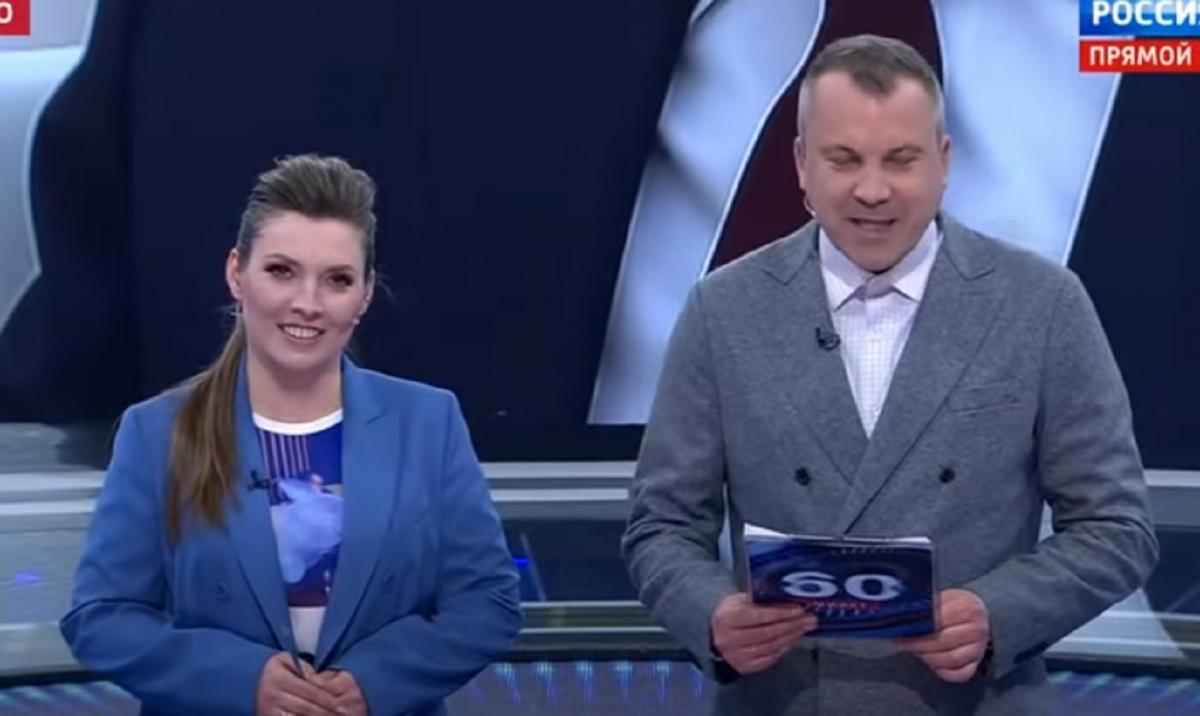 The Kremlin has given the propagandists a manual that will help them convince population of the aggressor country to go fight in Ukraine.
The document reached the employees of the publication "Jellyfish", which released this information to the general public.
Therefore, the Russian authorities hope that the people will believe in the following theses, which seem to justify "partial mobilization":
The people of the Russian Federation must unite before the threat of NATO, because they will "dismember and plunder" Russia;
It is no longer possible to stand aside and rely only on the residents of Donbas and contract workers. The front is 1,000 km long, and the Kyiv regime is killing "Russian people" with NATO weapons;
Now it's not so much "we don't abandon our own" as "we protect ourselves";
Putin announced the mobilization "just at the moment when it is necessary and will make it possible to significantly strengthen Russia's achievement of the goals of the special military operation";
Russia is not at war with Ukraine, but with NATO;
Residents of the occupied territories should be given more "direct speech". They should express gratitude and call Putin a protector. These stories should make Russians happy;
Only 1% of the personal list of conscripts is being mobilized.
Mobilization in Russia: the latest news


https://t.me/Pravda_Gerashchenko