In the comments on his blog, Nikita Presnyakov noted that all the information about his conscription is fake.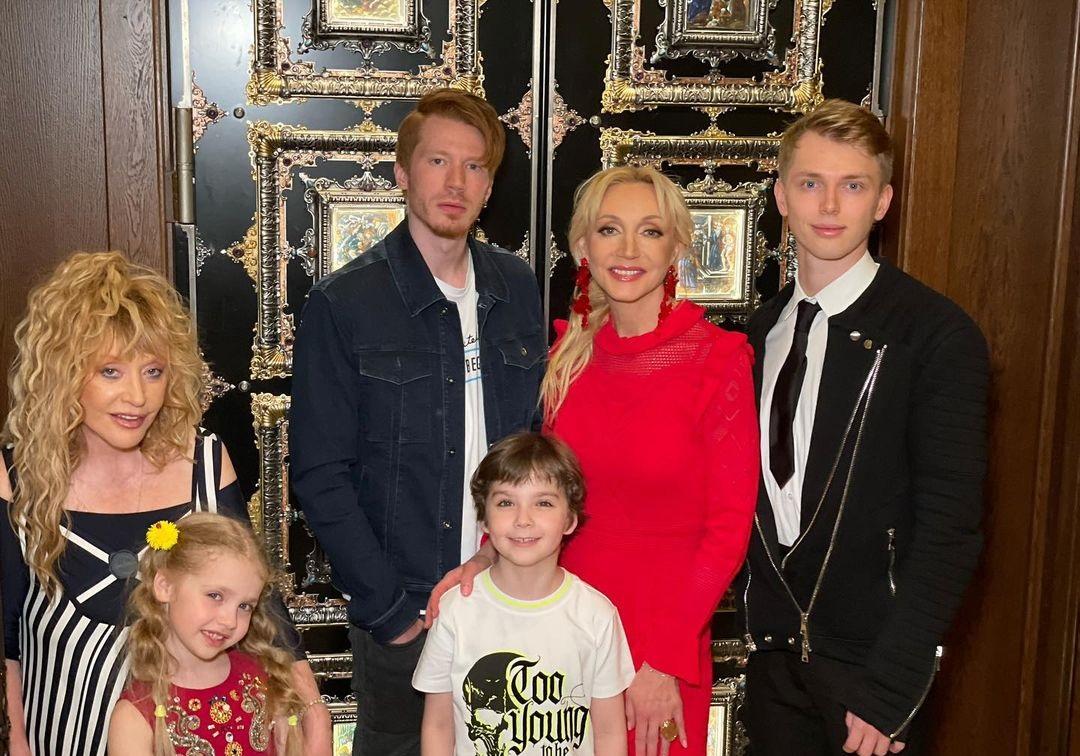 Nikita Presnyakov, the grandson of Russian singer Alla Pugacheva, reacted to the rumors that appearedin rosZMI on October 7. Yes, the press writes, he is allegedly being taken to war. It was reported that Presnyakov was mobilized, taken directly from the rehearsal in the Moscow Provincial Theater.
In his Telegram channel, Nikita, answering a subscriber's question, denied this information. He did not disclose the details, but briefly wrote: "Fake."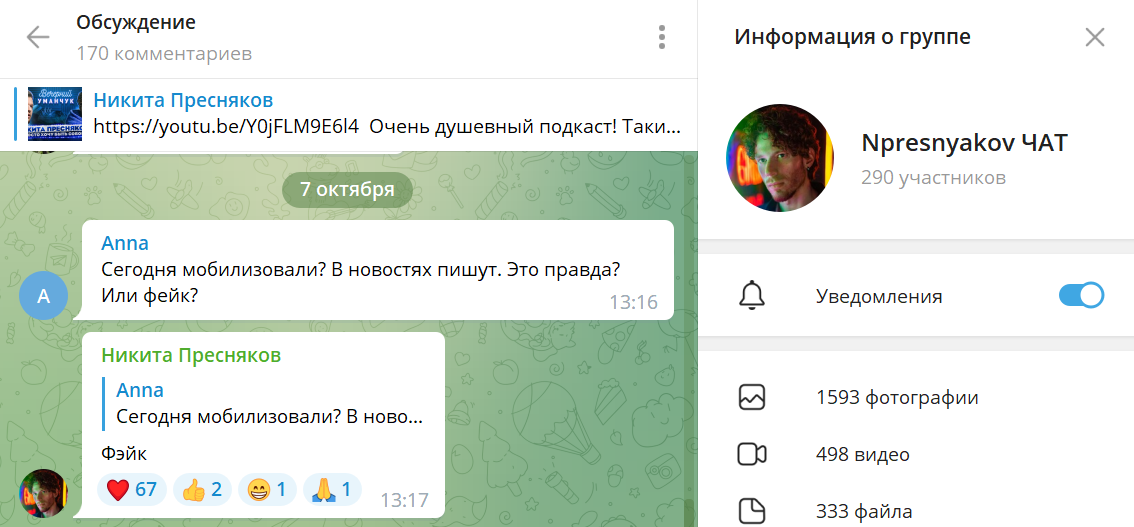 It should be noted that recently the pro-Russian deputy Roman Khudyakov made a statement that after Pugacheva's departure from the country, her grandchildren should be involved in the defense of the Russian Federation and sent to war.
Yes, he said: "Both of Alla Pugacheva's grandchildren fall under partial mobilization. Now is the time when the elite must end. There is no place in modern Russian society for those who criticize their country when it is attacked by the collective West, for those who send their children to study border instead of raising the prestige of Russian universities. Such families are no longer clear to which country they are related: they live in London and New York, sometimes visiting grandmother Alla Pugacheva in Russia. And she, too, sometimes in Israel, sometimes in the Baltic States , then in general — in Miami."
We will remind, recently Alla Pugacheva left Russia with her children Lisa and Harry. She returned there for just a month. According to the media, the Diva knew in advance that she would not live in her own a house near Moscow. She only came to pick up the children's documents from school and prepare her luxurious palace for sale.
The celebrity herself did not comment on the authenticity of this information, as did her husband Maksym Galkin. By the way, Galkin was recently recognized as a "foreign agent" in Russia.




https://t.me/Pravda_Gerashchenko