He added that Russia has nuclear and submarine potential.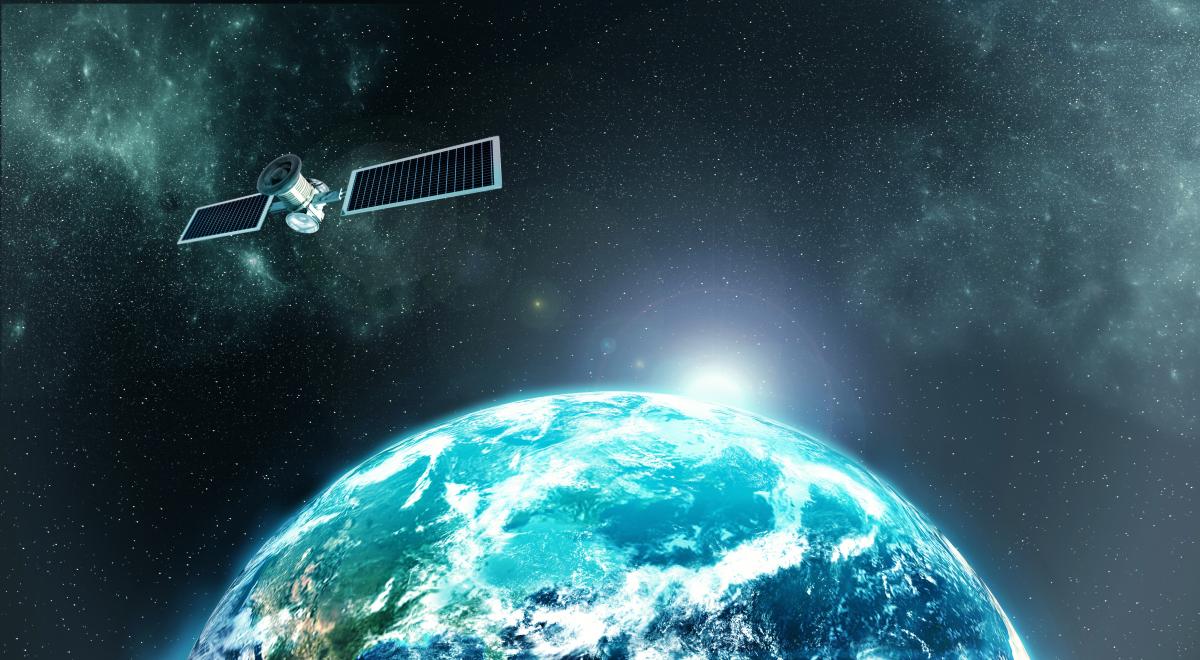 Admiral Tony Radakin, Chief of the Defense Staff of the Ministry of Defense of Great Britain, said that Russian President Vladimir Putin has the ability to attack Western communication systems from space.
The publication writes about it Mirror.
According to him, Russia can attack GPS and communication satellites. This will cause chaos for the West.
Sir Tony notes that an aggressor can use everything from sabotage devices and nuclear missiles to information warfare.
Despite the fact that Putin is losing one battle after another in Ukraine, and the Armed Forces are liberating territories, the admiral warns against underestimating Russia's capabilities.
"It has opportunities in space. We saw an example of this at the end of last year, when Russia blew up an object in space that created huge debris. Russia has nuclear potential, Russia has underwater potential," he said.
The war in Ukraine: the latest news
In the East and South of Ukraine, the counteroffensive of the Armed Forces continues. According to Western analysts, defenders may surround the Russian Armed Forces in Lyman in the coming days. Defense forces are actively working on this to the west, north and northeast of the settlement.
To answer for the success of the Armed Forces in the first weeks of the counteroffensive in the Kharkiv direction, Putin announced a partial mobilization in Russia. In connection with what the country hundreds of thousands of Russian men left.
With mobilization, the Kremlin is trying to solve the urgent problem of replenishing the reserves of broken units. However, the military themselves record video as theirs without prior preparation, they are thrown into the hot areas of the front.
On September 30, the Minister of Defense Oleksiy Reznikov announced Good News from the front and continued de-occupation.
You may also be interested in news:


https://t.me/Pravda_Gerashchenko