In Russia, they decided to play Stalin and pelt Ukraine with corpses of poorly armed soldiers, Tsymbalyuk believes.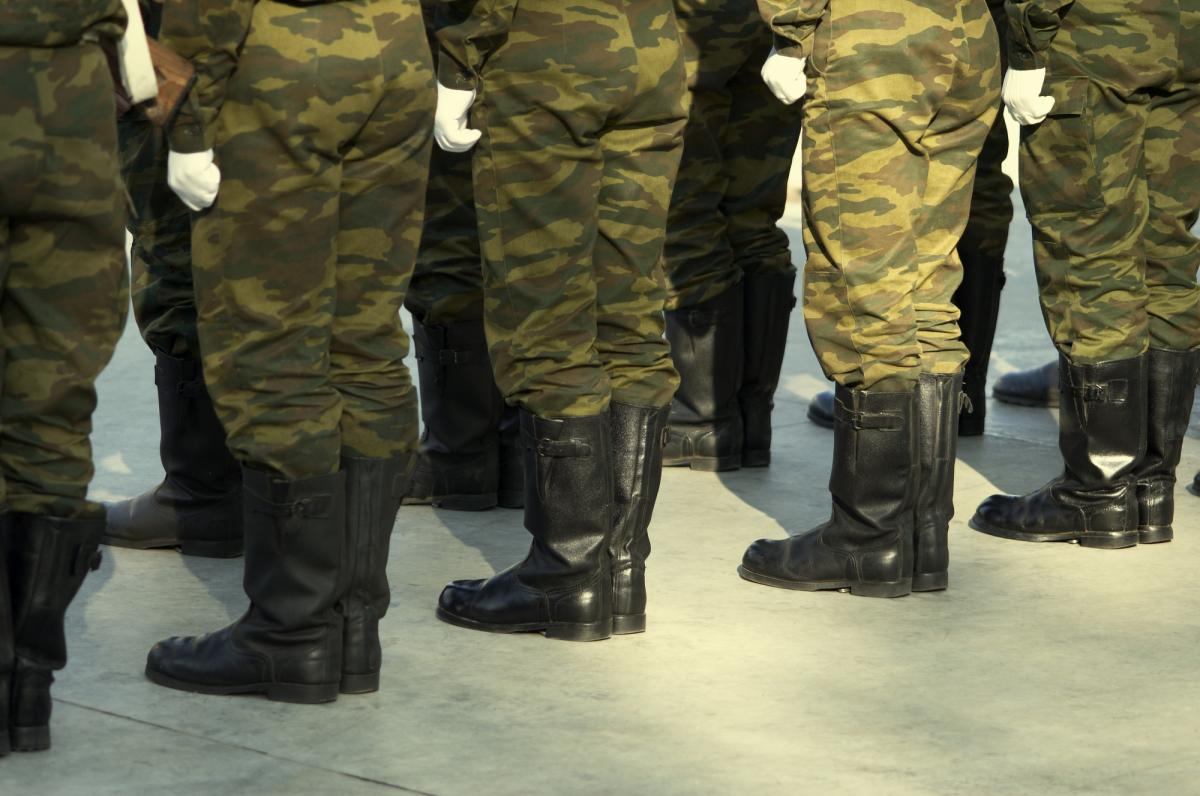 Previously, the Russian dictator Vladimir Putin promised to send only professional soldiers to the war against Ukraine, but now began to send ordinary Russians to slaughter.
As journalist Roman Tsimbalyuk noted, by starting a partial mobilization in Russia, Putin once again deceived the Russians.
Tsymbalyuk recalled that back in March, Putin assured that conscript soldiers do not and will not participate in hostilities, and this turned out to be a lie. He also stated that there will allegedly be no additional draft of reservists from the reserve. In July, he declared that the Russian army "hasn't started anything yet." And now, in September, he began to send ordinary Russians, who have nothing to arm themselves, to be slaughtered.
"The question is serious: have they already started this? Or have they not seriously started this yet? To destroy the cadre army is to "not start anything", to burn the best Russian tank formations in Ukraine, mechanized and so on, dozens of planes, hundreds of helicopters.. . Is it "we haven't started anything yet"? The question: what will these people who are now being hunted down in Russia be armed with? Shovels, like grandfathers? Have they decided to play Stalin, pelt Ukraine with corpses? We also fought during the Second World War, and many we understand," Tsymbalyuk said.
The journalist added that after partial mobilization "it will be difficult, that's true." But, Tsymbalyuk is sure, all citizens of the Russian Federation who crossed the border with Ukraine with weapons in their hands will be killed.
"There was such a moment recently – they could not form the third army corps, equip it with military equipment. … It has already dissolved somewhere in the steppes, it is gone. They died. Just a random group of men, even with brainwashed ones, this does not mean that they are good the cannibal soldiers from Russian prisons are good soldiers. They need to be armed, it's months of training. Will these unfortunates have months? I don't know. Will they have anything but 43 helmets and assault rifles? I don't know either . Hardly. And we will have everything, the best modern weapons, and all citizens of the Russian Federation who crossed the border with Ukraine with weapons in their hands will be killed," Tsymbalyuk comments.
Partial mobilization in Russia: what you should know
As UNIAN wrote, on September 21, Vladimir Putin, the president of Russia, which lost more than 50,000 soldiers killed in an unprovoked war against Ukraine, announced the beginning of partial mobilization. At the same time, the day before in the country significantly increased the punishment for capture and desertion.
It is about a draft up to 300 thousand people, as reported by the Ministry of Defense of the Russian Federation. At the same time, the mass media report on the plans of the Russian Federation to involve a million people.
The announcement caused panic, Russians began to leave the country en masse: traffic jams formed at the land borders, all tickets for the nearest flights to Istanbul, Yerevan and Tbilisi were sold out, and their value increased tenfold.
According to Western experts, this decision demonstrates difficult situation of the Russian Federation on the battlefield. Although it is unlikely to affect the outcome of the war, Putin's decision to strengthen the troops in Ukraine at the expense of reservists will nevertheless prolong it.
You may also be interested in news:
https://t.me/Pravda_Gerashchenko