He stated that the Ukrainian soldiers were allegedly using tactics that the occupiers themselves were famous for.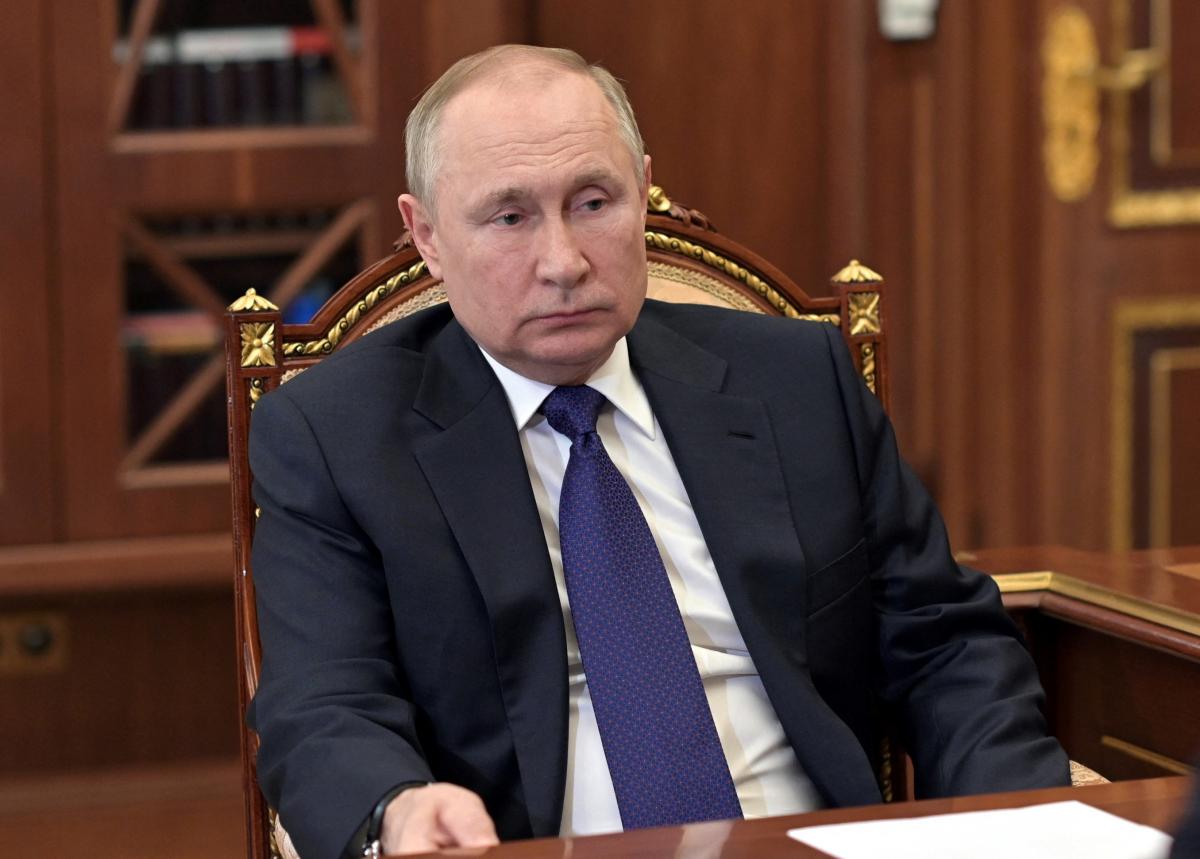 Russian dictator Vladimir Putin appeared in public and published a cynical fake about Ukrainian soldiers. However, this is how the occupiers themselves behave.
As reported by the propaganda "RIA-Novosti", the dictator declared that "the opposition does not pay attention to anything" and added that the Armed Forces allegedly shoot their own.
"They are shooting their own people in the back. Blocking squads have already been created. Just recently, the guys told us that in one settlement, our guys are watching, the enemy is in front, and they are shooting at them. As they say, dense fire. They are not allowed to retreat. The nationalists are working, they are not moving forward. climb," the dictator cynically declared.
However, since the beginning of the war, the occupiers themselves have been actively using the tactics of blocking units. According to the testimony of the military and eyewitnesses, blockading units are formed from "kadyrivtsi". Their main function is to shoot retreating invaders. In this bloody way, the command forces the "cannon fodder" to go on the offensive.
Russian fakes
The occupiers often disgrace themselves with fakes about Ukraine. At the end of December last year, the Ministry of Defense of the Russian Federation noted a new fake about "biolaboratories" in Ukraine.
Previously at the Ministry of Defense of Ukraine ridiculed the Kremlin's statements regarding the alleged destruction of American HIMARS on the frontand then the Russian agency announced that it had destroyed an American tank Abrams near Soledar. However, Ukraine does not even have such armaments.
You may also be interested in news:


https://t.me/Pravda_Gerashchenko