The artist has not yet received a summons, but if necessary, he will go to war.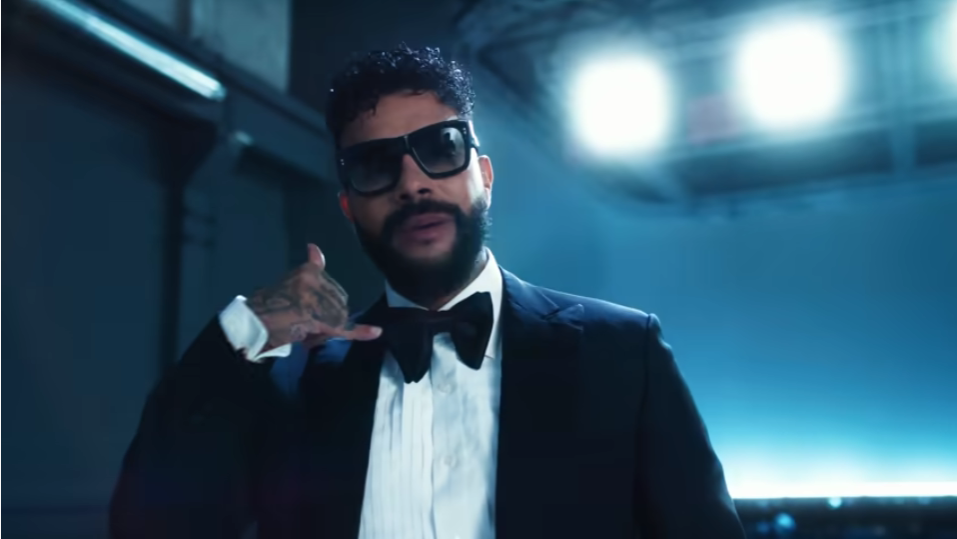 Russian singer Timati, who supports the dictator Vladimir Putin and the criminal regime of the Kremlin in every possible way, declared his readiness to fight against Ukraine.
On his Instagram page, he said that he is now in Moscow. He does not plan to migrate, because his place is in the aggressor country.
He added that he had not received the summons yet. At the same time, he is ready to go to war to kill the Ukrainian people together with other invaders.
"I receive a lot of comments that they dream of seeing me in the trenches, if I am such a patriot, then I have to prove it. I partially agree with a number of these comments myself. Sooner or later, everyone who lived, developed and earned here for so many years will have to repay the debt to the motherland ", Timati wrote.
It is known that Timati studied at the Higher School of Economics, but left there after the third year, deciding that he could not combine studying at the university and a career as a hip-hop artist. He did not do military service: according to him, he was declared mentally unfit due to the large number of tattoos on his body.
Timati's position on the war in Ukraine
Cooperation with the Kremlin began in Timat in 2012, when before the presidential elections he took part in the campaign "Why am I voting for Putin?". In his songs he supports the dictator and his policies against the LGBT community.
Also, the authorities of the Russian Federation gave the go-ahead for Timati to grab a very profitable business – a chain of coffee shops, which remained after the departure of the famous "Starbucks" from the Russian market.
You may also be interested in news:
https://t.me/Pravda_Gerashchenko