One of the bunkers is located right under the Kremlin.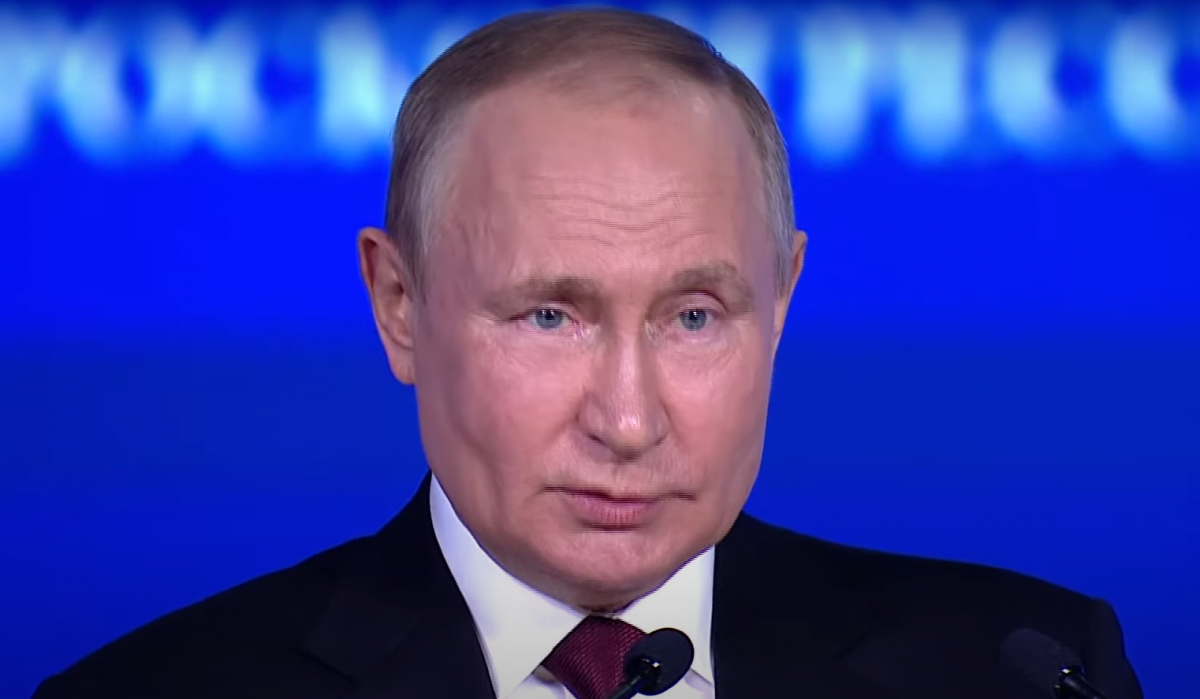 Former employee of the KGB of the USSR and the Foreign Intelligence Service of the Russian Federation Serhii Zhirnov said that the Russian dictator Vladimir Putin has many bunkers. However, not all of them are suitable for long-term residence.
On the air of the TV channel FREEDOM Zhirnov confirmed that there was a bunker under the Kremlin even during Stalin's rule. Also, during his time, a branch of the metro was built, which he could use to leave the Kremlin inconspicuously at any time.
According to an ex-employee of the Foreign Intelligence Service of the Russian Federation, the second bunker is called Ramenki-43. It is also located in Moscow.
"Plus, all special services have bunkers, the KGB also has several facilities, the General Staff has several facilities. In fact, these bunkers in the special services are like uncut dogs," he added.
In addition, Zhirnov noted that a bunker was dug for Putin in Novo-Ogaryovo.
"He certainly has bunkers wherever there are residences. Another question is how deep they are and how equipped they are to ensure autonomous life for a long time. There are not many such bunkers," he explained.
What is known about Putin's bunkers
Ex-Deputy of the State Duma Gennadiy Gudkov told, that Russia is full of bunkers in case of nuclear war. Putin himself has more than one bunker. Gudkov confirmed that Putin is hiding in a bunker that resembles "whole underground cities."
At the beginning of December 2022, information appeared in the mass media that the President of Russia, Vladimir Putin has an extensive network of secret bunkers, located from Moscow to the Urals, and continues the construction of underground storage facilities in the country. In addition, Putin has an official and unofficial network of bunkers.
You may also be interested in news:


https://t.me/Pravda_Gerashchenko