The armed forces of the Russian Federation are responsible for the vast majority of violations identified by the UN.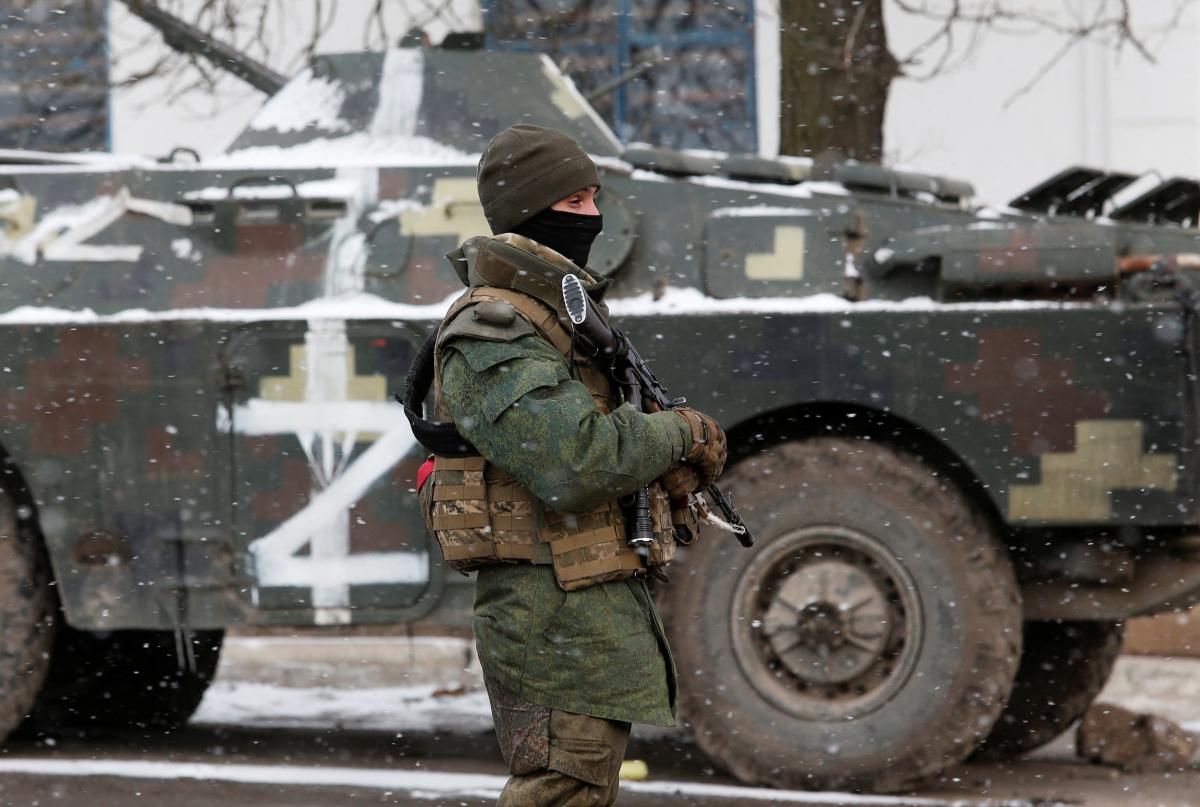 Human Rights Commissioner of Bosnia and Herzegovina, member of the UN International Commission to Investigate Violations in Ukraine Yasminka Dzhumkhur spoke about the established facts sexual violence against children by the Russian military.
As she noted in an interview "Radio Liberty", the commission established that war crimes, violations of human rights and international humanitarian law were committed on the territory of Ukraine.
"The armed forces of the Russian Federation are responsible for the vast majority of detected violations. Violations can be grouped into two categories – those that encroach on the integrity of a person, and those that affect the country's infrastructure," she said.
In addition, several crimes against children were registered, "including a wide range of sexual violence."
"The spectrum is very broad. We are talking about torture, violence, rape and other forms of sexual violence. We have registered several crimes against children, including a wide range of sexual violence. When we talk about children, they have been injured or killed with firearms. They were sexually abused," Dzumhur says.
In addition, according to the members of the international commission, violations of the rights of children in orphanages were recorded.
"There is information about the transfer of children from Ukraine to the Russian Federation. They are still there. The issue of the return of these children is still being resolved. In many cases, the biological parents live in Ukraine," Dzhumkhur added.
Sexual crimes of Russians in Ukraine
Iryna Didenko, the prosecutor in charge of sexual violence cases of the Prosecutor General's Office, said that in each of the Ukrainian regions freed from the Russians, facts of sexual crimescommitted against Ukrainian citizens. According to her, survivors of sexual violence fear two things.
"The first is the condemnation of the neighbors. Here, our goal is to prove to the person that only the offender is always guilty of such a crime. The injured person can never be guilty. The second is the return of the Russian military," she shared.
That is why, in such cases, personal data, place of residence, any information are changed so that a person feels safe while testifying. But even in spite of this, many victims are afraid to seek help in such cases.
Others, at the same time, find the courage to talk about their experiences, like 42-year-old Vika and 44-year-old Natasha from a village near Kyiv. They told horrible stories about how they were raped by the occupiers.
Some of the episodes of sexual violence against Ukrainians the occupiers boasted independently. In addition, there are numerous testimonies that the military command of the Russians not only knew, but also encouraged the rapes.
You may also be interested in news:


https://t.me/Pravda_Gerashchenko