According to the expert, the Alliance can destroy the entire grouping of Russian troops in a few days.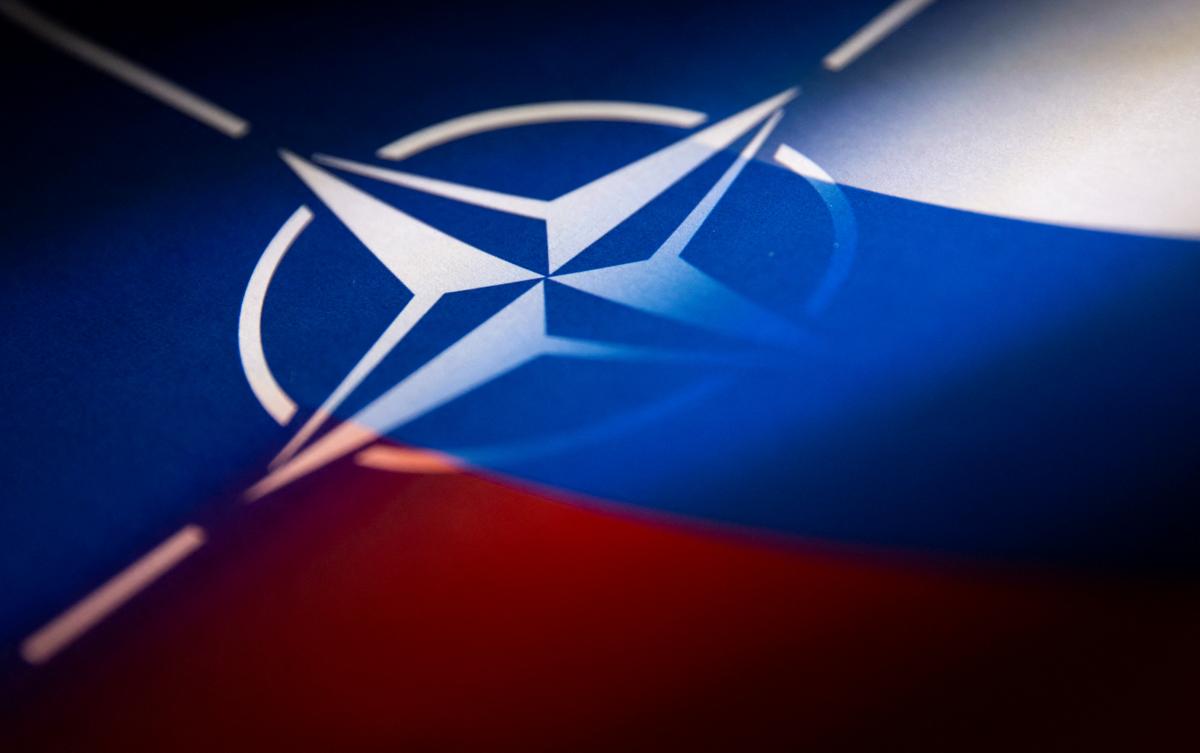 If the Russian Federation will use nuclear weapons against UkraineNATO member states will quickly destroy the entire Black Sea Fleet of the Russian Federation.
All NATO forces can be used against the Russian side, told Russian publicist and political scientist Andriy Piontkovsky on the "Feygin Live" broadcast.
"In the first half hour, the entire Black Sea Fleet and its bases on the coast will be destroyed… after that there will be a pause for reflection, some negotiations…", the expert predicted.
Nuclear threats of the Russian Federation – important news
The Russian authorities have threatened to use nuclear weapons many times to achieve their goals against Ukraine.
On September 21, Vladimir Putin spoke again about the use of nuclear weapons – he claimed that The Russian Federation will use all meansif there is an alleged threat to its territorial integrity.
It is worth noting that the Russian side considers the captured Ukrainian territories "its own", and Kyiv is actively engaged in their liberation.
US Secretary of State Anthony Blinken said that the United States has a clear plan of action in case Russia uses nuclear weapons against our country.
According to him, Washington is private informed Moscow about the likely consequences "at a very high level".
At the end of April, Boris Johnson, who was still the Prime Minister of Great Britain at that time, said that his country, without consulting NATO, can retaliate against Russia with a nuclear strike.
Help UNIAN. NATO members include 30 countries, including the USA, Canada, Great Britain, Germany, France and Turkey.
At the end of August, Vladimir Putin ordered to increase the number of the Russian army from 1.9 million to 2.04 million people.
You may also be interested in news:


https://t.me/Pravda_Gerashchenko