The Russians and their accomplices go around the apartments, threatening to break down the doors of those who do not open them.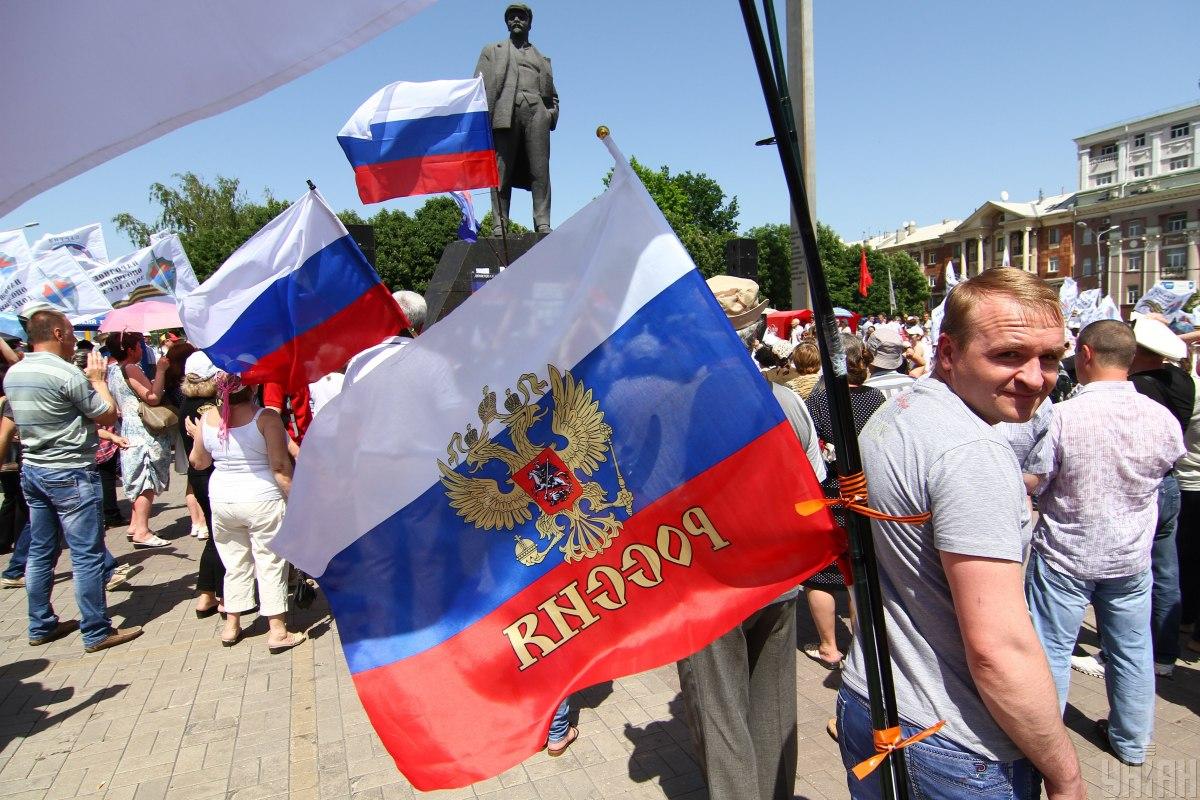 In Luhansk region, the Russian invaders have started holding pseudo-referendum regarding the accession of the region to the Russian Federation.
This was announced by the head of the Luhansk Regional Military Administration, Serhiy Gaidai Telegram.
The head of the OVA noted that the so-called "referendum" is being held hastily in apartments and yards under the close supervision of armed Russian soldiers.
"We have reports from people from the occupied territories that the so-called "commissions" are accompanied by people with weapons. If the doors to the apartments are not opened, they threaten to break them down. When a person puts a checkmark opposite "NO" in the "ballot" – they write it down in the "notebook" , – said Gaidai.
At the same time, as Gaidai noted, you can "vote" without a passport, because, according to the occupiers, "we already know you."
"Referendums" in the occupied territories of Ukraine
As UNIAN reported, the Russian occupiers planned to hold pseudo-referendums on September 23-27 in the captured parts of the Kherson, Zaporizhzhia, Donetsk, and Luhansk regions with the aim of joining the Russian Federation.
The international community condemned the intentions of the Russian occupiers. In particular, the G7 countries and the European Union will introduce sanctions against the Russian Federation for organizing pseudo-referendums on the temporarily occupied Ukrainian territory.
Previously, employees of the Security Service of Ukraine were able to intercept the documents that regulate the organization of a pseudo-referendum on the temporarily occupied territory of the Zaporizhzhia region.
You may also be interested in news:
https://t.me/Pravda_Gerashchenko