"РЕПЕРТЕР"

On January 22, Nice (France) hosted a traditional international tournament in three styles of wrestling – the Grand Prix de France. 15 Ukrainian classics went to these competitions. No Ukrainian has been left without a medal from the prestigious tournament!
This was reported by the Greco-Roman Wrestling Federation of Ukraine.
"The Ukrainians won 15 medals at the French Grand Prix", – writes the direction of the federation.
Specifically, Dnipropetrovsk athletes OSHVSM Volodymyr Yakovlev (77 kg) and Serhiy Omelin (97 kg) won silver.
A wrestler from Zaporozhye Parviz Nasibov became the bronze medalist in the 67 kg category. 14 wrestlers from 9 countries competed in his weight category: Germany, Georgia, Israel, Cuba, Lithuania, Poland, Ukraine, France and Switzerland. Parviz Nasibov won 4 and lost to French wrestler of Armenian descent Tigran Galustyan for the final.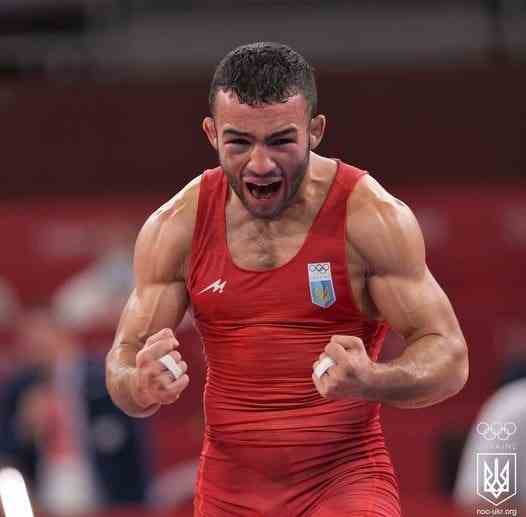 The tournament was dedicated to the memory of a Nice, the 1924 Olympic champion in Paris, Henri Deglain.
We congratulate the athletes and coaches on a successful start to the season!
Read also: Football player Maksym Stryukov from Ternivka will play for the German club "Hannover-96";
Karate athlete Elina Selemyeva from Zaporizhzhia became vice-champion of "Paris Open 2023";
Sportswomen from Dnipro and Kryvyi Rih won 3 medals at the Grand Prix shooting in Croatia;
Rocket attack on a house in Dnipro: the director of SDYUSSHOR was killed and a horting coach saved a 10-year-old student.