Girls born under these signs will be able to change their lives for the better.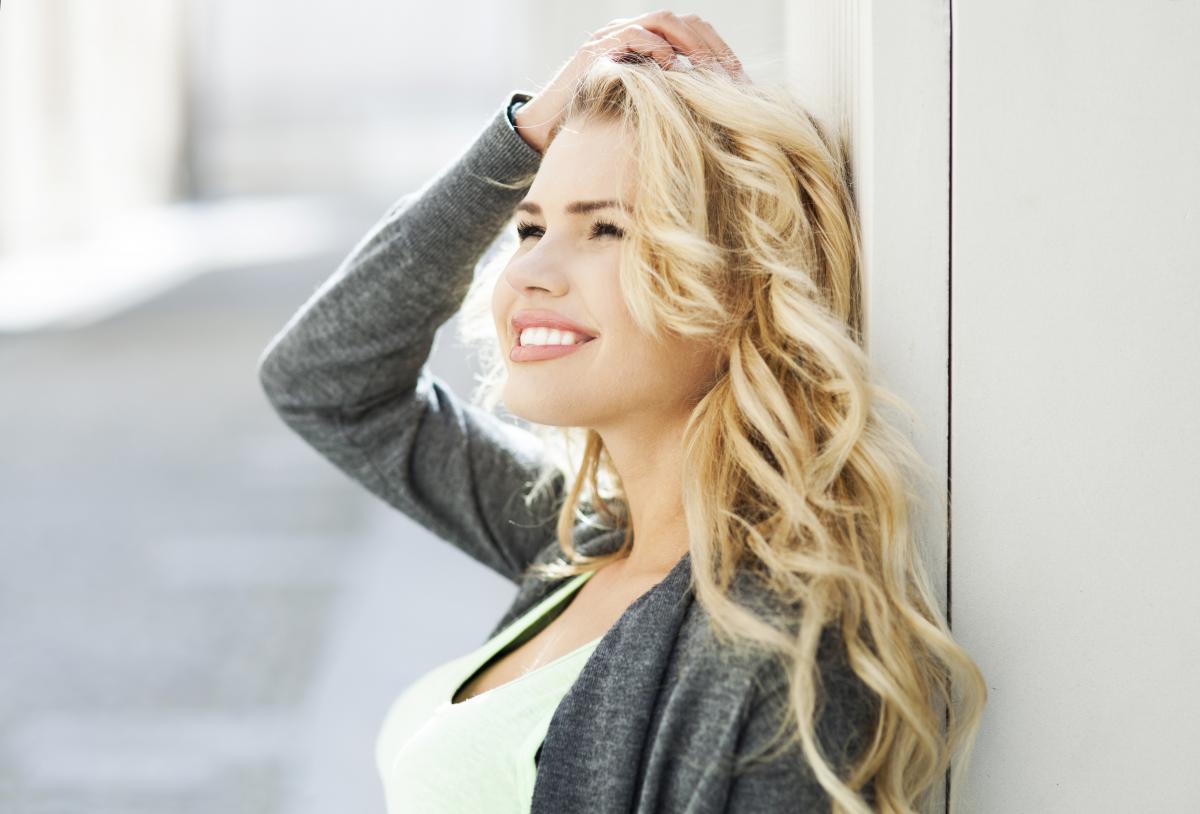 Astrologers named the signs of the Zodiac, whose representatives will be especially happy next week – from September 26 to October 2.
It is about two signs. Girls born under them will be able to change their lives for the better.
Girls of these Zodiac signs will be fabulously lucky
In the specified period, any initiative will be successful for Aries girls. For maximum results, they should aim to get things done. The long-planned shopping will be especially successful next week for Aries girls. Astrologers recommend not to spend too much, but also not to restrain yourself in particular. There is a high probability of new meetings and acquaintances, which will have a chance to develop into romantic relationships.
These days, Aquarius girls will once again be able to convince themselves of their exclusivity and talent, captivating others with them. They will literally shine and attract the attention of the right people. They will be able to expand their circle of communication, which will be very useful in the future. Sports, walks and lively communication will be successful next week for Aquarius girls. Single representatives of this sign will have the opportunity to meet a person close in spirit.
Previously, astrologers called Zodiac signs that will meet love by the end of autumn.
You may also be interested in news:
https://t.me/Pravda_Gerashchenko