1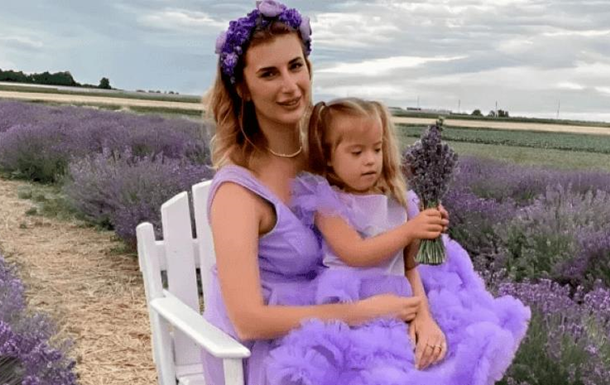 Photo: instagram.com/lizilove
Iryna Dmitrieva with her daughter Lisa
Iryna Dmitrieva still does not believe that after the tragedy that happened on July 14, her four-year-old daughter is no longer there.
The mother of the four-year-old girl Liza, who died as a result of rocket attacks on Vinnytsia, commented on the loss of her daughter for the first time. About this Iryna Dmitrieva wrote on his Instagram page.
On Thursday, July 14, the Russian occupiers launched a rocket attack on the city, when she and her daughter were going to a speech therapist. The girl died at the scene, and her mother was hospitalized in serious condition.
Yes, Iryna reported that she could not come to terms with the loss of Liza.
"I don't believe it. Almost a month has passed since the terrible tragedy… It seems to me that Lisa is waiting for me at home… I saw everything with my own eyes and remember, but I am in a different reality. I don't believe it… And I don't want to live in a new terrible reality," Lisa's mother writes.
At the same time, she added that she will definitely meet her daughter, and every tear of a Ukrainian will become poison for the Russian invaders.
"My love, my darling girl, you were so cheerful and taught me to love, definitely, no matter what! Unfortunately, I was your mother for so little time, so little… We will definitely meet you. My heart forever with you, my soul cries. The accursed inhumans of the Rashist killed you and me… May every tear of a Ukrainian become a deadly poison for a thousand orcs. There is no forgiveness for them, only cruel death to their enemies!"
Earlier it was reported that the number of victims as a result of a missile attack on Vinnytsia increased to 26 people.
---

News from Correspondent.net in Telegram. Subscribe to our channel https://t.me/korrespondentnet
Source link