The representative of Ukraine, Serhii Kyslytsia, said that the Russian Federation humiliated the UN Security Council.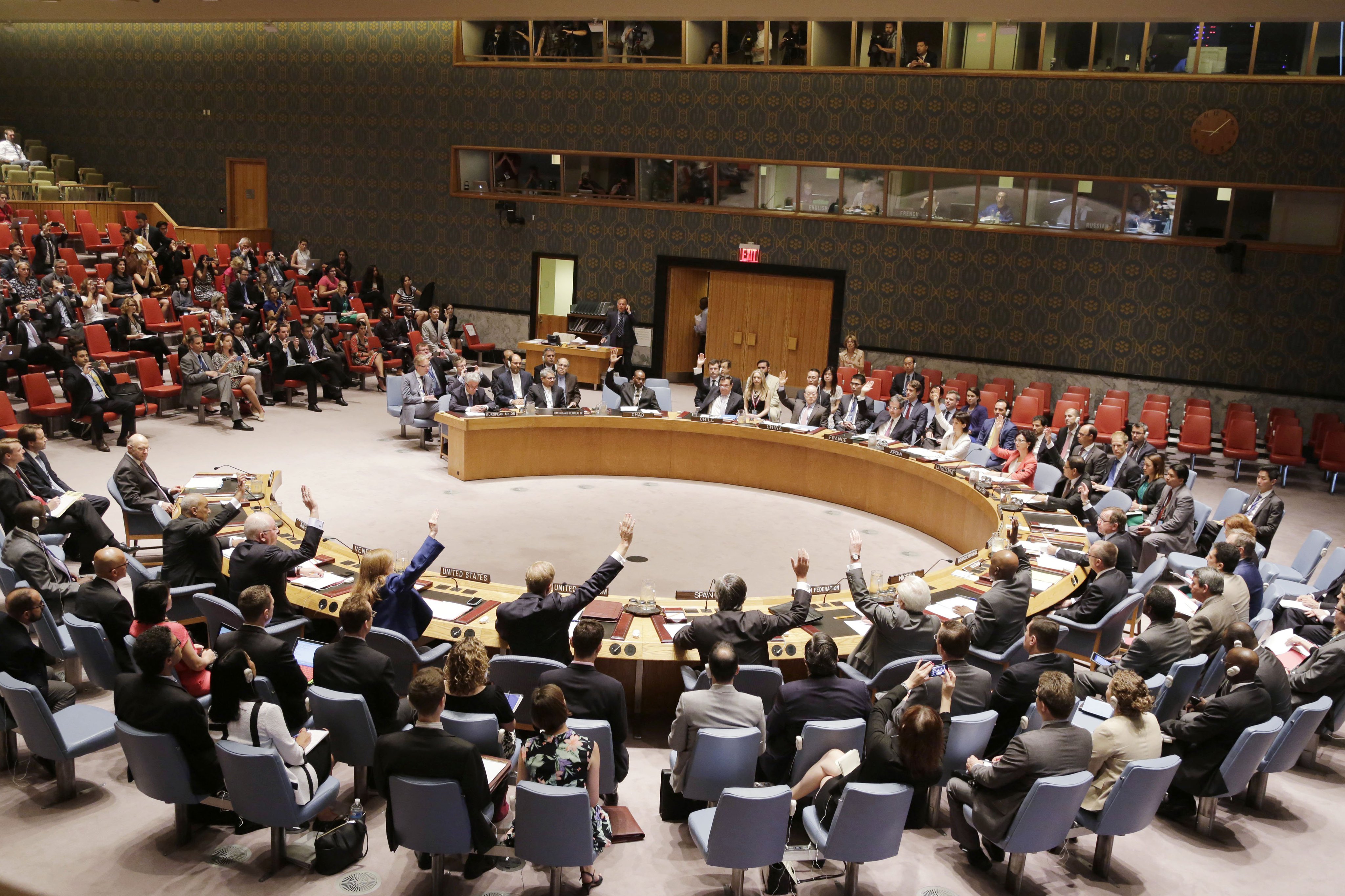 Russia vetoed the Security Council resolution UN with condemnation attempts to annex the occupied territories of Ukraine. Only Moscow voted against.
He writes about it press service UN.
It is noted that the resolution was initiated by the USA and Albania. 10 members of the Security Council voted for it.
Four countries abstained from voting: China, India, Brazil and Gabon.
This document condemned Russian "referendums" in the occupied territories of Ukraine, and also demanded that Russia withdraw its troops from Ukrainian territories.
"One day he will need two hands to surrender. Today, one lone hand humiliated the UN Security Council. The lack of necessary treatment has turned Russia into a cancerous tumor in the body of the Security Council. It must be removed before the entire UN system begins to metastasize," – commented the situation, the representative of Ukraine at the UN, Serhii Kyslytsia.
Attempted annexation of territories
On September 23-27, the Russian invaders held pseudo-referendums in the occupied parts of the Kherson, Zaporizhzhya, Donetsk, and Luhansk regions with the aim of joining the Russian Federation.
September 30, President of the Russian Federation Volodymyr Putin declared his readiness to annex the temporarily occupied territories to Russia
The Ministry of Foreign Affairs of the Russian Federation stated that it will be extended to the territories "joined" to the Russian Federation nuclear doctrine.
The countries of the "Big Seven" and the European Union announced that they would impose sanctions against the Russian Federation for organizing these pseudo-referendums.
As previously reported by UNIAN, the President of Ukraine Volodymyr Zelenskyi convened a meeting of the National Security Council for September 30. In response to the attempted annexation of territories Ukraine has applied for NATO membership.
You may also be interested in news:




https://t.me/Pravda_Gerashchenko