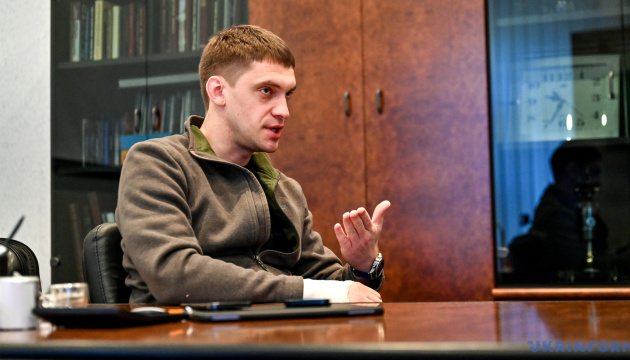 The Russians are planning to hold fake elections in the temporarily occupied territories of the Zaporizhzhia region. The new deputy of the occupation "governor" will deal with these issues.
About it on the air of the national news telethon said Mayor of Melitopol, Ivan Fedorov, reports Ukrinform.
"Last week, another deputy of the fake administration was sent. He is a former deputy governor of occupied Sevastopol, but he has one special task – to prepare fake elections that they want to hold. Just as they did a fake referendum, they want to do fake elections," Fedorov said.
He also added that the "black PR" Serhiy Tolmachov became the first deputy of Gauleiter Yevgeny Balytskyi.
According to Fedorov, it is Tolmachov who should secure the ticket to the "State Duma" in the autumn elections of 2023.
It was previously reported that in 2020, the self-proclaimed governor of the occupied part of the Zaporizhzhia region, Evgeny Balytskyi, was elected a deputy of the regional council from the OPZZ. The traitor was charged with suspicion under Part 5 of Art. 111-1 of the Criminal Code, he faces from 5 to 10 years of imprisonment with confiscation of property.


https://t.me/Pravda_Gerashchenko