His death video address was published on the network.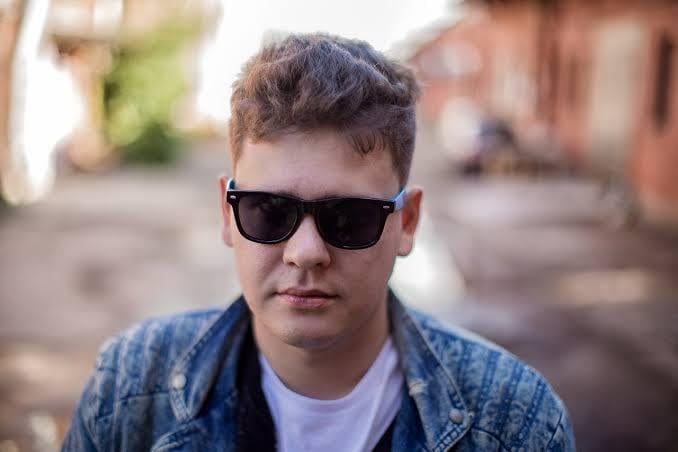 Russian rapper Ivan Petunin, who performed under the pseudonym Walkie, committed suicide due to the announcement of mobilization. He recorded a video message before his death, in which he said that he was not ready to kill for the sake of someone's ideas. The musician was 27 years old.
"I cannot and do not want to take the sin of murder on my soul. I am not ready to kill for any ideals," Petunin said in the video.
RosZMI reports that the Walkie was thrown out of the window. By the way, in the video he recorded before that, he announced that he was unfit for military service due to the fact that he was in a psycho-neurological dispensary. However, Petunin was convinced that sooner or later he would still have to go to war.
"We've all become hostages to one maniac," Walkie said.
Mobilization in Russia: details
On September 21, the president of the aggressor country, Volodymyr Putin announced a partial mobilization. According to him, only those who are in the reserve and those who have already served in the ranks of the Armed Forces of the Russian Federation and have combat experience will be called. However, in practice, Russians complain on social networks that absolutely everyone is being taken to the war in Ukraine.
By the way, the situation with the rapper Ivan Petunin is not the first such case in the Russian Federation. Yes, on September 27 in the Perm region of the Russian Federation a woman stabbed her daughter and tried to commit suicide due to the mobilization of her husband.
Meanwhile, Ukrainians took this news with humor – the network exploded memes after Putin's decree.
You may also be interested in news:


https://t.me/Pravda_Gerashchenko