However, some Muscovites still believe that Western aid may simply make it more difficult for the Russian Federation to win.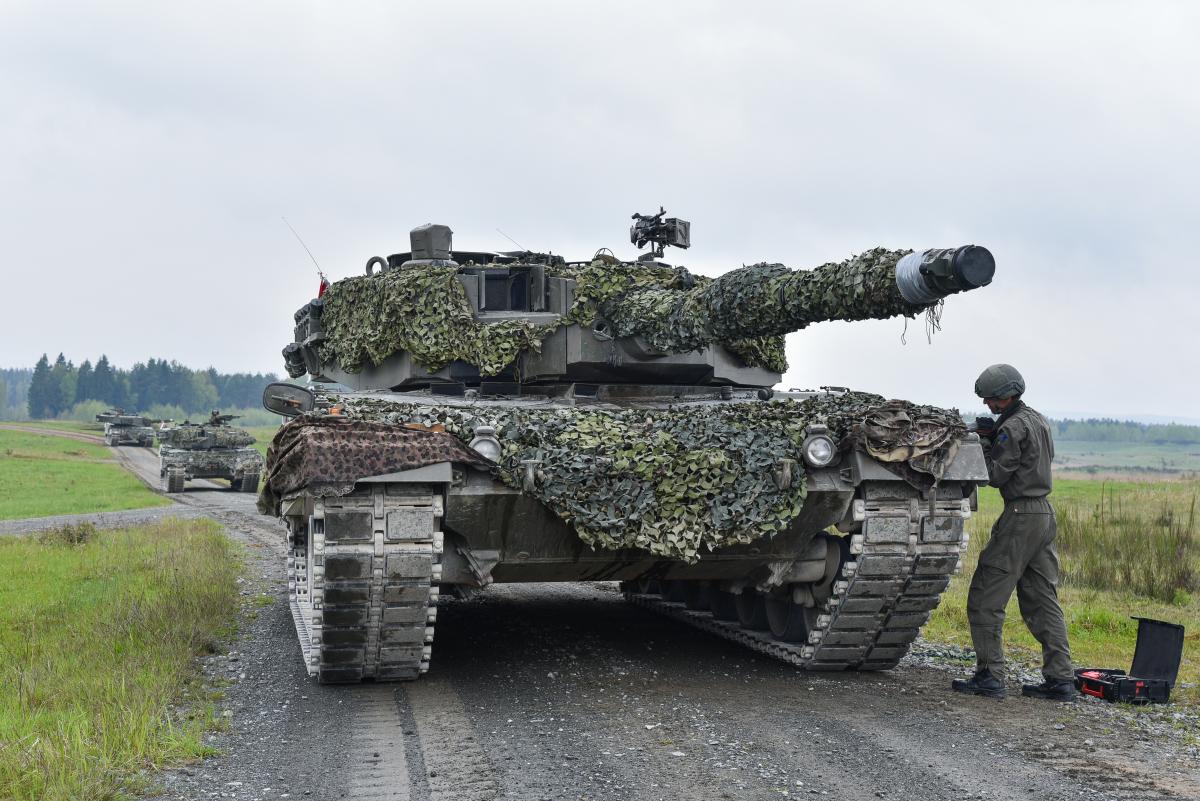 The Russians violently reacted to the decision of Ukraine's partners to help Kyiv supplies of tankswhich were adopted this week.
As some residents of Moscow shared in the comments CNNWestern aid may make it difficult for Russian troops to win in Ukraine, but it will happen anyway.
"Ukrainian tanks will hinder our troops. But we are going to win, despite this. This is just an extension of the conflict," Russian Serhiy told reporters.
At the same time, the opinion that Ukraine is a puppet in the hands of the Western government continues to spread in Russian society. As a Russian grandmother told the media, such a conspiracy could lead to "another world war."
However, some Russians have criticized the Russian government and Vladimir Putin. They called the actions of the Kremlin regarding the war with Ukraine "disgusting".
"It's disgusting… they should never have started the war," commented one of the Russian women and accused Putin of starting the conflict.
Other Russians complained that due to the pressure of propaganda, they lack completeness of information and independent opinion in society.
"People need to explain the events… it would be good if the experts started expressing their real opinion, instead of following the orders of the government and Putin," they say.
However, some members of society continue to distance themselves from the war in Ukraine, calling it a game of politicians.
"I think this is a political war, not a war for the people. Let them decide," one of the women told CNN.
Tank supplies for Ukraine
On January 25, German Chancellor Olaf Scholz announced that Germany would transfer Leopard tanks to Ukraine and will allow their re-export to partners.
Later, it became known that Germany plans to send Ukraine to war Leopard tanks 2 until the end of March.
Also, Warsaw has already announced that Poland needs several weeks to deliver the tanks Leopard to Ukraine. The Canadian government is also going to support Ukraine and transfer 4 Leopard 2 tanks.
You may also be interested in news: