The opponents lost several large-caliber howitzers.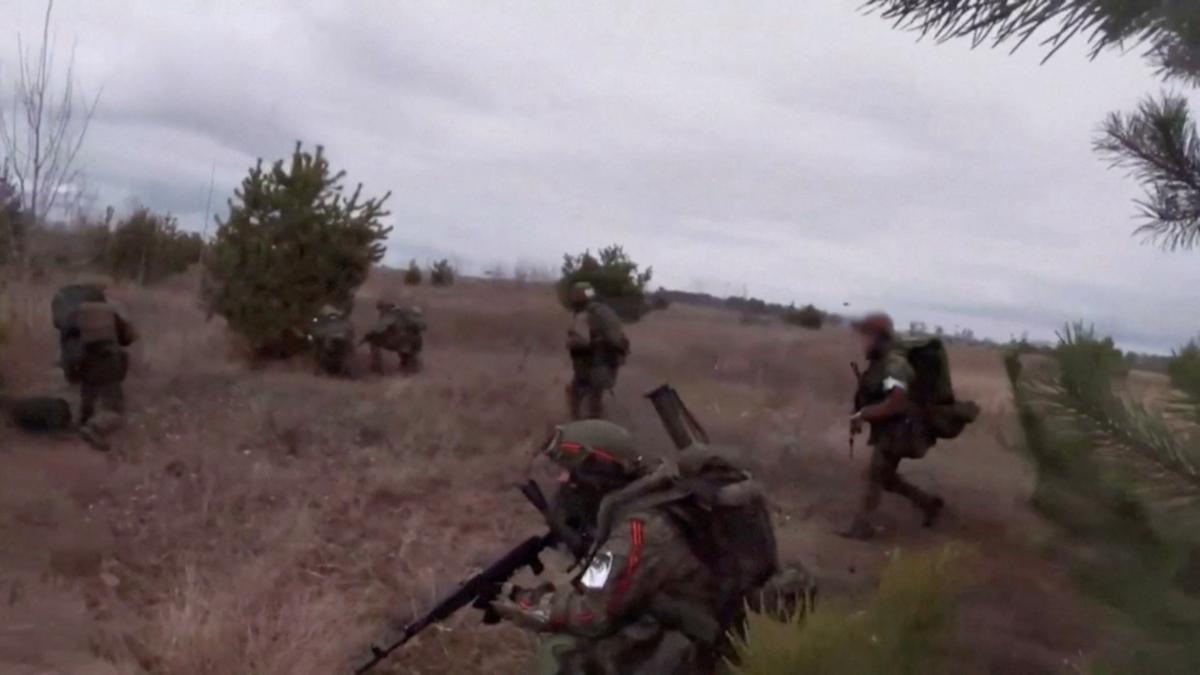 On Thursday, September 22, Ukrainian missile and artillery units carried out about 280 fire missions, in particular, destroyed 18 Russian invadersas well as enemy howitzers and tanks.
The enemies lost 2 tanks and 2 units of other armored vehicles, as well as 3 large-caliber Msta-B howitzers, the Operational Command "South" of the Armed Forces of Ukraine reported in Facebook.
"Missile and artillery units completed about 280 firing missions, including hitting 2️ control points in Berislav and Nova Kakhovka, 3️ cells of enemy forces and equipment in Kherson and Kakhovka districts, 1️ warehouse with ammunition – in Berislavsky," the message says .
According to his data, the enemy's attempt to cross the Kakhov bridge with a column of military equipment in the dark was also stopped – they opened fire on the enemy. Enemy losses are being investigated.
"…An effective damage has been confirmed on the eve of a pontoon crossing in the Lviv region," added the Armed Forces.
The war with Russia and Ukraine's counteroffensive
Early in the morning of February 24, Russia invaded Ukraine and captured a number of settlements in the south and east of our country. The Armed Forces give a decent rebuff to the enemy.
At the end of August, the counteroffensive of our army began, almost the entire Kharkiv region was deoccupied.
The defenders of Ukraine are also actively fighting the enemy in the south. September 20 more than 150 enemies were destroyed in the southern part of Ukraine.
You may also be interested in news:
https://t.me/Pravda_Gerashchenko