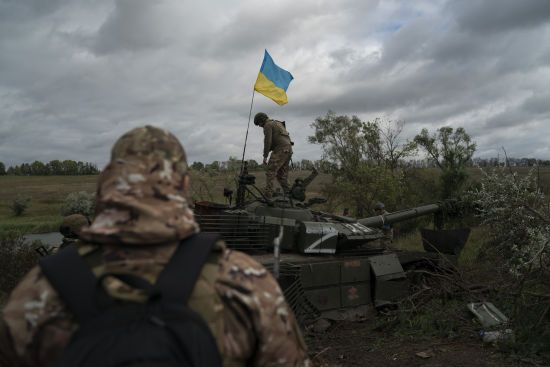 Theoretically, half a million people can be mobilized in Russia. However, this group will be ready for combat use no earlier than in six months.
If in of Russia mobilize half a million people, they will be ready for war no earlier than in six months.
About this reported military expert Oleg Zhdanov.
"The group of 500,000 will be ready no earlier than in six months. This is the minimum period of readiness of these troops for combat use. Earlier – hardly. This is taking into account the fact that they need not only to be trained, clothed, armed, but also given equipment and weapons. Today, they have a huge problem with this. But when they are ready, we will be ready at that time," Oleg Zhdanov said.
We will remind that Ukrainian anti-aircraft fighters shot down a Russian helicopter, an attack aircraft and 6 kamikaze drones.
Read also:
Source link