ruxus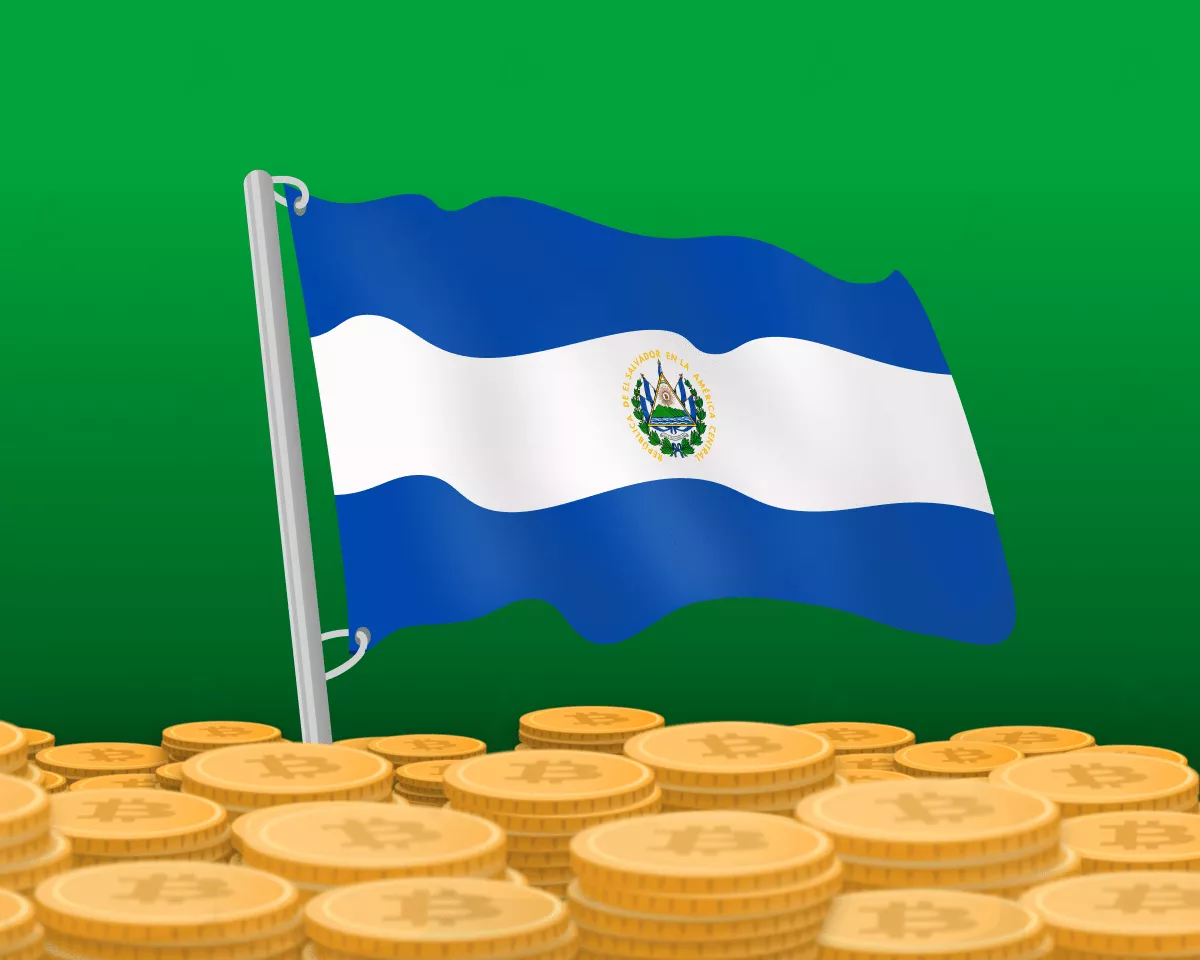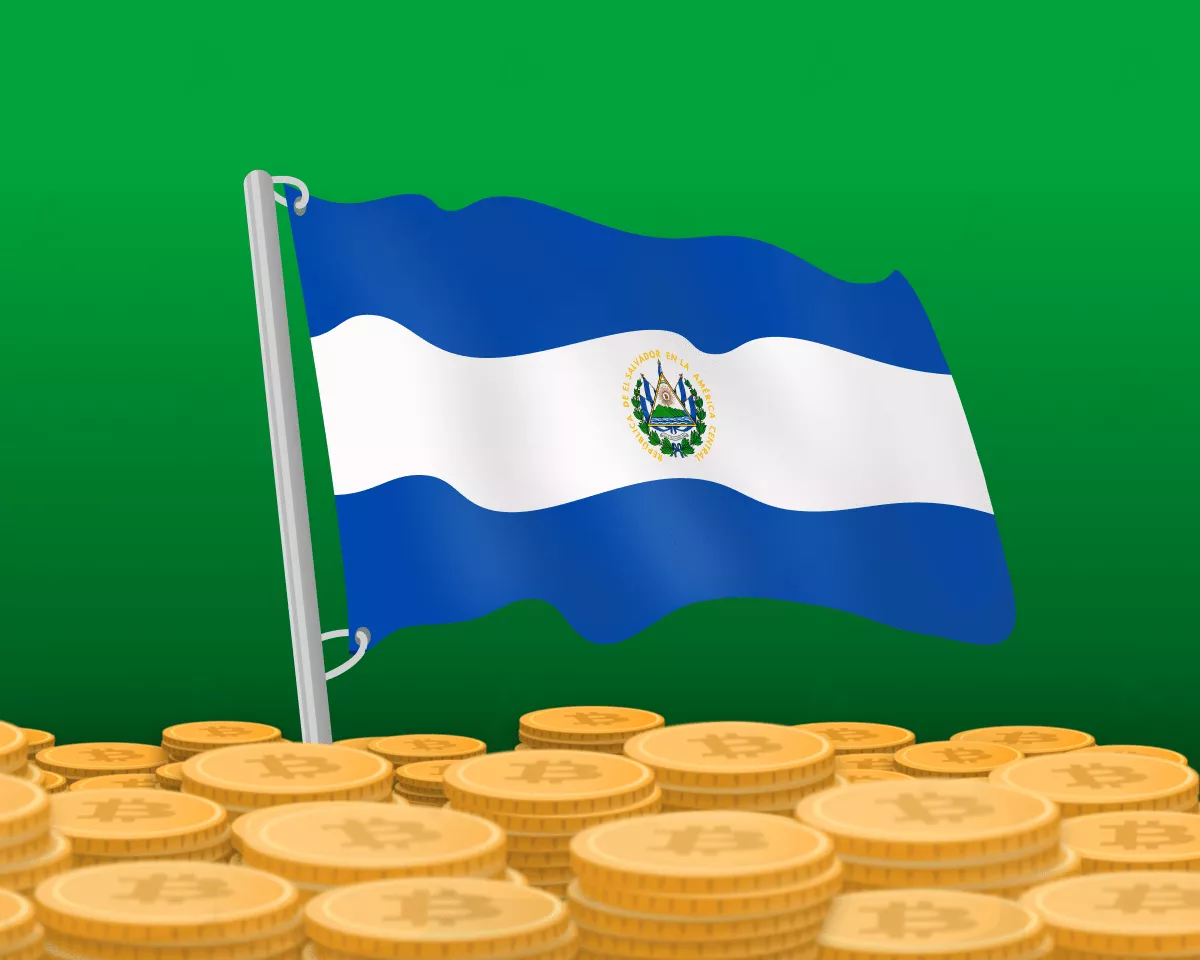 Foreign media create a negative image of El Salvador after the legalization of the first cryptocurrency, ignoring the country's successes. This was announced by the Head of State Nayib Bukele.
Over the past year, almost every legacy international news outlet has said that because of our "#Bitcoins gamble", El Salvador was going to default on its debt by January 2023 (since we had an $800 million bond maturing today).

Literally hundreds of items https://t.co/rEiK7K13U4

—Nayib Bukele (@nayibbukele) January 24, 2023
"Last year almost every international news agency announced that El Salvador would default on its debt by January 2023 due to our bitcoin bid. […] Well, we just paid off $800 million plus interest in full. But, of course, hardly anyone is covering this story," the president wrote.
Bukele pointed out that the New York Times, Washington Post and El Pais were critical of the Salvadorian authorities' policy on bitcoin and talked about a possible default. The president of El Salvador gave links to some of these documents, specifying that there were "literally hundreds" of publications on this subject.
However, news of the foreign debt repayment was ignored by mainstream media, the president pointed out. According to him, he found the article about it than in the Colombian edition of Semana.
Well, we just paid in full, $800 million plus interest.

But of course, hardly anyone covers the story.

I just found one, yes ONE, in Spanish, from Colombia https://t.co/PcRES3poE1

They lie and lie and lie, and when their lies are exposed, they go into silent mode.

—Nayib Bukele (@nayibbukele) January 24, 2023
"They [иностранные СМИ и новостные агентства] lies, lies and lies, and when their lies are exposed, they shut up," Bukele wrote.
Salvadoran authorities Recognized bitcoin legal means of payment in September 2021. IMF critical decision and advised will leave the cryptocurrency in this status.
In July 2022, the country's finance minister, Alejandro Zelaya, said the introduction of digital gold expanded access to financial services in a large part of the population not covered by banking services, tourists attracted and investments.
In September, the agency Fitch Ratings lowered El Salvador's Long-Term Foreign Currency Issuer Default Rating from "CCC" to "CC". According to the document, one of the reasons for the country's limited market access and bond redemption issues was the legalization of bitcoin.
Former Moody's agency lowered El Salvador's long-term credit rating in foreign currency at "Caa1" with a negative forecast. In early 2022, company experts noted that shopping bitcoins exert extra pressure on the level of credit in the country.
At the time of writing, El Salvador holds 2,381 BTC worth $53.9 million in the state fund, according to Buy Bitcoin Worldwide.
As a reminder, in January 2023, the parliament of El Salvador passed the law for issuing bitcoin bonds.
The same month, the President CABEI Dante Mossy declared a "negligible" difference of digital gold and other cryptocurrencies among the people of El Salvador.
Read ForkLog bitcoin news in our Telegram – cryptocurrency news, quotes and analysis.
Found an error in the text? Select it and press CTRL + ENTER