ruxus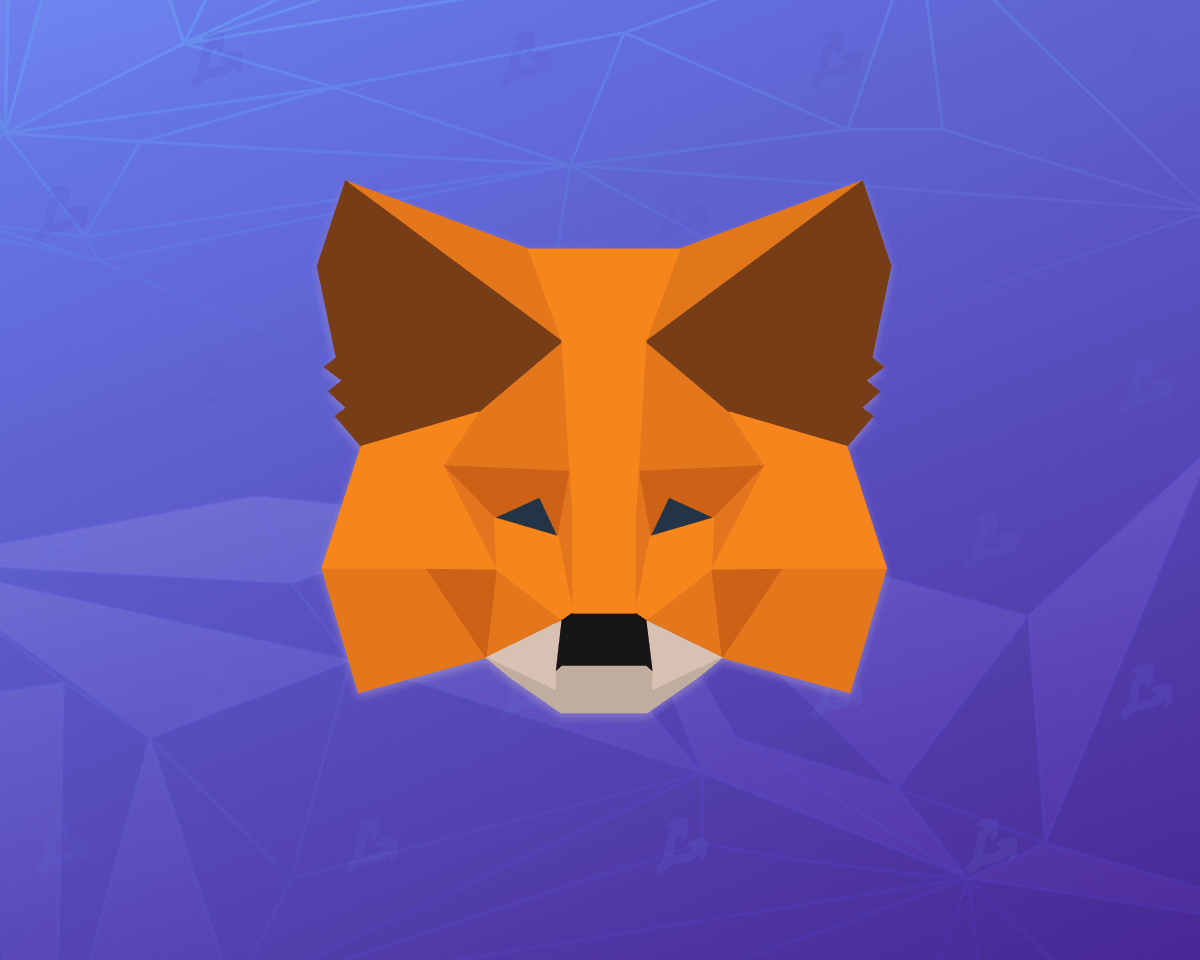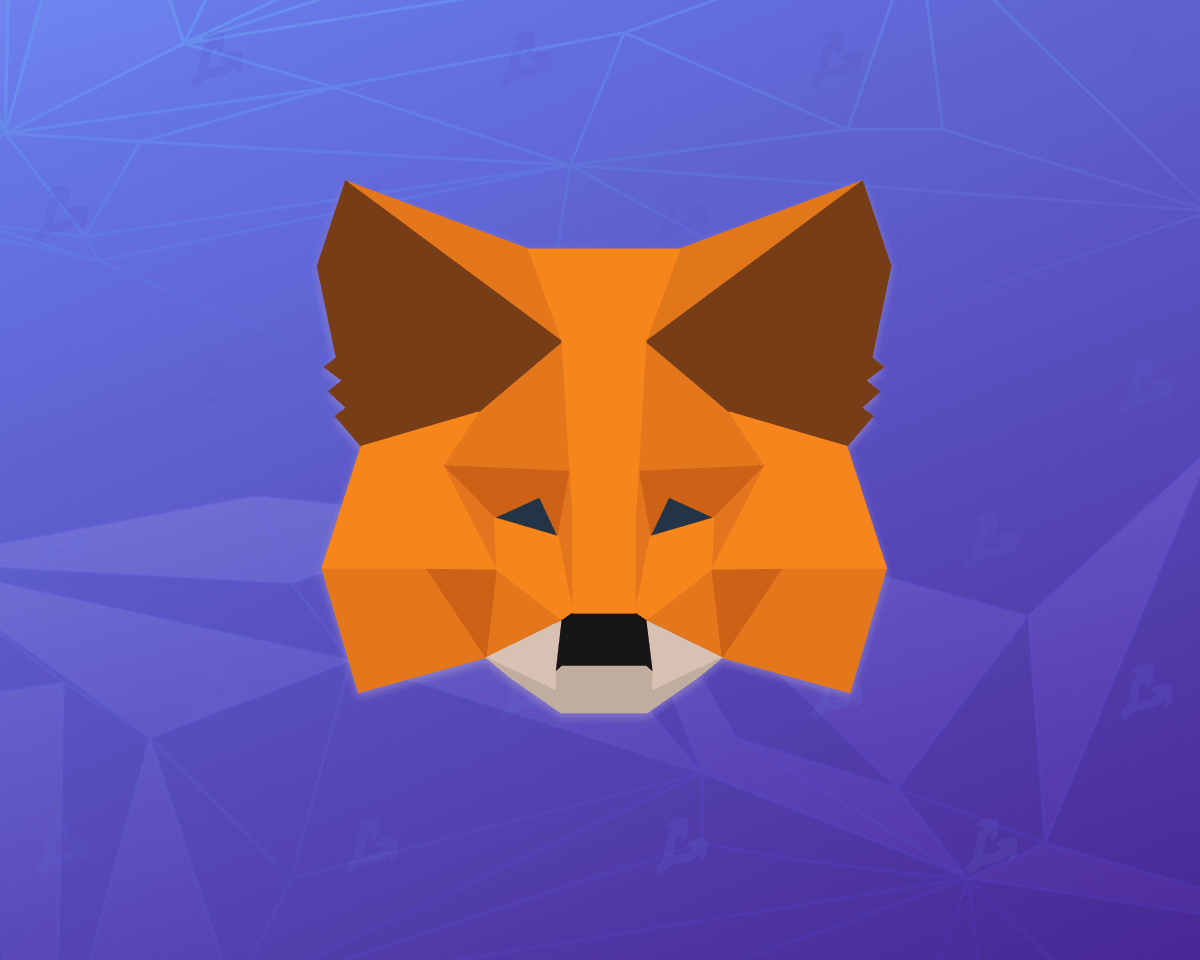 When using Infura as PRC in Metamask the ConsenSys company will collect IP identifiers and wallet addresses of users, it appears from the update privacy policy.

Data is collected in different ways and may include:
last name, first name, username or similar identifier, customer name, date of birth and gender;
postal address, e-mail and telephone number;
username and password, interests, preferences, reviews and survey responses;
feedback and correspondence;
financial information;
payment details and transaction data, such as details of purchases through the ConsenSys services;
data on the use of the company's products;
marketing information;
Ethereum wallet address,

APIs

– key and network information related to transactions.
When using the second RPC in MetaMask, the collection of the specified data is not provided.
The company explained its decision by the desire to improve the services provided, as well as to ensure security, protection against fraud and compliance with regulatory and legal requirements.
With users' consent, personal data may be transferred to affiliated organizations, professional advisers and service providers, in order to meet legal requirements.
ConsenSys cautioned that in certain circumstances, the company may anonymize personal data without notice. The team uses industry standard security measures and is not responsible for the interception, alteration or loss of information.
For protective purposes, the Developers may suspend use of the Services without notice pending investigation of a suspected security breach.
Community suggested switching from Infura to Alchemy and using Trust Wallet and Rainbow as an alternative wallet from ConsenSys.
🚨 Option 2: change wallet

Consider the following wallets:
👉 @rainbowdotme
👉 @TrustWallet

Restore your wallet before uninstalling MetaMask to ensure that you can successfully migrate to a new wallet.

3/4

— Crypto Snooper 🔎 (@CryptoSnooper_) November 24, 2022
Uniswap founder Hayden Adams promised to add a built-in opt-out option and added that users can opt out of these scans using an ad blocker.
Hoping to add the opt-out analytics setting soon for people who want to be excluded from tracking non-personally identifiable items that we use to improve our product (things like iOS vs Android)

In the meantime, you can already do that with an ad blocker.

— hayden.eth 🦄 (@haydenzadams) November 24, 2022
Recall, in November Uniswap updated privacy policy.
The developers clarified that this applies to mobile device identifiers, cookie files, local storage information, operating system data, software languages ​​and browser version. The procedure does not affect personal information such as name, surname, postal address, date of birth, email address or IP address.
In March, the MetaMask team warnedthat users in certain jurisdictions may lose access to the application.
Read ForkLog bitcoin news in our Telegram – cryptocurrency news, quotes and analysis.
Found an error in the text? Select it and press CTRL + ENTER