ruxus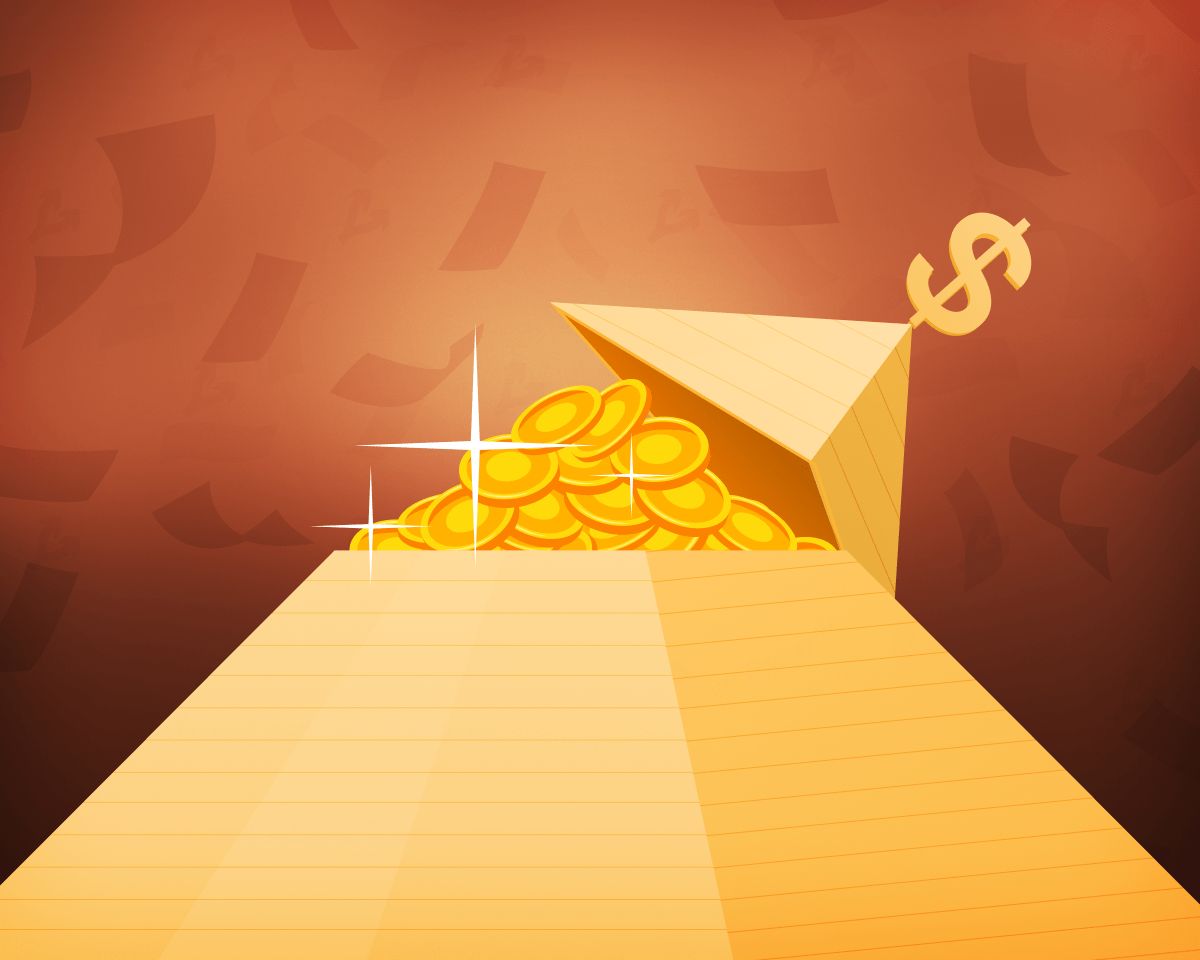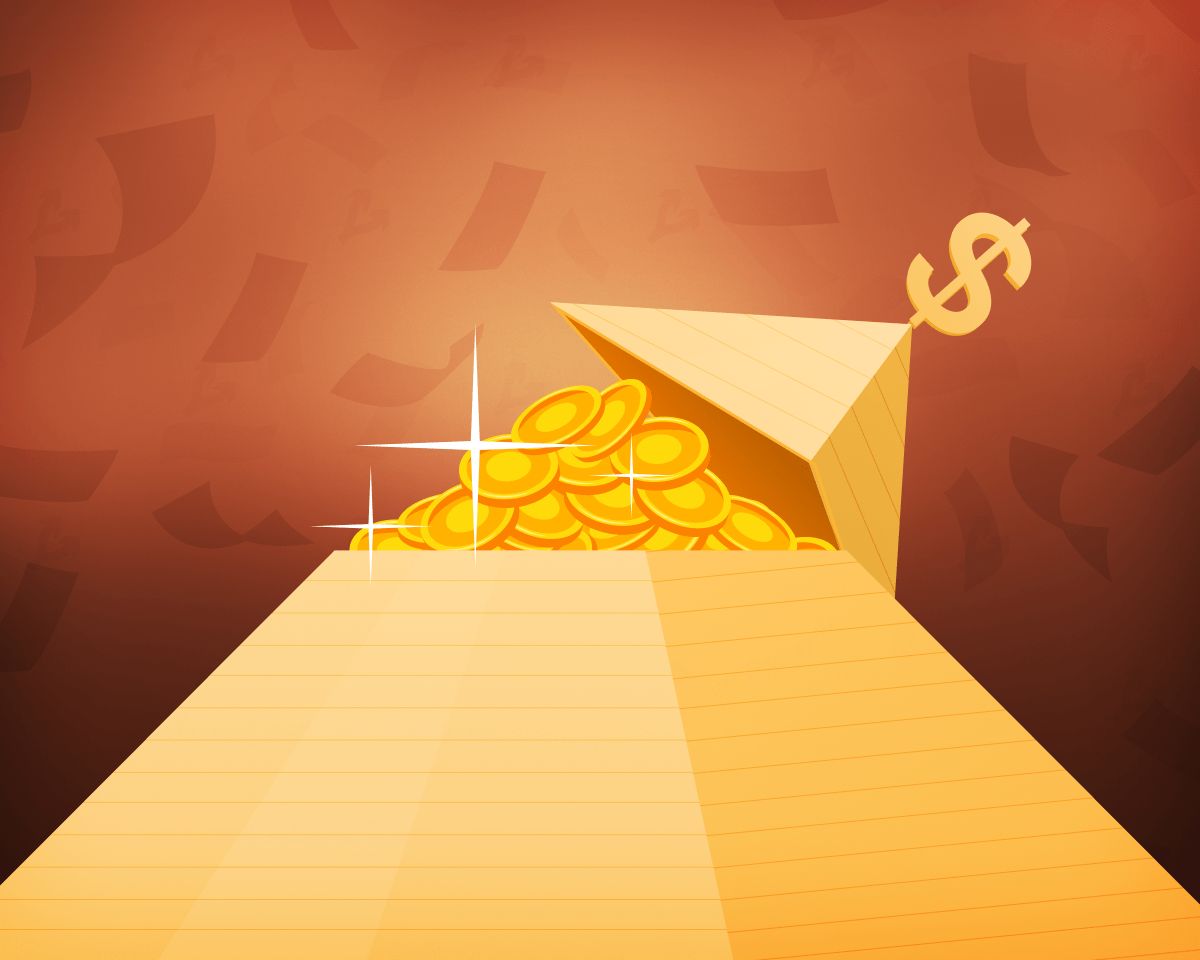 Brazilian police have carried out searches in three states at 20 addresses linked to the case of international cryptocurrency fraud for an amount of 780 million euros. The news from Portugal.
Law enforcement did not release the names of the suspects. According to media reports, the scheme was led by Francislei Valdevino da Silva, nicknamed "Bitcoin Sheik".
The group is suspected of having "defrauded thousands of investors in Brazil" and in at least 10 other countries, including the United States.
The investigation began in March, after local law enforcement received information from US authorities via Interpol. It was "money laundering and international online fraud".
According to the statement, the main suspect "created a criminal group with several members of his family and appropriated the sums invested by the victims in reals and cryptocurrencies".
The criminals set up a Ponza scheme, promising investors up to 20% income per hour. They made payments to first depositors at the expense of funds raised.
Instead of the promised profitable investments in cryptocurrencies, the suspects used huge sums "to buy luxury real estate, jewelry, luxury cars, boats and clothes", police noted.
Several football stars, whose names have not been mentioned, were among the victims. Model Sasha Menegel, daughter of pop singer and TV presenter Shusha, has invested 1.2 million reais (€240,000) in the pyramid.
Let us recall that in August the American authorities 11 people were charged in creating and promoting the $300 million international cryptocurrency pyramid Forsage.
The industry's biggest Ponzi scheme remains OneCoin, in which up to $4 billion is said to have disappeared. of the missing Ruja IgnatovaForkLog said in the material.
Read ForkLog bitcoin news in our Telegram – cryptocurrency news, quotes and analysis.
Found an error in the text? Select it and press CTRL + ENTER