ruxus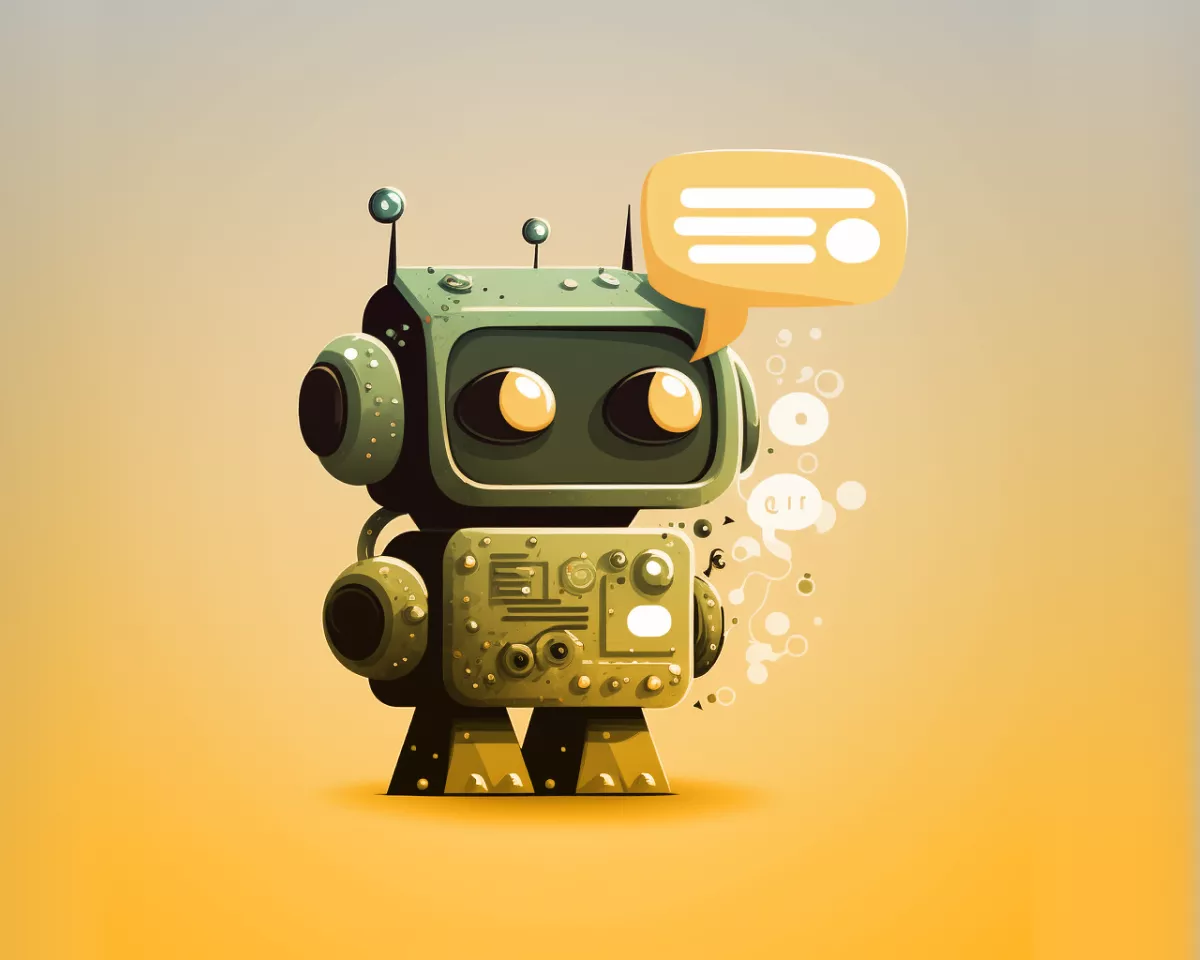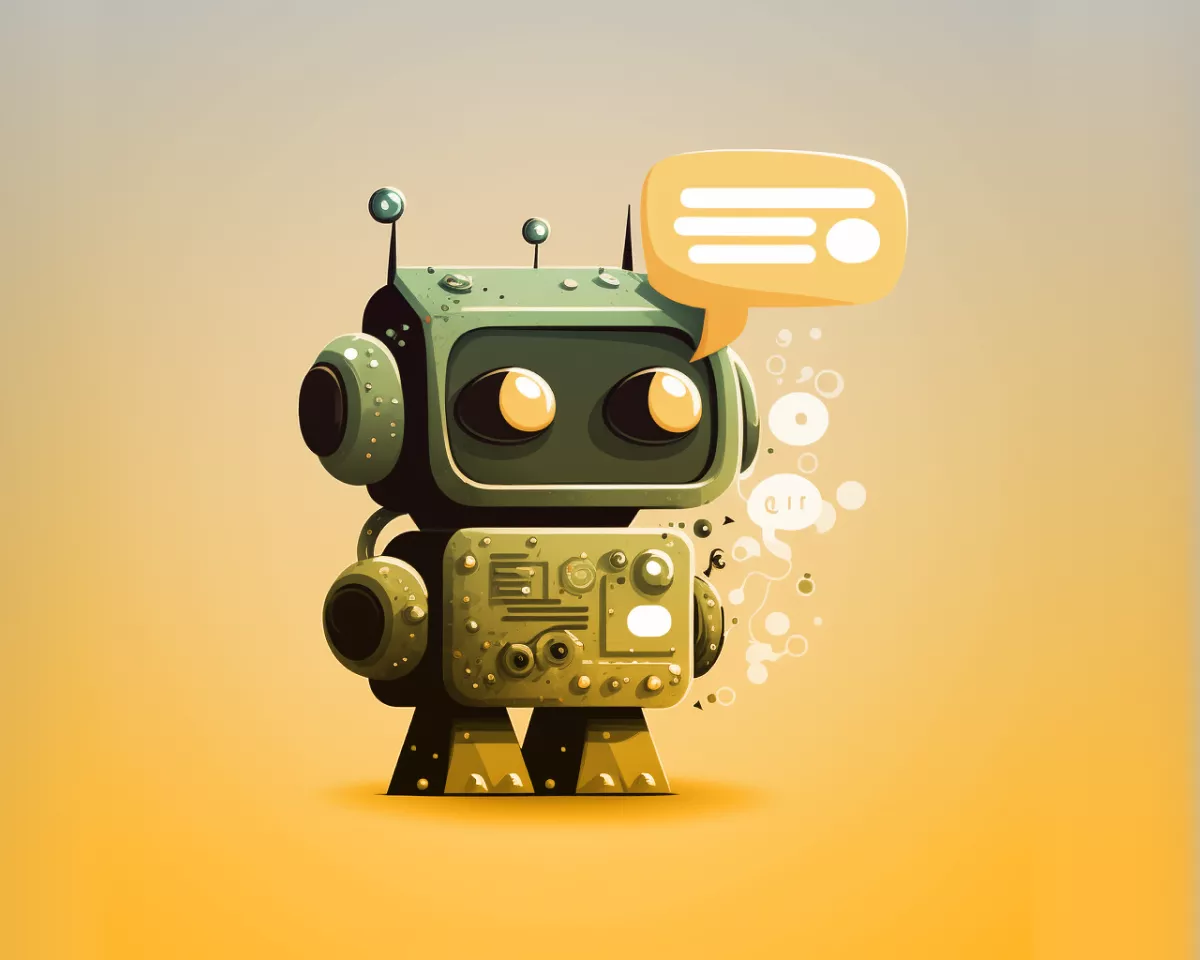 From the perspective of the underlying methods of OpenAI's ChatGPT chatbot, this is not "particularly innovative" and there is "nothing revolutionary". This was stated by Meta VP and the company's leading AI specialist Jan LeCun in a Zoom meeting with the press, writes ZDNet.
"It's just well composed, beautifully done," the researcher said.
According to LeCun, the idea that OpenAI is a "single business" is incorrect. The AI ​​lab is "not particularly advanced" compared to other companies, he added.
"It's not just Google or Meta, but also half a dozen startups that have similar systems," the scientist noted.
LeCun pointed out that ChatGPT and the language model it is based on, GPT-3, include several technologies created by third-party developers.
The chatbot is based on pre-trained self-checkers transformerswhich were first described by Google Brain engineers in 2017. These neural networks have formed the basis of many language systems.
"And self-supervised learning is something I've been talking about for a long time, even before OpenAI came along," LeCun said.
He added that the first major language model appeared about 20 years ago. It was created by Joshua Bengio, director of the Montreal AI Research Institute MILA.
OpenAI developers also used the reinforcement learning method, which was first used by researchers from Google's DeepMind division.
"He has [ChatGPT] there's a whole story, he didn't come out of nowhere," LeCun said.
According to Meta's top manager, the OpenAI chatbot is not so much a scientific breakthrough as a "decent engineering approach".
"And I'm not going to criticize them for that," he noted.
When asked by a New York Times reporter if Meta's FAIR AI team would ever be publicly identified with breakthroughs like OpenAI, LeCun said yes.
"Not only in terms of text generation, but also creativity," added the scientist.
The researcher was also asked about the reasons for the absence of similar ChatGPT technologies from Google and Meta.
"They [техгиганты] they can lose a lot by releasing algorithms capable of inventing something," he replied.
As a reminder, in October 2022, Jan LeCun proposed to endow "Common sense" AI systems.
In February, OpenAI co-founder Ilya Sutzkever admitted to the existence artificial intelligence awareness. Jan LeCun categorically criticized his statement.
Subscribe to ForkLog news in Telegram: ForkLog AI — all the news from the world of AI!
Found an error in the text? Select it and press CTRL + ENTER