ruxus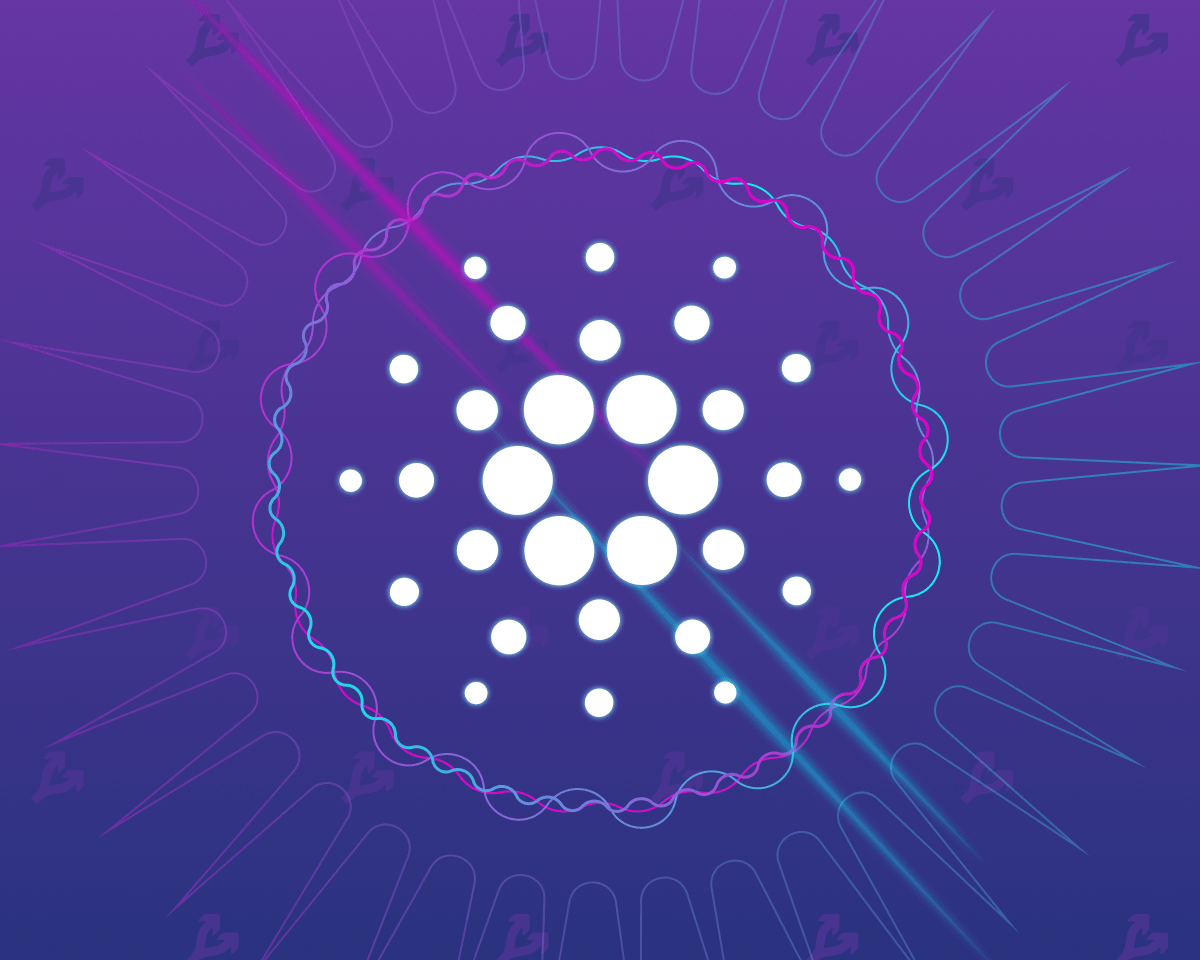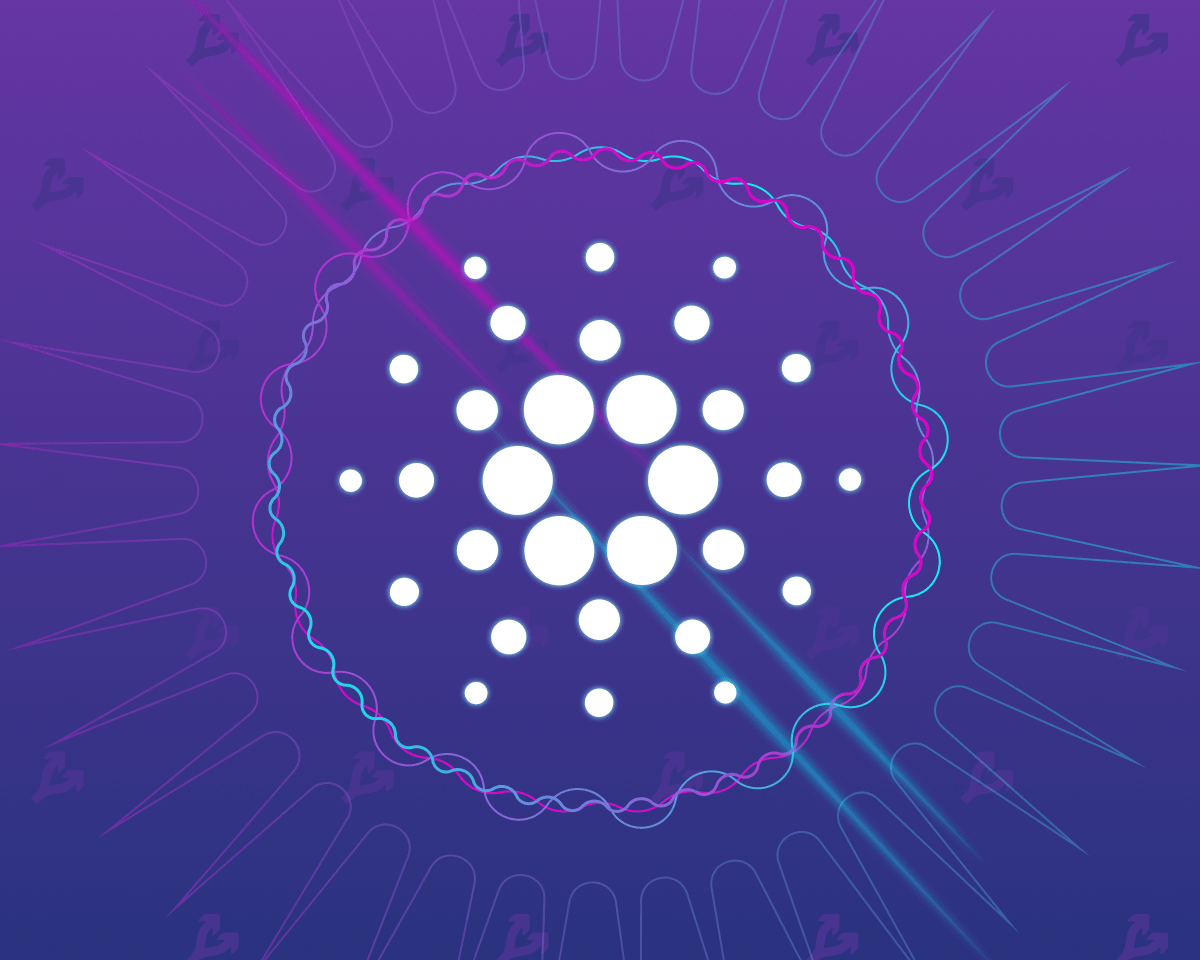 On September 23 at 01:44 (Kyiv/MSK), the Input Output Global (IOG) team successfully activated the Vasil update on the Cardano mainnet. Some changes will come into effect with the start of a new era — September 27.
👉 The Vasil upgrade will bring significant performance and capability improvements to #Cardanofrom higher throughput capacity via broadcast pipelining to a better development experience with significantly improved scripting performance, efficiency and reduced costs.
2/5

— Input Output (@InputOutputHK) September 22, 2022
"Vasil will significantly increase the performance and potential of Cardano – i.e. the increase in bandwidth due to broadcast pipelines [оптимизации времени распространения блоков] to improve the developer interaction experience through more productive and efficient scripts, as well as lower costs," IOG said.
According to the critic Cardanoscan, at the time of writing, the project network is working normally and producing blocks. Ecosystem participants reported that after the update was activated, the blockchain passed the stress test.
Hey @IOHK_Charles we do our best here to break #Cardano but we failed. We can't break it. You did it ! ⭐️ #Cardano #Vasil https://t.co/IJK447dWgu pic.twitter.com/JjhitA1Fog

— Rick McCracken DIGI (@RichardMcCrackn) September 22, 2022
With the developers of Vasil made in the blockchain the second version of the Plutus scripts and changed the costing model for each primitive, reducing its individual parameters. IOG estimates that this step will reduce the cost of operations by 20-30%.
Vasil will enhance Cardano's smart contract capabilities with the scripts and cost model of Plutus V2, which adds greater efficiency to an already powerful smart contract platform. Ultimately, this will reduce script execution costs and transaction sizes, while improving throughput. 5/6

— Frederik Gregaard (@F_Gregaard) September 22, 2022
"Vasil will extend the capabilities of Cardano smart contracts with Plutus V2 scripts and a cost model that increases the efficiency of an already powerful platform. Ultimately, this will reduce the cost of running scripts and the size transactions, as well as increased bandwidth," wrote Frederik Gregaard, director of the Cardano Foundation.
We recall Cardano took 26th place among 600 global brands in MBLM's Consumer Emotional Attachment Rating. Bitcoin was in 30th position.
Read ForkLog bitcoin news in our Telegram – cryptocurrency news, quotes and analysis.
Found an error in the text? Select it and press CTRL + ENTER
Source link