1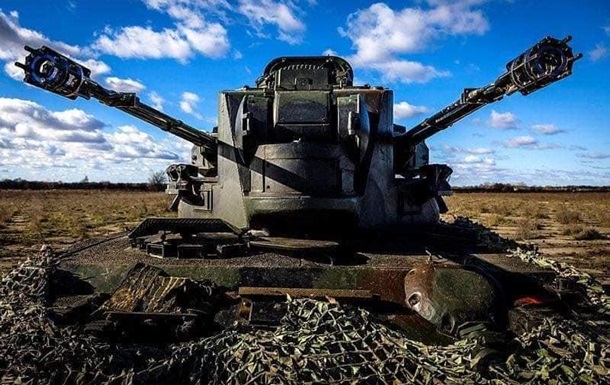 Photo: Lars Berg / facebook.com/GeneralStaff.ua
On Tuesday, Olaf Scholz promised to deliver even more Gepard anti-aircraft missiles to Ukraine
German Chancellor Katzler condemned the ongoing shelling and assured Ukraine of further military and humanitarian support.
German Chancellor Olaf Scholz intends to provide Ukraine with more anti-aircraft tanks Gepard. He announced this on Tuesday, November 29, during a joint press conference with world financial and economic organizations, reports CNN.
"The President of Ukraine expressed his gratitude for comprehensive support from Germany, both financially and in terms of the supply of weapons, because the artillery and air defense systems we transferred have a very significant impact on Ukraine's ability to protect its own integrity and sovereignty," the Chancellor said. journalists.
He also emphasized Germany's continued support for Ukraine, including air defense and assistance for the reconstruction of the country.

The German anti-aircraft self-propelled artillery installation Gepard is designed to protect armored columns on the march and stationary objects from attacks from helicopters and airplanes at low and ultra-low altitudes, including in conditions of intensive radio-electronic countermeasures.

News from Correspondent.net in Telegram. Subscribe to our channel https://t.me/korrespondentnet