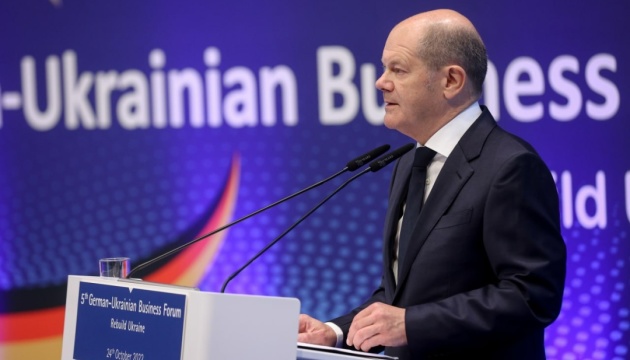 German Chancellor Olaf Scholz considers it expedient to simplify the rules for acquiring German citizenship by foreigners who have been living and working in Germany for a long time.
He said this on Saturday's podcast Kanzler Kompaktreports Ukrinform.
"Germany better rules are needed for the naturalization of all these women and men," said Scholz.
He noted that for many centuries, decades, many people emigrated from Germany. Millions went, for example, to America. But on the contrary, for decades, Germany has become a "land of hope" for many. The women and men, and sometimes children, who came to Germany contributed greatly to making the German economy as strong as it is today.
At the same time, Scholz mentioned the so-called "guest workers" and noted that even now many people contribute to the fact that "everything is good" in Germany.
Some of the migrants live in Germany for a very long time, have children and grandchildren. "And that's why it's very good when those who have been living here for so long also decide to get German citizenship," the head of government emphasized.
According to the current rules, citizenship can be obtained, with some exceptions, no earlier than after eight years of residence in Germany. There are proposals to shorten this term to five years.


https://t.me/Pravda_Gerashchenko