1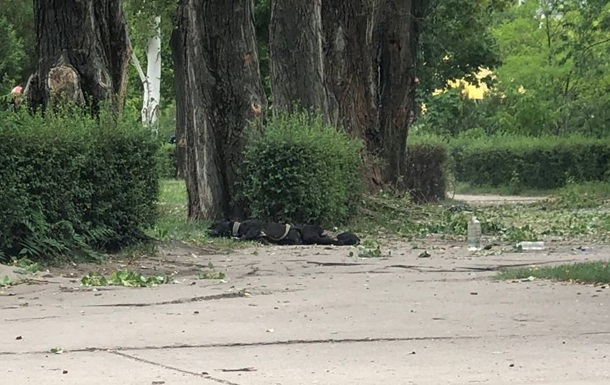 Photo: Energoatom
A civilian died as a result of enemy shelling of Energodar
During the shelling, an employee of the Zaporizhzhya NPP was walking his dog. As a result of the incident, the man and the animal died.
The Russian military inflicted strike on Energodar in the Zaporizhia region. A civilian died as a result of the shelling. This was announced by the city mayor Dmytro Orlov.
"On August 14, the murderous provocations deliberately carried out by the occupiers took another human life in Energodar," Orlov writes.
A civilian who was walking his dog was killed during the shelling. The pupil also did not survive.
Two more energy donors were injured and taken to the hospital. It is noted that at least six shots were fired in the city.
The Zaporizhzhia nuclear power plant has been under fire since last week. The International Atomic Energy Organization is asking to admit its experts to the ZNPP. The US calls for the demilitarization of the zone around the Zaporizhia NPP, but Russia refuses.
Meanwhile, experts say the consequences of what is happening could be catastrophic. Details about this in the material It will be worse than Chernobyl: what is happening at the ZNPP.
---
Source link