As a result of a new attack by the enemy, there are casualties.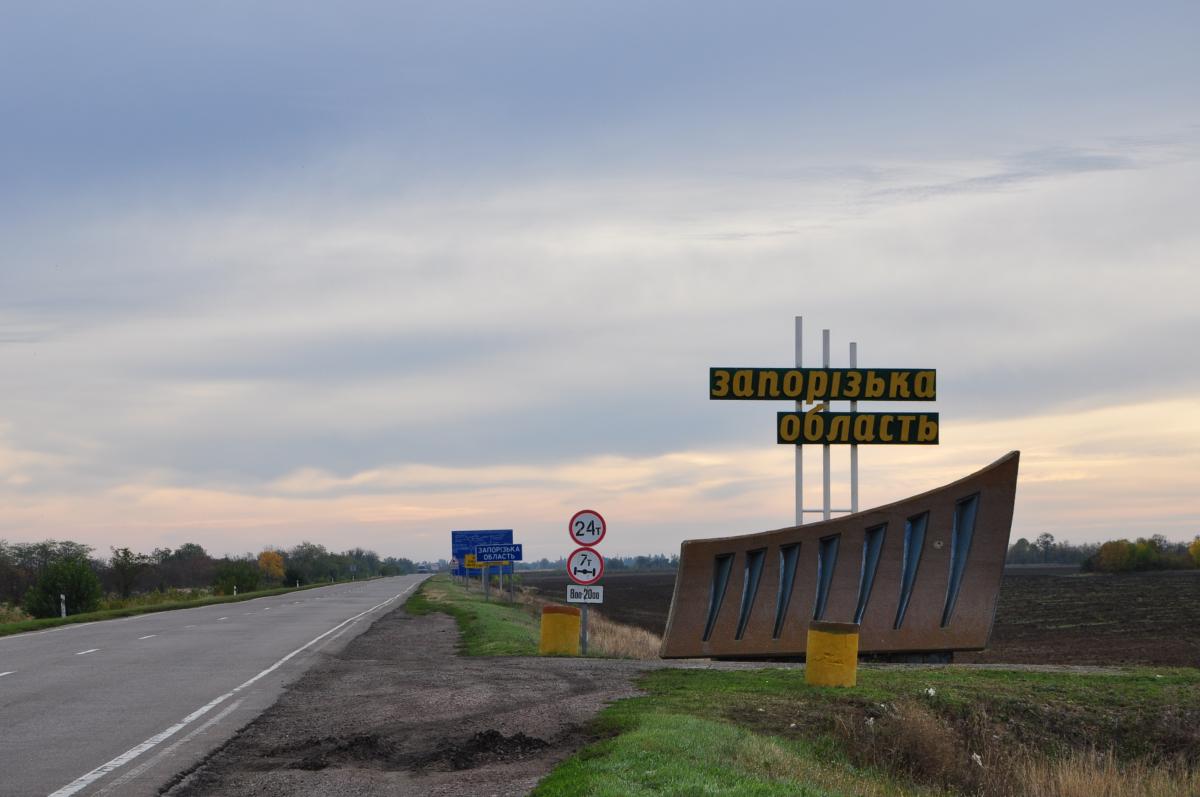 At night, the Russian occupiers attacked Zaporizhzhia, the city's civilian infrastructure was damaged.
Anatoliy Kurtev, secretary of the Zaporizhia City Council, announced this on the Telegram channel.
"The civil infrastructure of the city was damaged as a result of the night strikes in Zaporizhzhia. At this time, we know of seven damaged houses in which the windows were blown out. If your house was also destroyed as a result of the shelling, report it to 15-80. Unfortunately, people have been injured again." – he noted.
According to Kurtev, additional information is currently being ascertained.
The war in Ukraine and enemy shelling of Zaporozhye
The Russian Federation launched a full-scale invasion of Ukraine in the early morning of February 24. Opponents shelled the Zaporizhzhia region more than once, there were victims and victims.
It will be recalled that around midnight on September 22, the head of the Zaporizhia Regional Military Administration Oleksandr Starukh reported that the occupiers fired about 10 shells at Zaporizhzhia. Later he added that the enemy got into Zaporozhye infrastructure facilities.
At the beginning of September, the Ministry of Internal Affairs reported that in Ukraine due to shelling carried out by the invaders, already over 7,000 civilians were killed, 5,500 were injured.
You may also be interested in news:
https://t.me/Pravda_Gerashchenko